Punished Heroines' "The Guardian Aurora"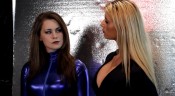 UPDATE: Now available! Chris Styles and Punished Heroines present a new video called The Guardian Aurora, starring Ashley Rose and Stella. This film promises to deliver the intense, sexually charged content Punished Heroines is known for. Check out images and a teaser below.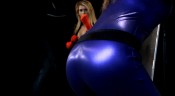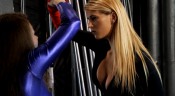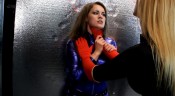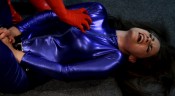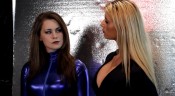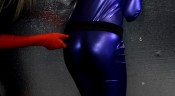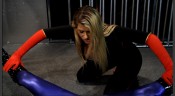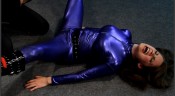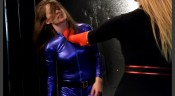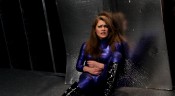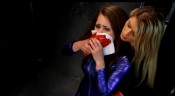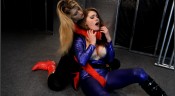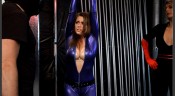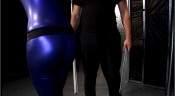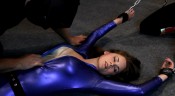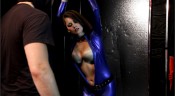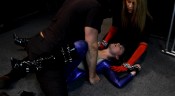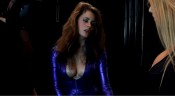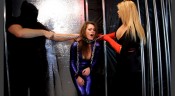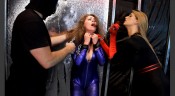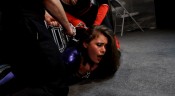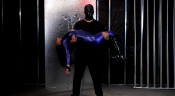 –
The Guardian AuroraBefore she was the Mistress of Zandor she was The Guardian Aurora! A noble pure at heart Superheroine who is forced to battle her older, and stronger sister!Aurora is played by the Gorgeous Stella
Trinity is played by seasoned vet Ashley Rose
This movie is not for the timid and includes several classic Punished Heroines style themes, nudity, and tons of violence!
Should have a trailer soon! Check out some screen caps below and let me know If you have any questions!