"Girl of Steel" Conceptual Fan Film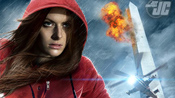 UPDATED with poster! Here's an intersting fan project that's been making the rounds lately. Girl of Steel is described as a conceptual fan film and features quite a bit of dialogue and an action sequence in the middle. Enjoy the entire film embedded below!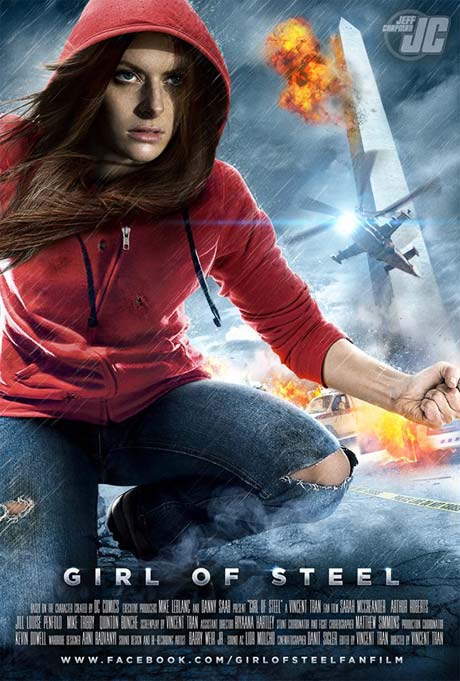 —-
Girl of Steel is a conceptual fan film based on DC Universe/Comics heroine, Supergirl. We wanted to produce a short story that empowers female role models. The Girl of Steel isn't just a superhero, but a freedom fighter inherited in all young women.