Heroine Movies 40% Off Sale (Sale Has Ended)
UPDATE: The sale has ended. Thanks to everyone who participated!
Original Post:
Every video I've produced and directed is available for 40% off for a very limited time. This includes Magnificent Girl, Asami 2, and others, as well as combo packs like Asami 2 + Tomb Hunter: Temple of Darkness and Weapon Alpha 1 + 2.  The sale will end in a couple of days, so check it out while you can!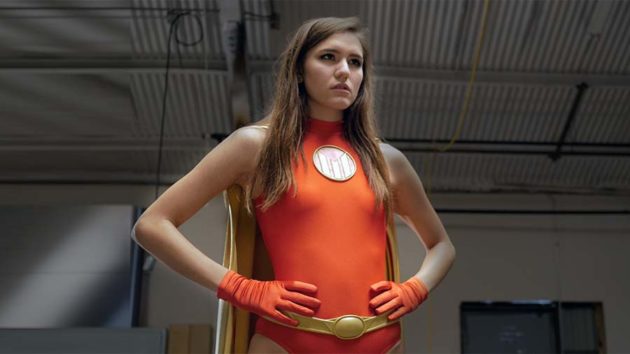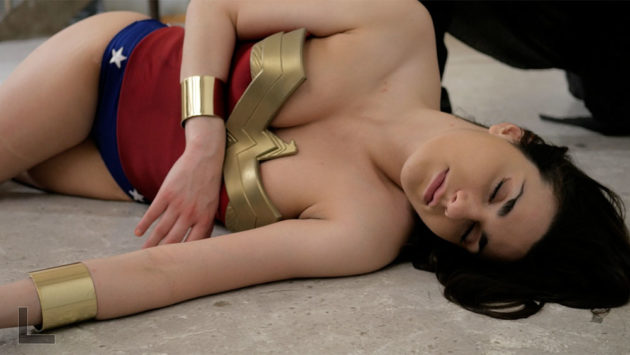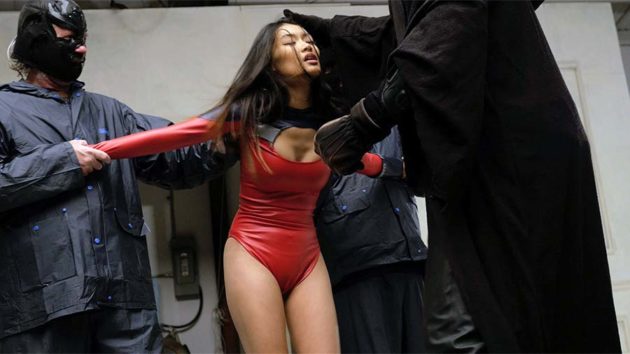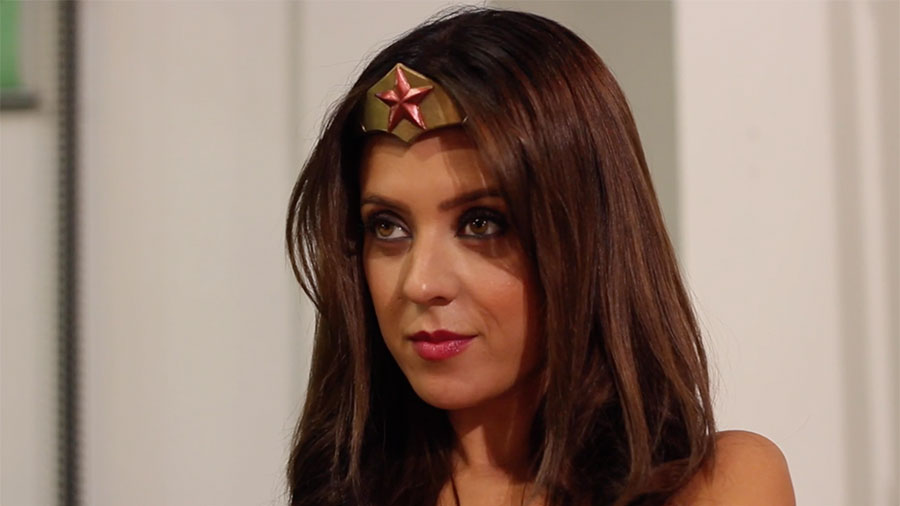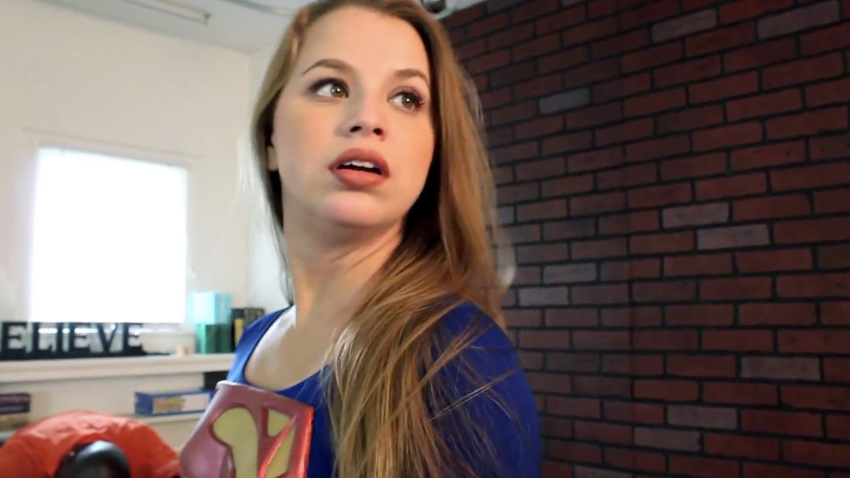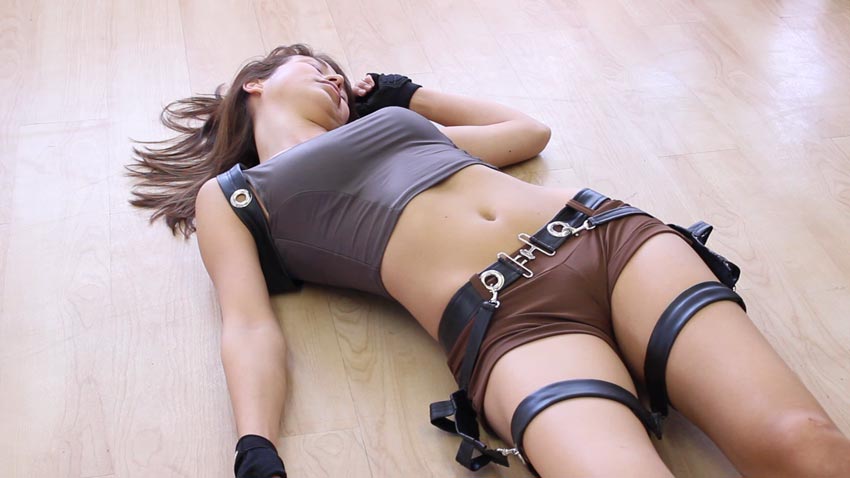 And more…