ProStyle Fantasies 28: Bra and Panty Destruction Tag Team Match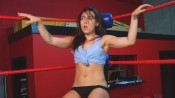 [Adults only] Christie Stevens, Sinn Sage, Vicki Chase, and Annie Cruz star in a brand new video from ProStyle Fantasies. Note: while this is not an episode of "X Club Wrestling," it appears to feature the same level of intense, sexually explicit wrestling fetish content.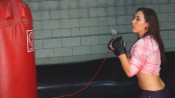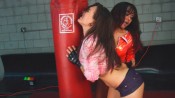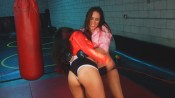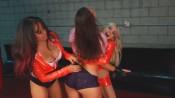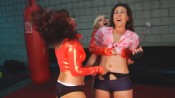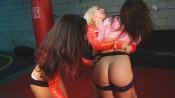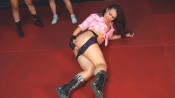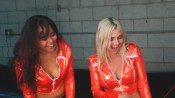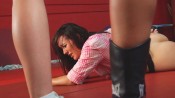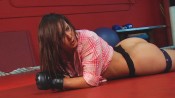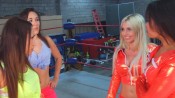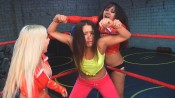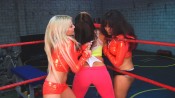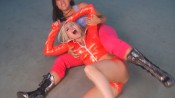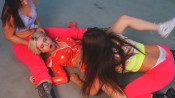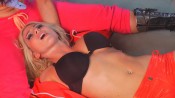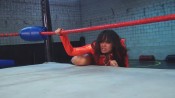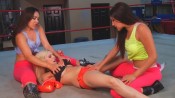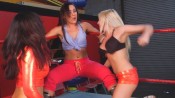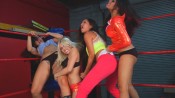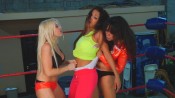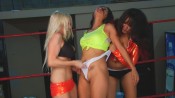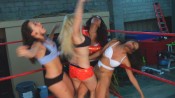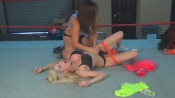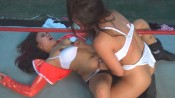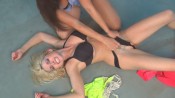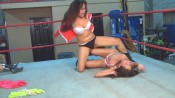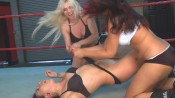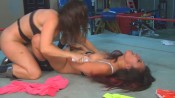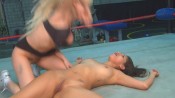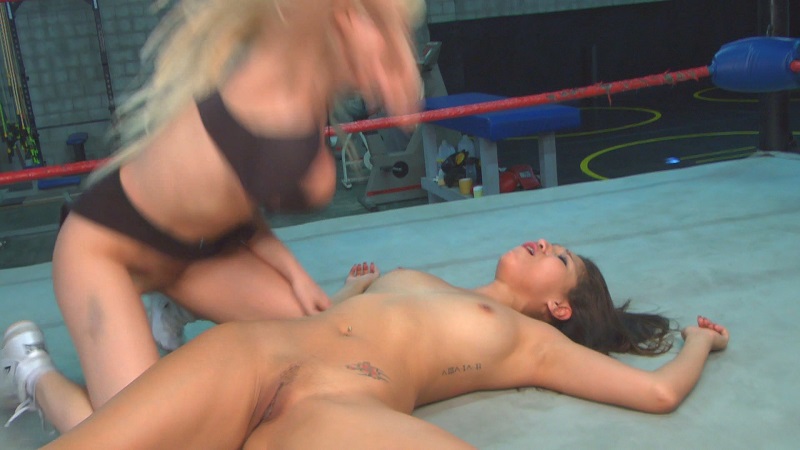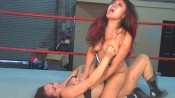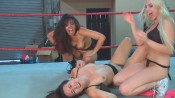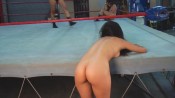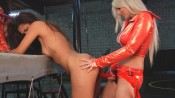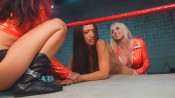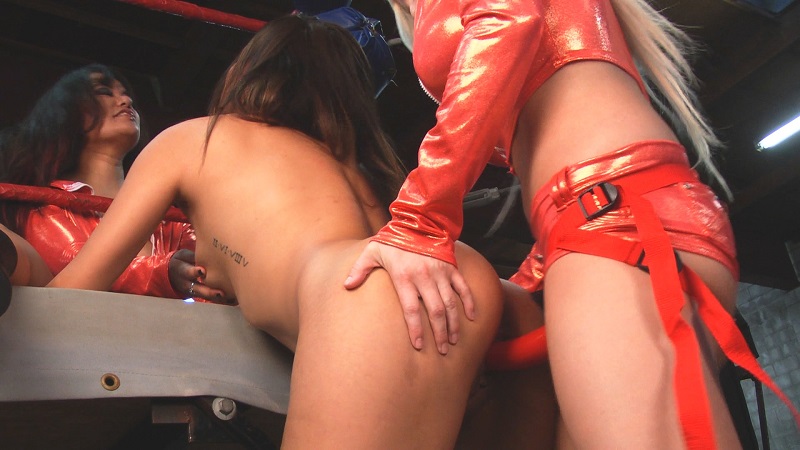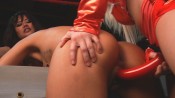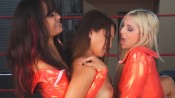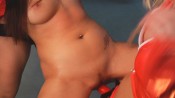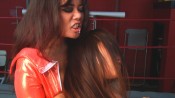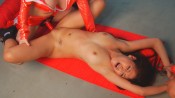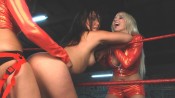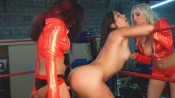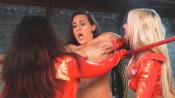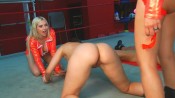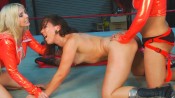 —
ProStyle Fantasies 28: Bra and Panty Destruction Tag Team MatchAvailable in HD!NOTE: This is NOT an XCW match. This is just a random, raunchy, crazy, wild prostyle catfight!!
Sinn is minding her own business working out on the heavy bag when Annie sneaks up behind her and attacks her with a humiliating wedgie! Sinn is no pushover, though, and fights back hard, repaying Annie in kind. Their scuffle looks about even when suddenly Annie's tag team partner, Christie Stevens, shows up and the two completely dominate the outmatched Sinn with wedgies from the front and back, and then treat Sinn to a humliating spanking!
Sinn is furious at being mistreated like this, so she challenges Annie and Christie to a tag match! They gladly accept, and do not seem particularly impressed with Sinn's choice of partner, Vicki. In fact, Annie and Christie suggest they make the match more interesting: The winning team will be the one that is able to destroy the other team's bras and panties first. AND: whichever team wins gets to punish the losing team WITH A STRAPON!
Sinn is so eager for revenge that she accepts these terms, and the fight is on!! The battle rages back and forth, with punches and forearm blows thrown to the belly and crotch, smacks to the breasts, groping, crotch clawing, stripping, clothes tearing, and of course, lots and lots of front and back wedgies!
It's not clear which team will win until the very end of the match, but a winning team there is–and they RELISH fucking the losing team with the strapon! Multiple positions and a vigorous fucking leave the losing team completely exhausted, humiliated, and defeated!!
Included in this thrilling match:
Front and back wedgies, clothes tearing, brawling, belly blows, low blows, breast slaps and claws, full nudity, crotch claws, fondling, humiliation, forced orgasms, HARDCORE ravishing with a strapon, and much much more!
Only $24.95 for well OVER a HALF-HOUR minutes of amazing action!!
Starring:
Christie Stevens, Sinn Sage, Vicki Chase, and Annie Cruz!