2 New "Amazon Arrow" Videos + NoirUnderground Updates from Steve Noir
From Steve Noir; time for the first update on my new site, NOIRUNDERGROUND.COM, and a couple more new videos! There is also at least one rescued back catalog video, and more to come. I am also debuting an Original Characters page, featuring creator-owned OC's that are available on NoirUnderground for Custom Videos!
And thanks so much for the record-breaking response to the new site!
---
AMAZON ARROW: BRUTALIZER
Another Amazon Arrow, the fledgling AELLA (Ashley Lane), steps into a trap set for the original Amazon Arrow, who has disappeared into the Panopticon, and is at this very moment a prisoner of the enigmatic SLEEP.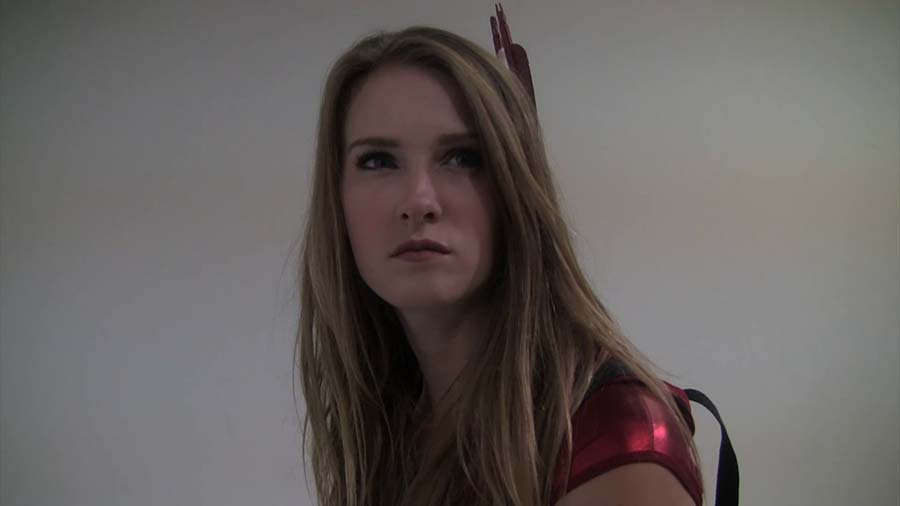 Aella has discovered the location of the missing relic the Aegis Shield; what she doesn't know is that the thief is the Brutalizer, called this by the Amazons who have suffered his ravages in the past, one of the only mortals they fear…
This video features heroine domination, heavy groping (chest and crotch), partial nudity (upper), 2 knockouts, dragging and OTS carrying.
Visit NOIRUNDERGROUND.COM for more info
---
AMAZON ARROW: SLEEP
Still lost in the depths of the Panopticon, Amazon Arrow (Selene) finds herself in the hypnotic gaze of the enigmatic SLEEP, and is soon the experimental subject and erotic plaything of the faceless, endlessly curious being.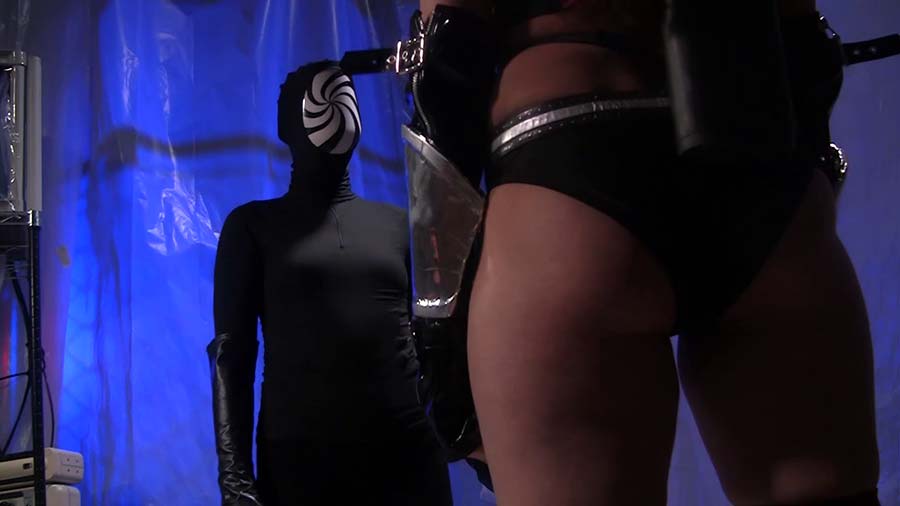 This video features hypnosis and mind control, light groping, unconscious stripping to full nudity, mind-controlled oral and heavy, heavy MC-induced multiple orgasms.
(There is also an EXTENDED VERSION of this video, with 13 additional minutes of unconscious barefoot oral foot fetish material. CONTACT STEVE NOIR at noir.steve@gmail.com)
Visit NOIRUNDERGROUND.COM for more info