"A Spider's Web" and "The Spies Have It 2" from Sleeperkid
A Spider's Web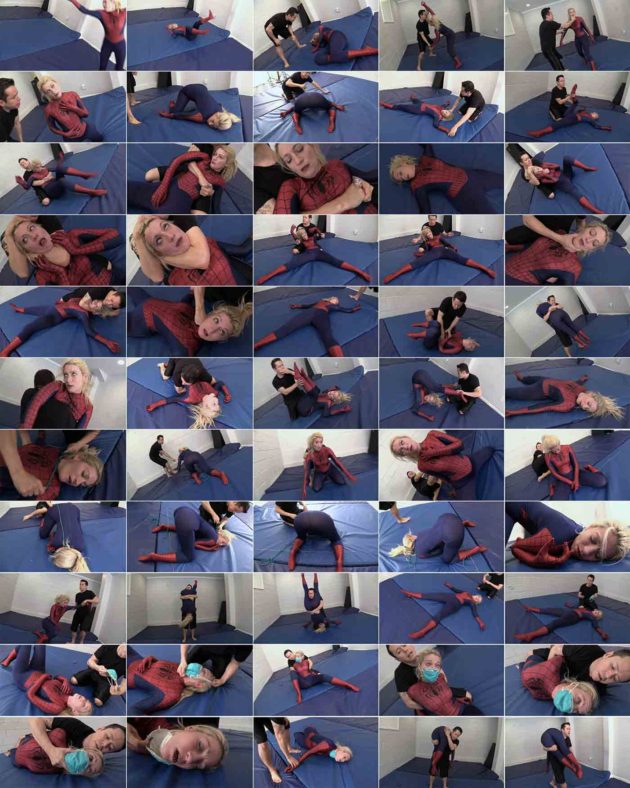 Constance is Spidergirl in this mixed battle that pits Sleeperkid against the spandex -wearing superheroine. With her teammates already captured in holding cells, Spidergirl is taken apart and toyed with by a dominating Sleeperkid, overmatched and overpowered. Pressure point Karate chops, knee lifts, bear hugs and sleeper holds wear the heroine down over and over, leaving her limp and cross-eyed and knocked out again and again. Punished with leg drops, knee lifts, choked with rope and Tombstone Piledriver, Spider Girl is left twitching and drooling on the mat again and again.
Purchase this video at SKWPPV.com
---
The Spies Have It 2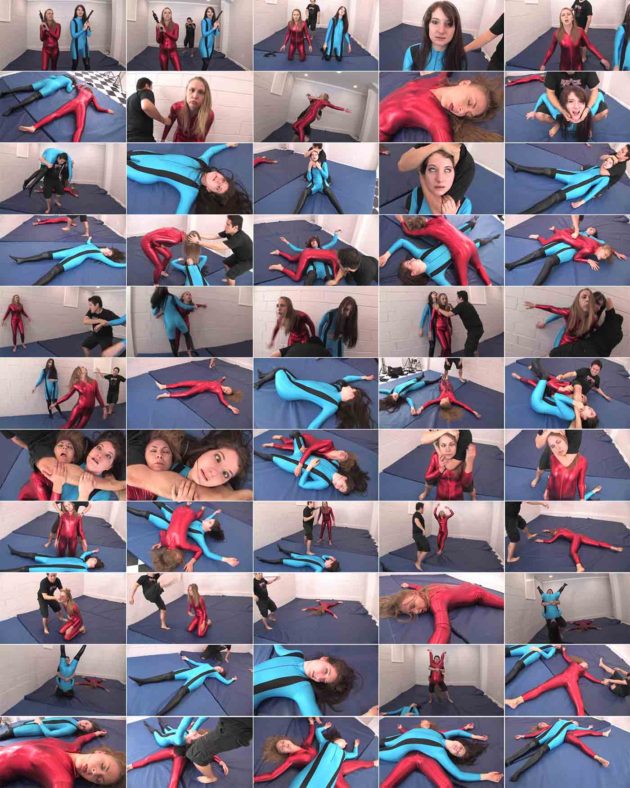 Jessica Nicole and Anne Marie are spandex bodysuit wearing spies getting their last training session before being sent into the field. All they have to do is defeat Sleeperkid… a feat far more difficult than they could ever imagine. Blindsided, our sexy spies are shot in the back, left sunned and cross eyed, Sleeperkid explains the terms of their exam, to graduate all they have to do is… survive. He then shoots each again, leaving both girls face down on the floor. Then the exam begins in earnest. The spies endure torturous belly punching, choking, choke slams, camel clutches, rack attacks and more, eyes rolling and moaning as Sleeperkid puts them through their paces. Sleeper holds wear them down, forced body splashes keep them helpless enough to be literally walked on. Will either agent survive? Or will the boss need to keep looking for new spies?
Purchase this video at SKWPPV.com