"Acherontia 2" from Damien Wagner
The sequel to Acherontia is now available at Heroine Movies — check out more information below!
[flowplayer id="73107″]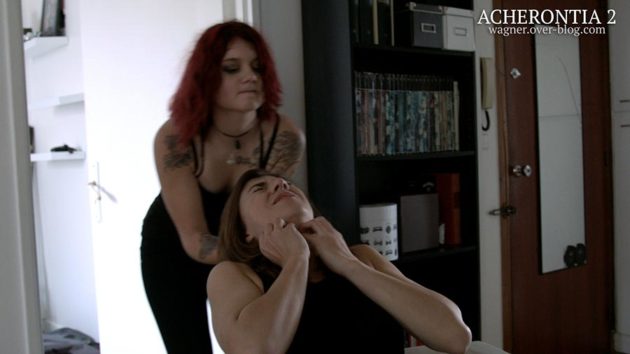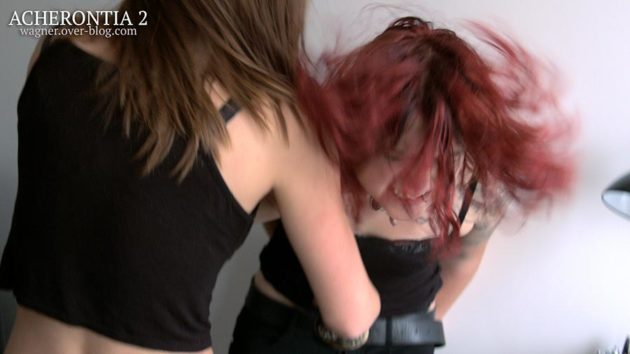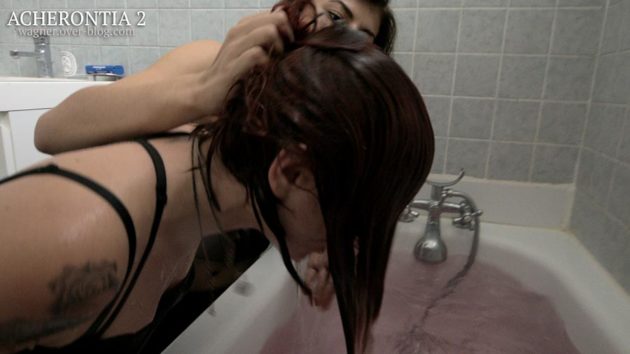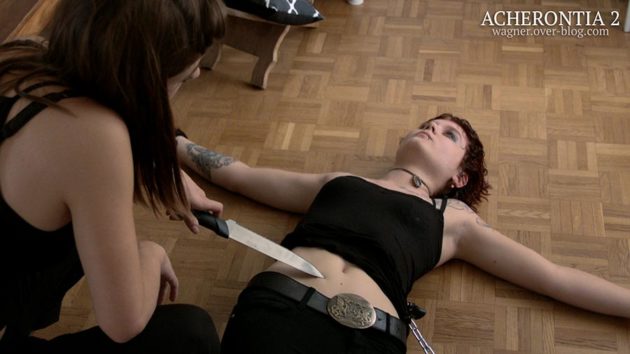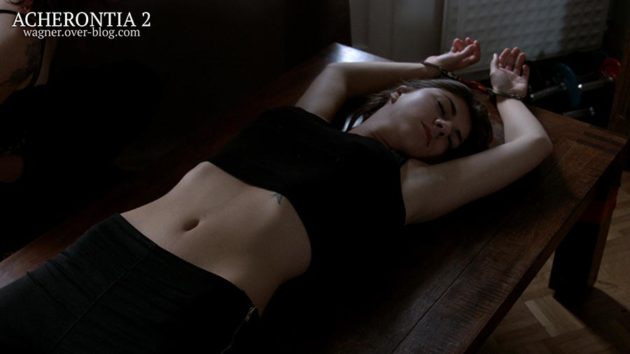 Sibel is 19. She is French, living in Paris. Ten years ago, something terrible happened to her. Since that day, she has got only one dream: revenge.

5 people. 5 targets. She uses an Acherontia (a "skull-look" butterfly) to annonce her presence, and scare her victim. She is determined, trained to fight and to resist to pain…

In Acherontia part one, Sibel was looking for her first hit: Gregory Maltais… and succeed to violently kill him after a long and intense torture session in a gloomy basement.

In this second part, her target is a girl ; a Police officer… (perfectly played by Chloé, from Fanny Eder series).

This movie includes violent catfight, belly punches, drowning torture and other various tortures… (and more).

14 minutes – 720p – mp4

WARNING : ACHERONTIA series is very VIOLENT. Viewer discretion is advised.

Please visit my patreon page :
https://www.patreon.com/user?u=3145951&ty=h

Become a PATRON, you won't regret it! Lots of pics and bonus clips (including an awesome Black & White HD Bonus Version of Acherontia 2, on Patreon.com exclusively).
Purchase this video at Heroine Movies