"Agent Alexis: Captured Detective" from Fierce Fems
This video was originally available on www.fiercefems.com. This now available only on www.heroinemovies.com.
THIS IS A CUSTOM REQUEST. This is another installment of a series of videos featuring Agent Alexis, of Heroine Movies fame. The video chronicles her failed attempt to bug the apartment of a suspected crime lord. She breaks into his apartment and is surprised by a masked man. An intense fight ensues but the masked man is far too strong for Agent Alexis and she ends up taking a beat down from the masked man. Agent Alexis is strong and does divulge how she got her information.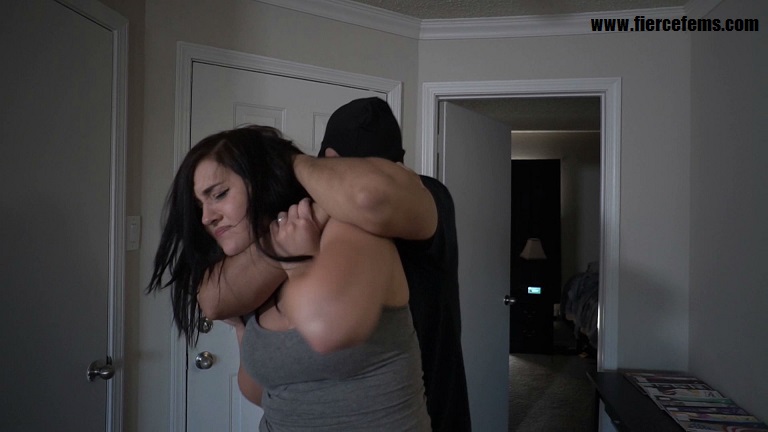 This video features long frisk scenes and per the Custom's request. ALSO FEATURES, ARMS OVER HEAD, AND BELLY PUNCHING, LONG LIMP PLAY SEQUENCES AND KNOCKOUTS.
Running time: 23 minutes
Purchase this video at Heroine Movies