"Anna Mae: Cheerleader Detective" at ultraheroix.com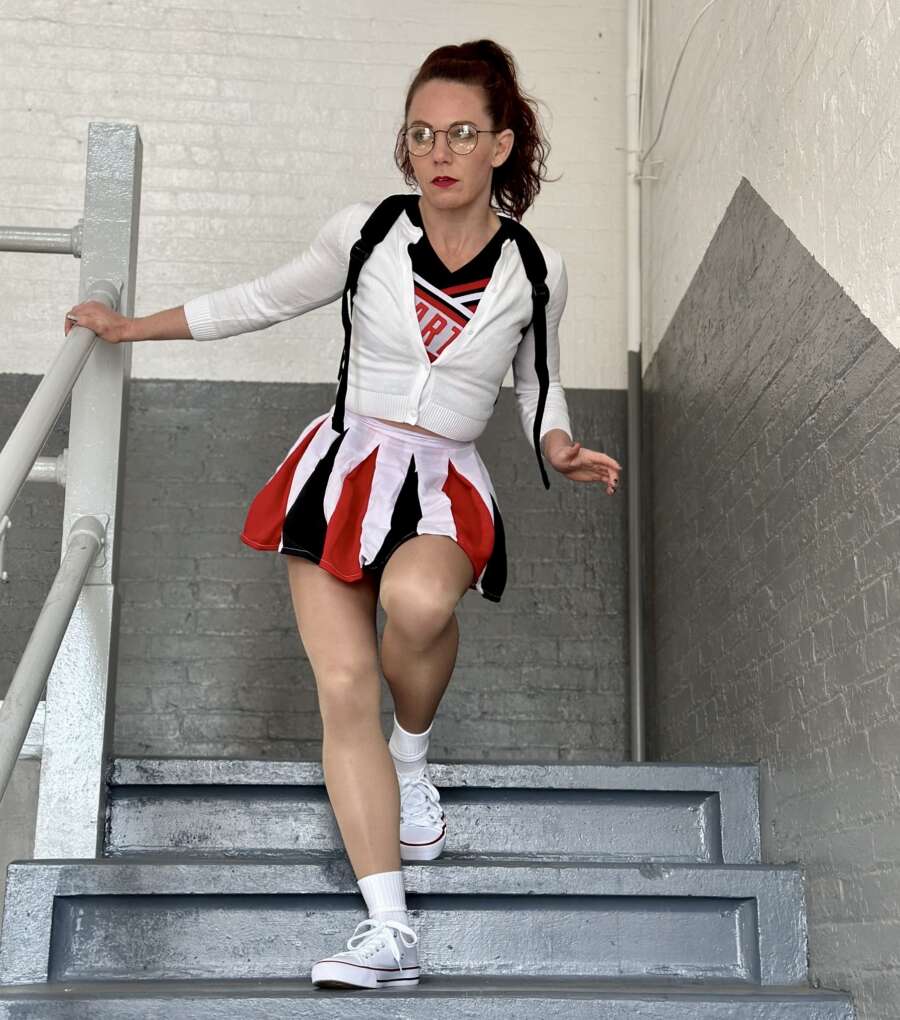 Hi Everyone!
We are back with something exciting and new for you action fans! Introducing our newest heroine, Anna Mae. She's a cheerleader detective played by VeVe Lane and what she lacks in super powers, she makes up for in super spunk!
In this video: Anna Mae is the school's lead cheerleader and wannabe detective as she investigates the criminal activity on the school grounds and neighborhood. Her investigation leads her to the local thug and gang leader as he plans to expand his criminal empire. She cracks the case but must endure his wrath as he tries to end her crimefighting career. Anna must endure chloroforming, bondage, bodyslams, wrestling submission holds, gut punches, bearhugs and knockouts as she fight to bring him to justice.
Check her out now at https://ultraheroix.com .