Batgirl Costume (Poll)
https://www.surveymonkey.com/r/7CKHJ2F
Hello,
Would love some feedback. Want to begin locking down a costume to potentially shoot a Batgirl themed Uninvited this year. Traditionally I go for a leotard with pantyhose, but I figured 80 percent of you Bargirl fans (target audience) might not buy the film if the costume isn't a more standard look, so I figured I go out of scope and consider something different this time.
Please do not vote if you have no intention buying said film. I don't want 200 of you to vote and then none of you show up to buy the film. Cause that would be a massive waste of my time and resources I could then put into something everyone actually wants to see and would gladly finance. If it's necessary to crowd fund this film, I am open to that. But would hate for people to put down money so early into production as I don't have the basics locked down like the costume itself.
As of now: no talent has been locked down. I want to kind of have an idea of the costume before I begin casting. 
Survey Link:
https://www.surveymonkey.com/r/7CKHJ2F
Reference of a suit I do have on hand from previous film back in the day.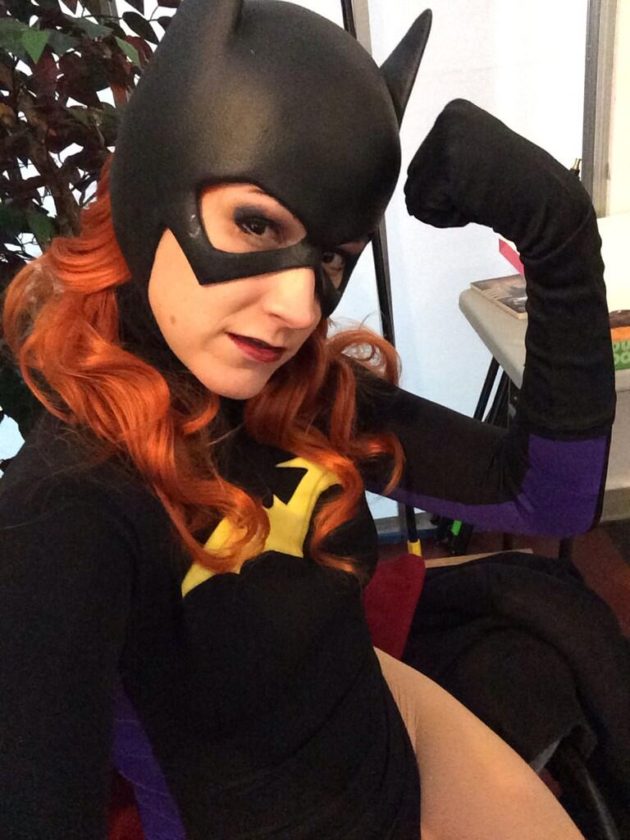 Also friendly reminder, new film came out this week, check it out: https://www.heroinemovies.com/uninvited-8-ashley-lane-star-nine/
UPDATE
Two new Surveys 
Please only take the survey that applies to you (For example is 50 people say they want a leotard in the original survey but this new survey about leotards has 100 responses, I will not consider any of the responses valid whatsoever) And once again, I only want surveys from people who will actually preorder. If 50 of you summit surveys and only 10 of you make preorders, then everyone will be refunded their money and that project will be cancelled. Only way I can make two Batgirl films is if people are upfront and honest about their commitment to this project and will stand behind it with money. Making costumes is expensive and I cant begin working on next steps without some kind of financial commitment.
Also, I feel like I have to make a note of it for the sake of those involved. Intended tone of films will be brutal. Per film, that will be dictated by those who pay. I will try to get all bullet points locked down through surveys before asking anyone to actual cough up money. Survey responses will be posted before money is asked for so you can have an idea of what you are buying into. Example (Bodysuit film will contain: x, y, z / Leotard film will contain: b, g, y) etc etc
Survey for Bodysuit (No Pantyhose)
https://www.surveymonkey.com/r/ZZWVGZB
Survey for Leotard (With Pantyhose)