Beautiful Bodyguard – Final Part from Hotfighters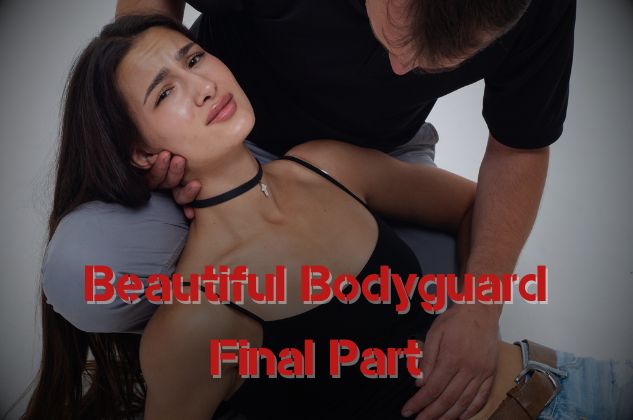 Welcome, ladies and gentlemen, to the thrilling finale of "The Beautiful Bodyguard" series. Prepare to be captivated as we embark on the most challenging ordeal yet for our remarkable protagonist, and her boss, Alec.
In this climactic installment, our beloved heroes find themselves facing insurmountable difficulties. Fate cruelly separates them, as Sonya is kidnapped and subjected to a potent substance that incapacitates her, ensuring she no longer interferes with Mark, the main villain, who seeks to settle his score with his archenemy, Alec.
With Sonya in grave danger and Alec's life hanging in the balance, how will they escape this dire situation? Their path is obstructed by a multitude of villains, including Mark's lethal assassin, a mysterious femme fatale in black.
Prepare to be enthralled as you witness the epic conclusion of "The Beautiful Bodyguard." Don't miss out on this extraordinary final chapter, where the fate of our heroes will be decided. Get ready for an exhilarating ride!