Canary in "While You Were Sleeping" from Sleepy Superheroines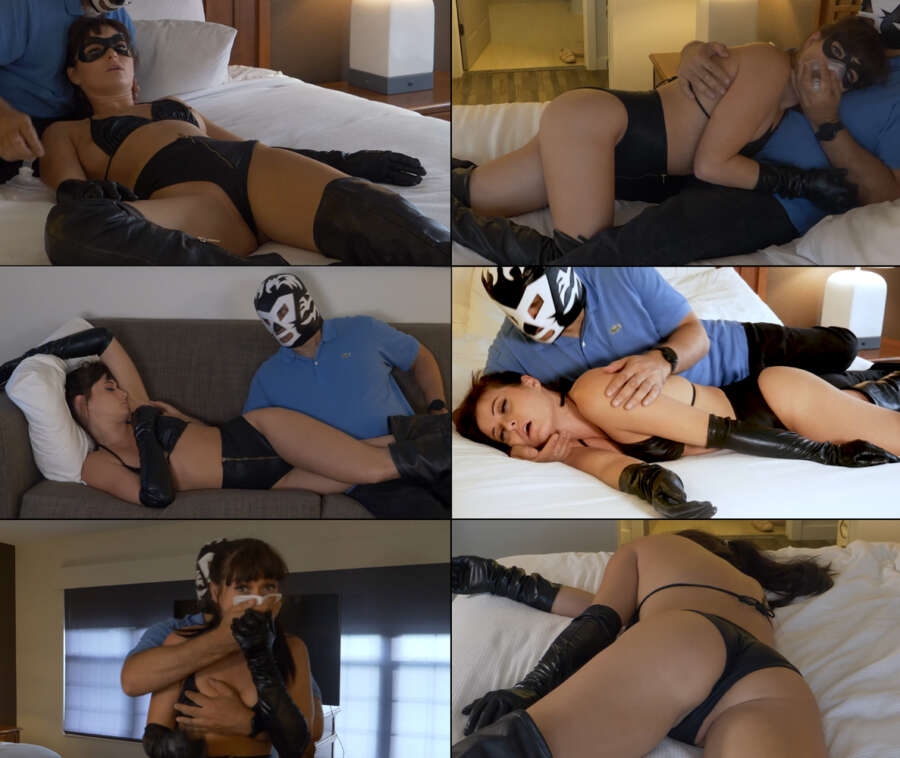 A spunky Canary is high on energy and over-confidence as she tries to capture the Trickster. Unfortunately, after getting the early beat on Trickster, she is subdued by an electric joy buzzer by the tricky fiend. Poor Canary is then just a pawn for Trickster's sleepy tricks which include chloroform and anesthetic masks. After he has his fun knocking out the plucky superheroine, he decides to put her up for auction and a bidding war ensues for the curvy and plucky heroine. Can Canary escape Trickster's clutches? Find out as fan-favorite LilMizzUnique returns.
This video features male/female fighting, multiple chloroform KOs, punch KO, over-the-shoulder carries, cradle carries, butt spankings, ragdolling, bondage, boot removal, tickling, and limp play.
Available Now/Watch Trailer: https://sleepysuperheroines.com/canary-while-you-were-sleeping/