"Chosen II" From The Battle For Earth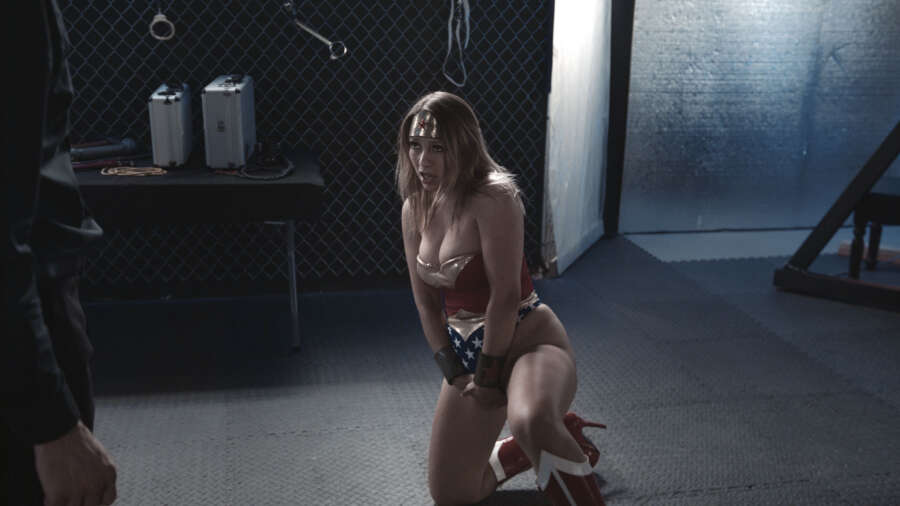 Contains: Long-Game Manipulation, Female/Female Combat, Male/Female Combat, Face Punches, Belly Punches, Slaps, Backhands, Kicks, Low Blows, Whipping, Arms Restrained Overhead, Nipple Play, Mouth Play, Submissive Poses, Spanking, Forced Pleasuring and Forced Fingering, Forced BJ, Forced Squirting, Admission of Submission, Fucking in multiple positions with heroine/villain and heroine/heroine/villain,
Synopsis: It's been weeks since One and Seven went missing and in a cruel twist of fate, their adventure has been live streamed as the world tracks the torture and manipulation that both Lucia and Seven have been administering to the defiant One. Lucia tamed Seven already and Seven leads the charge trying to convince One to submit to Lucia. Lucia has already divulged he needs an heir to carry on his lineage and Seven was not compatible. Forcing One to voluntarily submit sexually, mentally, and physically will grant Lucia what he wants, and Lucia dangles the prospect of unlimited potential to One, suggesting she can access something called Boundless if she submits. The twists and turns keep coming as the world tries to make sense of this manipulative scenario. Find out how it concludes.