"Clash World Order" at Ultraheroix.com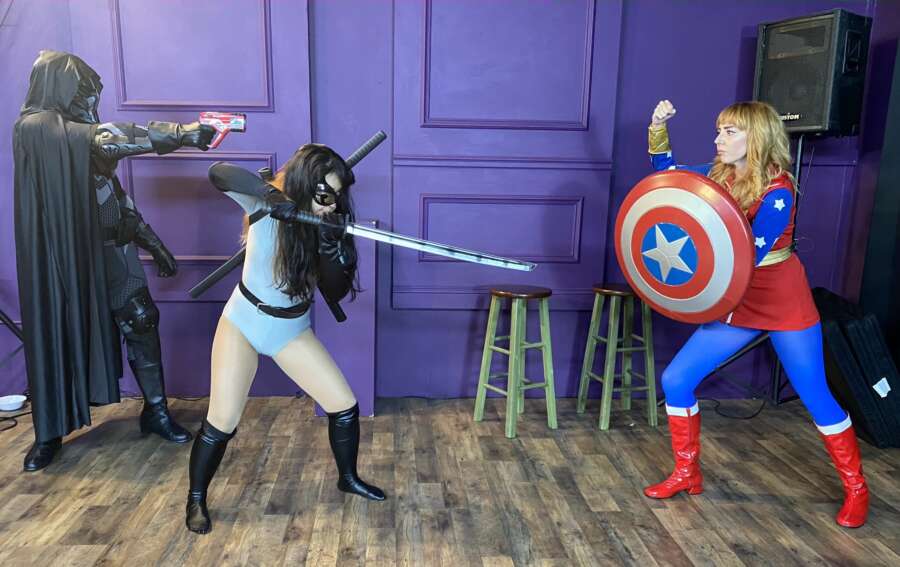 Hi all, we are back with a continuation of the Age of C.L.A.S.H!
In this story:
Agent Wonder is investigating the C.L.A.S.H. base in search of her fellow heroines that has fallen t the organization. In her search, she finds Clash Cat and a battle ensues! When Agent Wonder believes she has the situation under control, Clash Master enters the fray and the evil duo overwhelms our super agent!
In this video, there are sword fights, shield flinging action
knockouts from punches and backbreaker
elements of mind-control
Check it out at https://ultraheroix.com