Custom Videos Available from Damien Wagner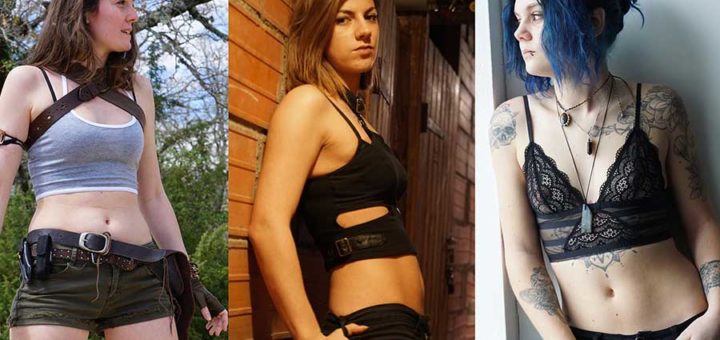 UPDATE: Elisa will be a part of the team too! Order your custom video now…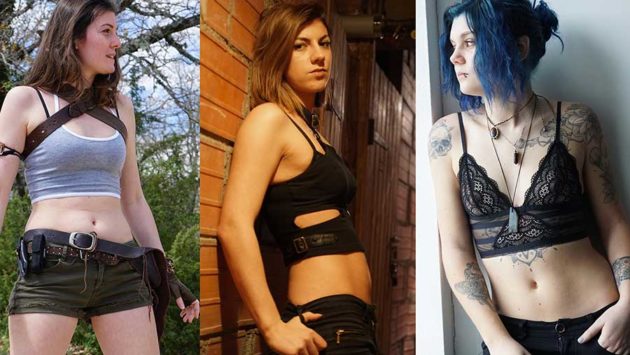 Hello everybody,
My name is Damien Wagner, I'm a french director and producer; maybe you've bought/seen some of my movies already (Pentacle, Acherontia, Fanny Eder, Jade Hunt, Claire Stone, Final Offer etc).
I'm specialized in "girl in peril" type of movies, which includes belly punches, bondage, interrogatories, dangerous and perilous situations for a beautiful heroine having some hard time… I accept custom, of course, and I've made a lot so far (Final Offer 1 & 2, Jade Hunt 4, Monica Drake, Abdomonde 1 & 2 and more).
Each time, the customer is really happy, and satisfaction is my FIRST priority.
I'm OK with violence, fights and punches, bondage and tortures, blood and death. No full nudity, though.
This is what this announcement is all about!
In June/July 2018, I'll be in the USA with Elisa, Désirée and Chloé (see pictures) to shoot some peril/fetish movies.
I'll have access to many different locations (studio, house, bedroom, attic, forest etc), and also to other actors/actresses/models who will be able to shoot with me.
Please contact me if you want to know more about other casting possibilities. You can contact me at damienwagner88@gmail.com if you want to tell me your story, or if you want to know about the possibilities and the prices!
If you like my style, THIS IS THE TIME to make a custom with me… 😉
If you want to see more:
https://www.patreon.com/user?u=3145951&ty=h
https://www.heroinemovies.com/shop/damien-wagner
Best regards to all of you,
Damien
---
Elisa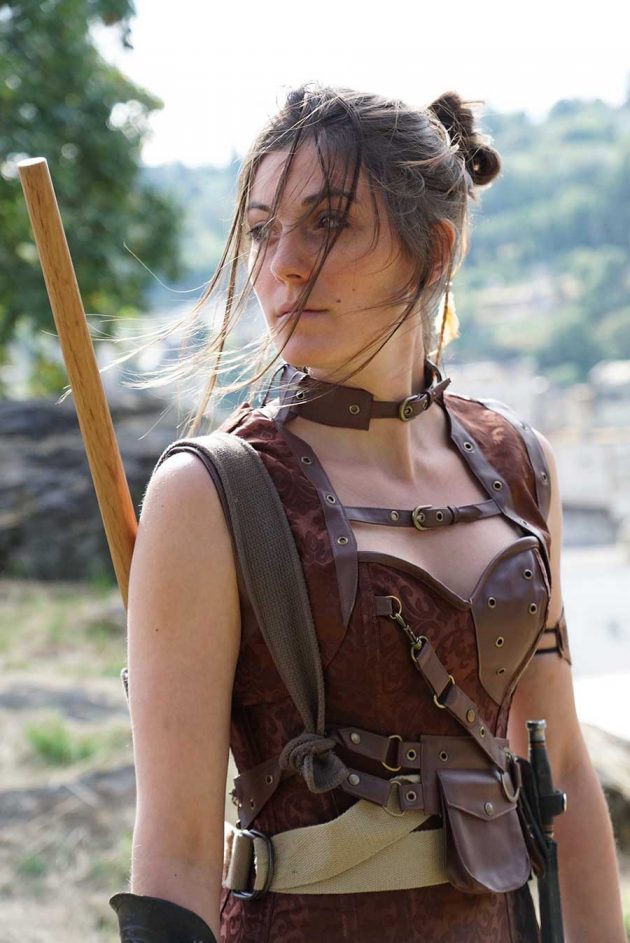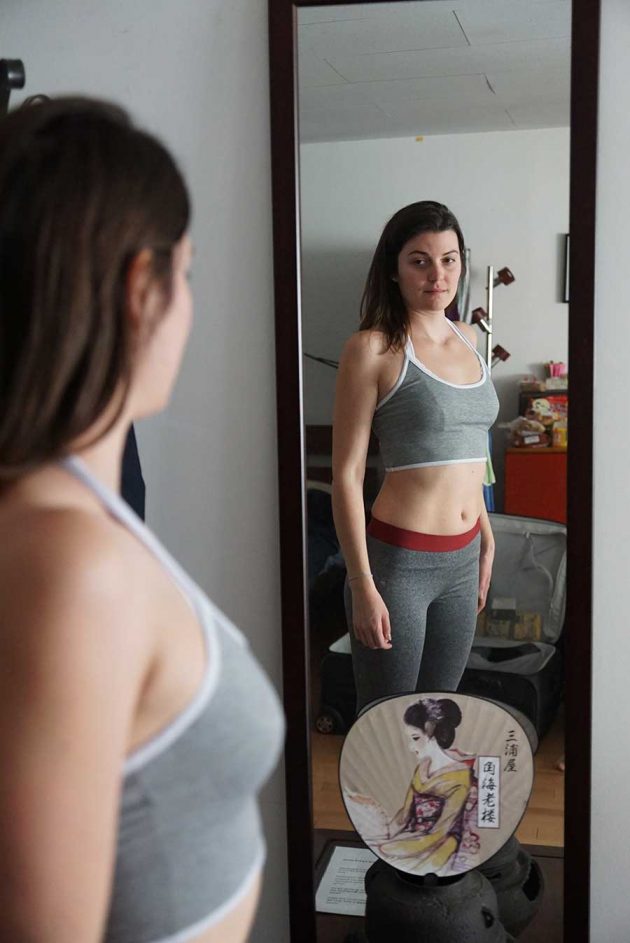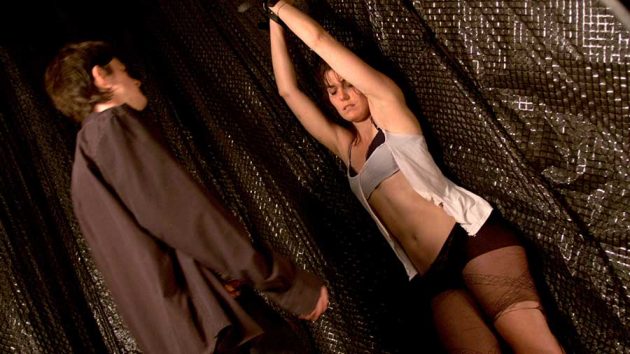 Chloe
Désirée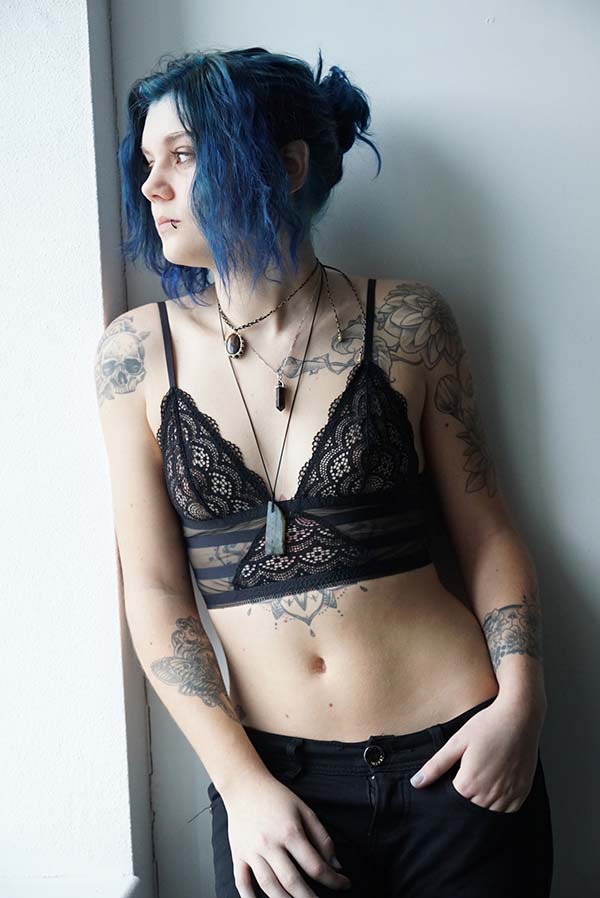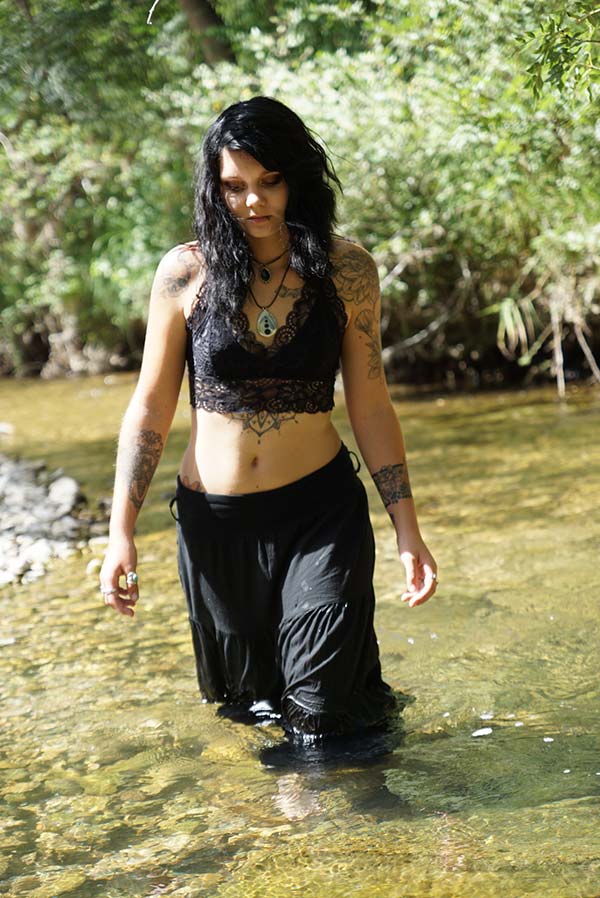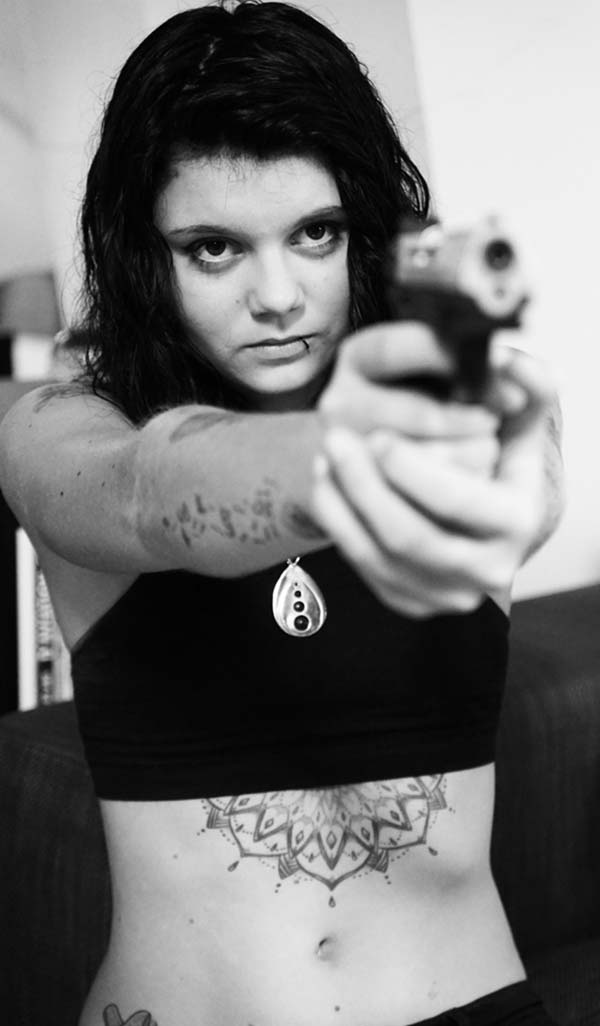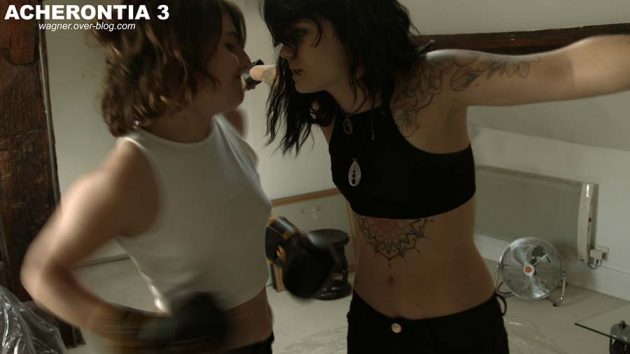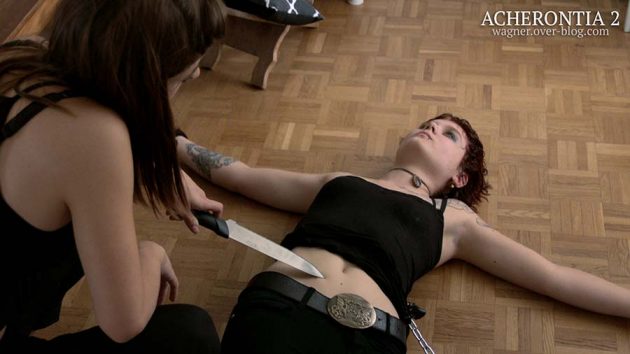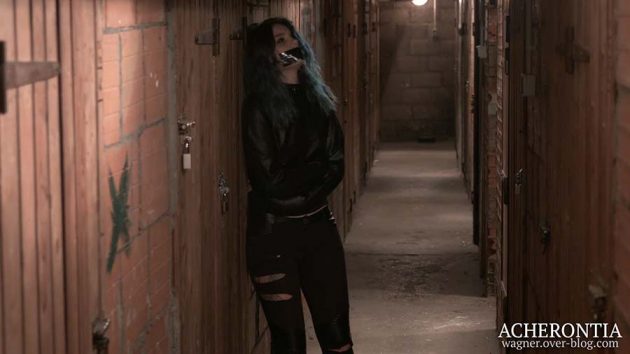 More from Damien Wagner:
Video Store • Blog • Patreon