"Deadly Deals" at Ultraheroix.com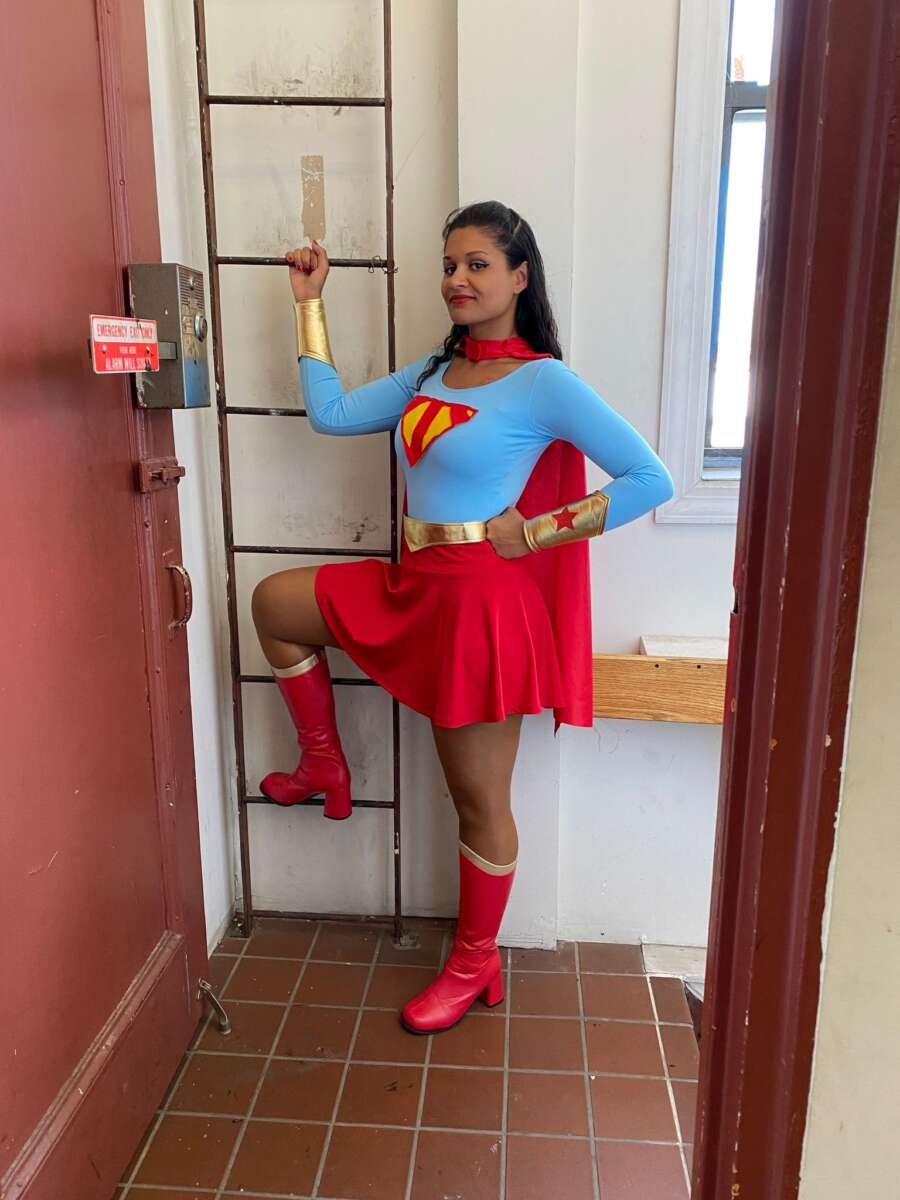 Hi everyone! We are back with another edgy, sexy and action packed adventure with Megagirl (played by Calisa Bliss) and a new villainess (played by Enchantress Sahrye)!
In this story: While in her secret identity, Megagirl investigates a dangerous weapons dealer. Unfortunately, Veda Vega gets the drop on our heroine and uses some of her weaponry on Megagirl. Megagirl is helpless as she endures brutal beatdowns and torture by the villainess. Megagirl must endure being chloroformed, pummeled, low blows, knocked out various times, bear hugged, dragged, energy tortured and groped by Veda!
This video is on par in awesome content as the mega successful "Deadly Bites" with these two lovely ladies!
Check it out now at https://ultraheroix.com !