"End of Winter Sale" from Next Global Crisis
Next Global Crisis is offering an End of Winter sale. Check out the details below.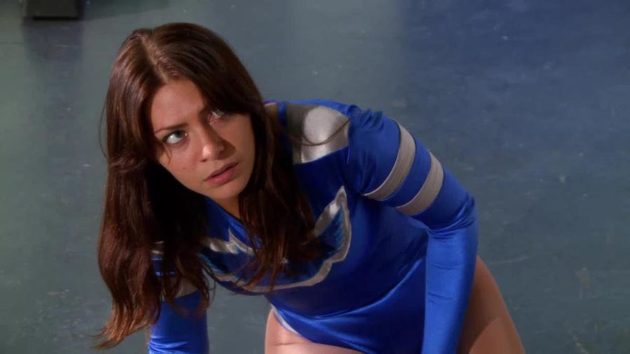 End of Winter Sale

Winter is happily starting to leave and the joys of Spring are almost upon us, and so I'm offering all titles up to and including 'Bluebird: Play Dead Part 1' at big discounts for a very short amount of time. Go now to the site and use the dropdown menus to show which titles are on discount.
Visit Next Global Crisis for more information