Fall/Winter Sales from SHL
All 2022 films are now on sale for $30 bucks. This sale will go through October.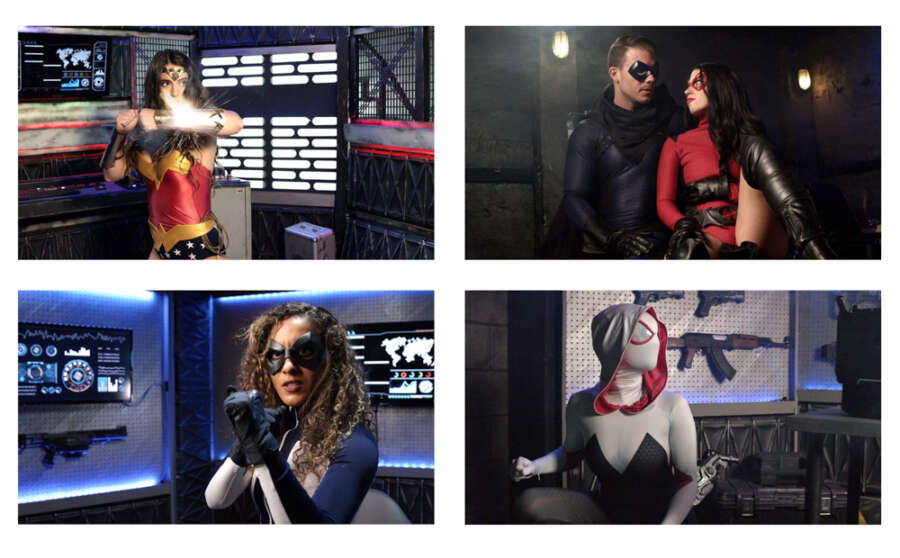 All four films in the picture above are the ones on sale.
FALL FILMS
Fall release schedule will go like this
Zatanna Voice Over Version (Remastered and Released)
Black Canary (Mackenzie / Softcore)
SH-LoFi (Sage Pillar / Hardcore)
ZATANNA RELEASED
Of course I couldn't just add a VoiceOver like a normal person… since the release of the film I have made a lot of headroom in how I like to do things like color correct, audio mastering, etc. So when reviewing the film and adding voice over lines I couldn't help but facelift the whole production. I think it looks a lot better than it did when it was released – Zatanna is a particularly dark film visually, lots of black costumes on black backgrounds. When I originally graded the film I allowed for a lot of grey to not lose details in the blacks but since then I learned some tricks to get a better contrast ratio while maintaining details in the darker shots in the film. I love the film too much too not give it a final correction before retiring the film into the archives. This film will be released this month.
If you already purchased Zatanna you will receive a new download link for the remastered version of the film.
BLACK CANARY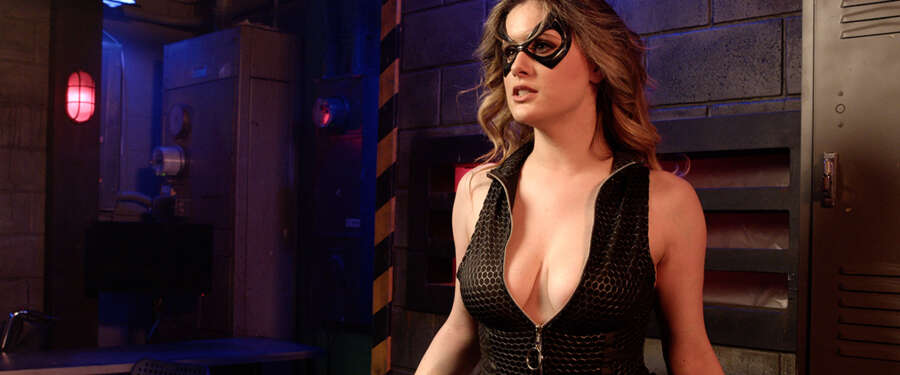 All attention goes to Black Canary when Zatanna is rewrapped. I have already made headway on the edit but paused it to finish the Zatanna VO film. Film will be released either late October or early November.
I have created a preorder page – I would not advise you use it considering the lack of information available, but several of you have emailed me about it so I went ahead and created a page for it
Things to know about the film – she's in fishnets (which don hosiery as a bottom layer) – she gets unmasked – boots come off – fishnets get torn up. Its soft-core. Forced BJ and forced sex scene. I expect the final edit to be a shorter runtime like the Spider Gwen film.
SH-LoFi (Sage Pillar)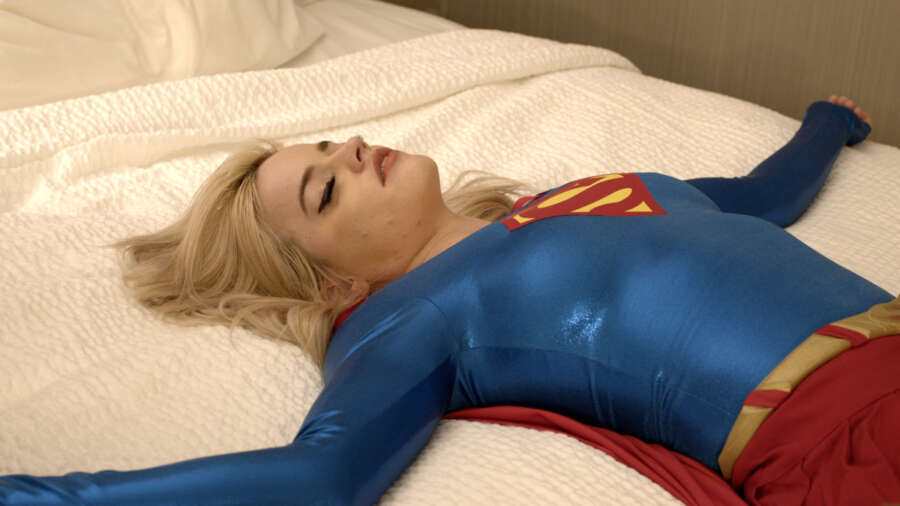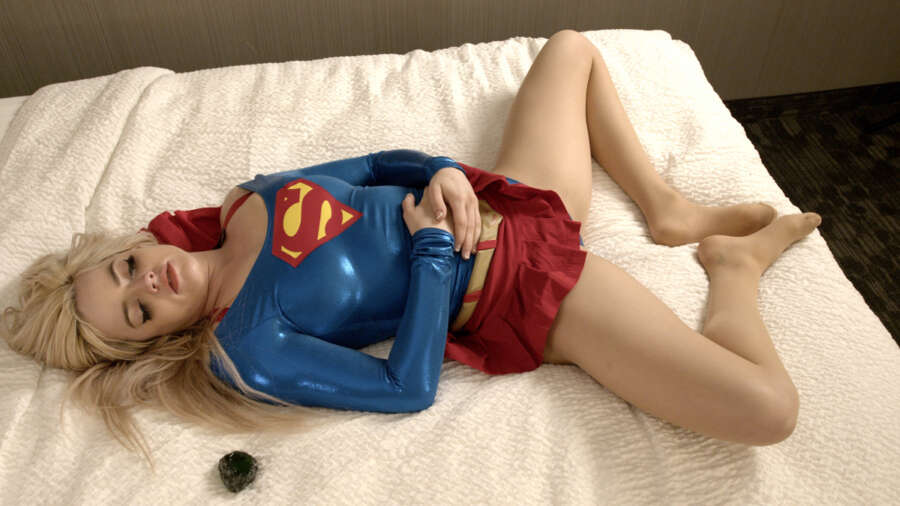 Shortly after posting my last update (See Here) I saw Sage Pillar post on Twitter that she was in Chicago. I contacted her and she only had a 5 hour window open, so in less than 24 hours we arranged a shoot before she left town. Got myself a henchman, a fake dick (no tested hardcore talent in Chicago) and grabbed a costume I made recently – and we got a Lo-Fi film in the bank.
The film is hardcore, sort of. The dick (like the one in Spider-Gwen) is hyper realistic and Sage is penetrated by it for real. So… Softcore+? Hardcore -? Not sure what to label this kind of content but as more of it is too come I suppose we should as a group make a name to distinguish it.
Of course in true Lo-Fi fashion… when we got to the sex we were running out of time (5 hours isn't enough time for me to be happy with what I produce). Not to say there's a lack of sex in the film, but definitely a lack of camera angles. So while the sex is real – just know to lower expectations.
Film shouldn't be a hard edit but I won't touch it until Black Canary is released. Pending how the film is received – more too cum? Maybe maybe?
WINTER
The three projects listed above will not be the only films I release before the end of the year. God willing, more to come. Put aside a couple hundred bucks between now and Christmas cause if I can have it my way I plan to release a couple films before the year turns.
Love,
Damien Woods