'Fallen Angel" – a 3-Part Epic from Lee Carl Productions
Lee Carl Productions, in association with The Rye, bring you a Superheroine 3-Part epic, Fallen Angel!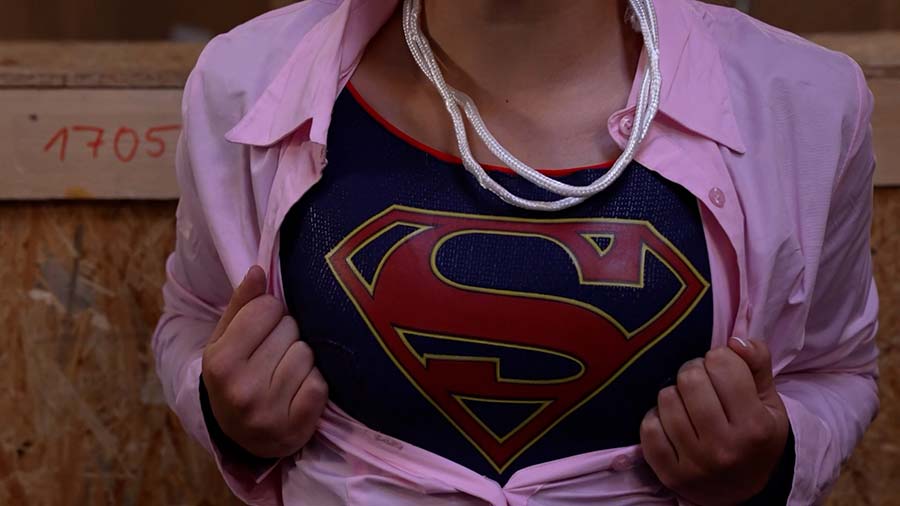 Fallen Angel: Part 1
Superiorgirl is lead into an ambush from 2 of her deadliest enemies. She struggles to defend herself, unaware of the mastermind pulling the strings from behind the scenes.
Contains: Civilian Identity, Chloro Peril, Superhero Transformation (shirt rip), Heat Vision, Beatdown, Bearhugs, Low Blows, Choke Hold, Stomach Kicks, Backbreaker, Cradle Carry, Krypto-Peril, 2-on-1, and more!
Fallen Angel: Part 2
The Captured Superiorgirl is tormented by her captors, as they beat, shock, and abuse the heroine, inside and out.
Contains: 1-on-1 Beatdown, Debooting (one foot), AOH Bondage, Beating with Escrima Sticks, Electric Torture, F/F Fondling, F/F Krypto-Toy Torture (simulated), and more!
Fallen Angel: Part 3
Having been further weakened, humiliated, and degraded by her captors, Superiorgirl is rented out to her captor's guests to be used as they please. Once Superiorgirl's humiliation is complete, her captors stream a video of the heroine's final, brutal, and perhaps fatal degradation
Contains: Group Sim Sex, BJs (simulated), Beatdowns, forced orgasms, groping, bearhugs, back breaker, costume destruction, battle damage, gratuitous fluids and Cumshots, Nudity, Krypto-Peril, Krypto-Goo, Permanent Ending.
Purchase this video at SHG-Media
---
We're also happy to tease our next film, also starring Alicia C. Moon! Embracing her resemblance to a certain Bat-Actress, we've decked Alicia out in the best costume we could! You'll find some costume test photos, below! This film will shoot in late November. If you'd like to contribute to this film in exchange for peril elements of your choosing, please feel free to email me and we will see if your elements can be added to the script!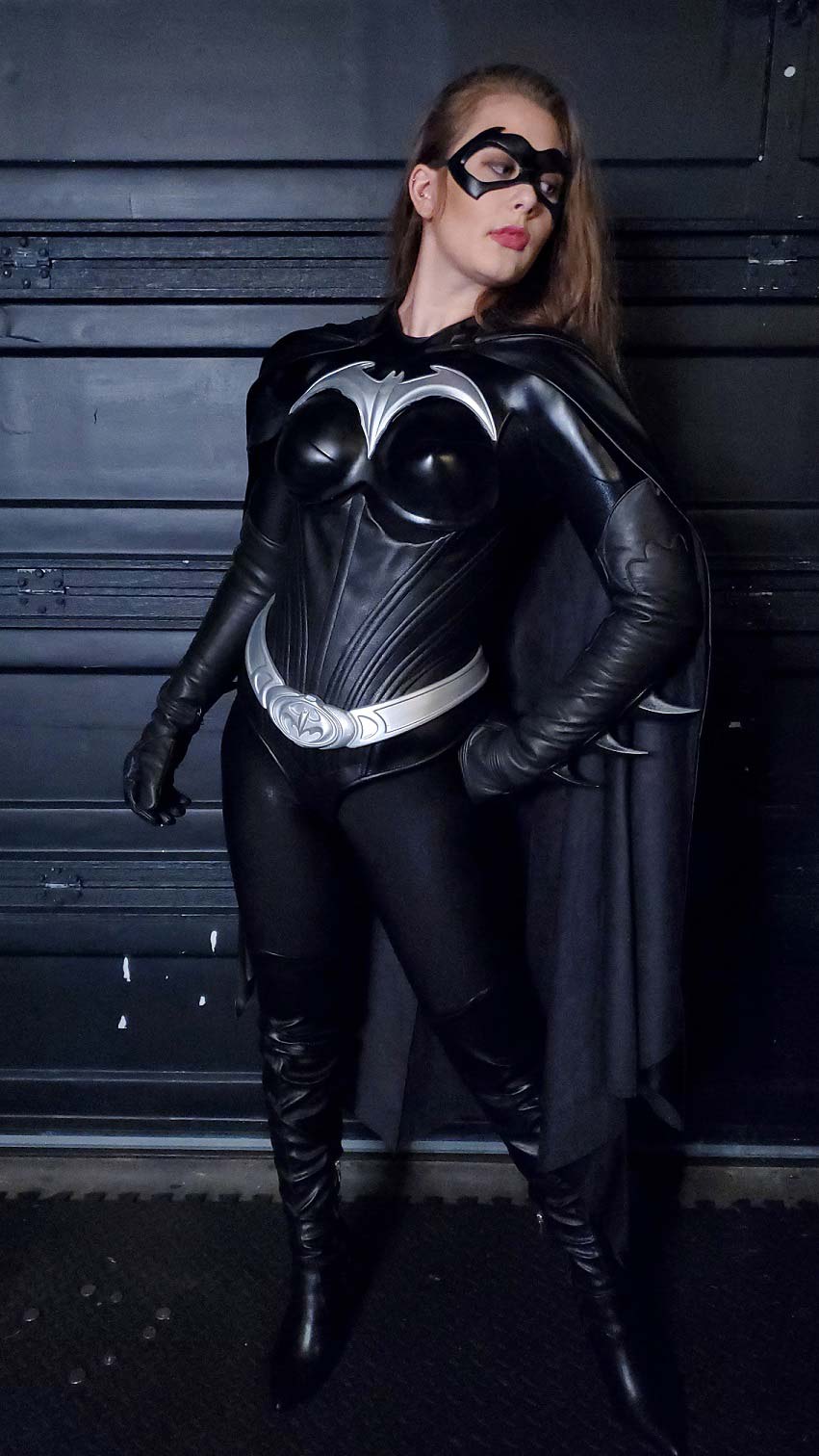 Store: https://shg-media.com/DisplayStore.aspx?SellerID=lee
Email: leecarlproductions@gmail.com
IG: lee_carl_films
Twitter: @LeeCarlProducti