"FEARGIRL: 5 Fingers of Glade" from Steve Noir
Greetings from Steve Noir;
It's Feargirl Time again. This month I am releasing FEARGIRL: 5 FINGERS OF GLADE, which is, in terms of raw content, the hottest video I have yet put out, utilizing the beauty and willingness of PEPPER KESTER for a mouth-watering erotic performance.
---
FEARGIRL: 5 FINGERS OF GLADE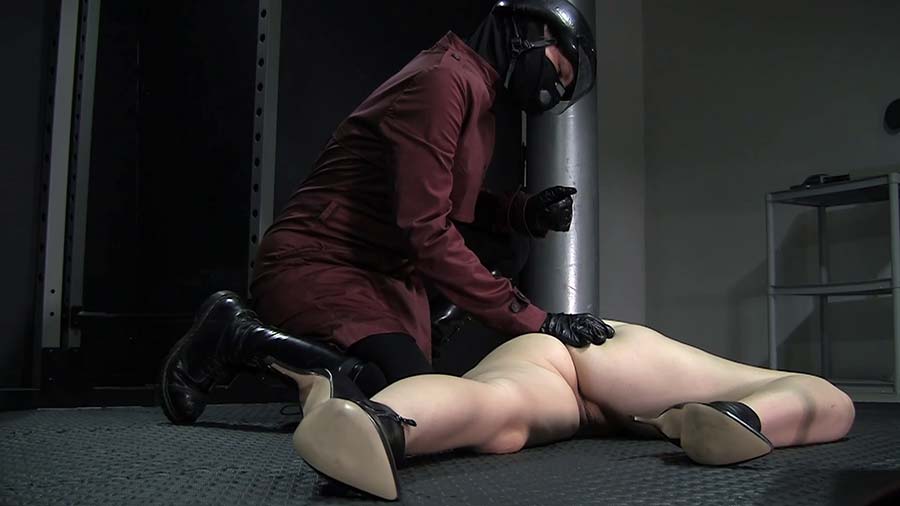 Rogue Security operative GLADE has an endless variety of traps and snares hidden throughout the unmapped, forgotten access corridors of the Panopticon, waiting patiently for the unsanctioned, unwary fugitive or intruder. One of these traps has naked a naked, unconscious Feargirl (PEPPER). She's there for the taking. And Glade decides to play a cruel erotic game…
This video features heavy, heavy groping and manual stimulation content, conscious, unconscious, and bound scenarios, full nudity, and hardcore finger-banging. 44 min $52
This video is also available in 2 parts, the first being the unconscious scene, the second being the conscious and struggling scene, for people who really know exactly what they want.
This video is ALSO AVAILABLE IN A BUNDLE with FEARGIRL: STIMULATED RESPONSE (link), from the back catalog, in what was YOUNG PEPPER KESTER'S FIRST APPEARANCE as Feargirl!
I hope you will check these videos out. They are a couple of my personal favorites.
Visit Feargirl.com for more info
---
ALSO, a couple of my biggest clients have reserved multiple days with L, so I am expanding the time that she is going to be available to take Customs!