"Game Over" from Lucia Films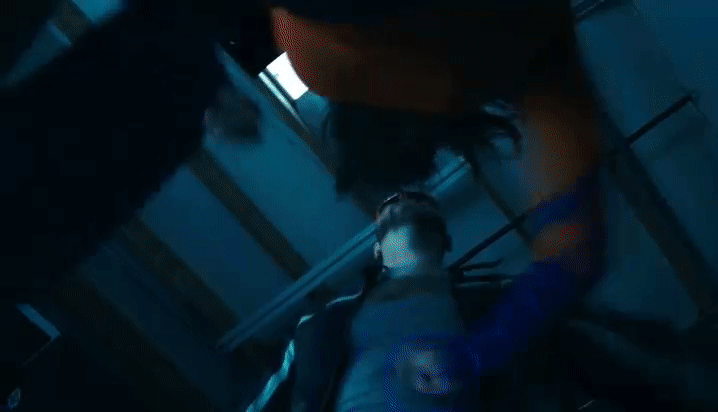 After Fantastigirl's brutal run in with Dr. Skullion in Nocturne City (See Skullion: Monsters) her relocation to the relatively safer Peak City has been the new start she needed. Able to be a Superhero by night, and professional Gamer by day, Fantastigirl (Played by Coco) has been given the gaming opportunity of a life time. Little does she know however, this game is for keeps.
This Video Includes:
-Low Blows
-Beatdowns
-Belly Punching/Kicking
-Sim sex
-Bearhugging
-Radical Nostalgia
-Forced Orgasm
-Electrocution
-AOH
-Choking
-Ahegao
-Sim Oral
-Slapping
-More!
Purchase this video at SHG-Media