Heroineburgh Custom 11 now available: "Vendetta in: Woman of Steel"
Custom #11: "Vendetta in: Woman of Steel" is available now, written and ordered by the well-known DeviantArt legend Brad328, the creator of "Mindy Marvel" (who was in a series of videos from Project Superwoman).
[Please note: Our website is having some issues with the 2nd automatic email that contains the download link. So we are responding manually to orders instead. Please note that we're not on the computer all the time, so it may take a few hours to send you the link. But rest assured, we value all of our customers and will make sure that you get what you ordered. Thanks for your patience and support!]
This was one of the most fun shoots we've ever done. It also features a classic costume you may have seen before somewhere on a SHIP actress (first to identify that actress in the comments wins a signed Diana photo!). Our new actress Diana (who will be playing Vendetta going forward in Heroineburgh Season 3) looks amazing in it.
Here's the story: Law student Veronica Benedetti (aka Vendetta) comes home from a long day at school to her new apartment, only to confront a dangerous thief trying to steal a thumb drive with all of her meticulously compiled information on the city's organized crime. With a gun in her face, she's at a disadvantage, and she is unable to access her costume and weapons as Vendetta.
However, the thief unwittingly exposes her to a meteorite which causes wishes to be granted for the pure-of-heart, turning Veronica's perilous gunpoint situation into an intense and powerful superheroine transformation adventure!
Some of the elements:
Gorgeous curvy Latina with astounding acting skills
Wish fulfillment
Removing glasses and hairclip
Muscle growth sequence
Clothes tearing apart
Superman-style shirt rip
Costume transformation
Leotard with miniskirt and hot red tights
Bullets bouncing off chest
Female on male combat
Feats of super strength
Invulnerability including abs of steel
Flexing and showing off powers
Blowing a flirty kiss to the viewer
This video came about as a result of requests on the Superheroine-TF Reddit for producers to create superheroine transformation videos. We stepped up to the plate, thanks to Brad328, and released one for the Reddit crowd before anyone else did. After it sold a few dozen copies there, we're now offering it to our wider fanbase.
Here's what Brad328 said upon receiving the completed video:
"It's phenomenal, truly the best custom I've ordered. And it's thanks to you and your team.
Ben was great as the thief; you did a fantastic job shooting it and I liked the music used. I appreciate all of your hard work and thanks to Mike for the editing (and that was fast!).
Diana…wow…just wow…
She nailed it, absolutely nailed it. I love how she played Superia, strong and confident but also with humor. She seemed truly happy to play the role (other customs I've ordered, some of the models/actresses just went through the motions) and that means a lot. And I attribute a lot of that to the script you crafted around my idea. But also her natural skill and charisma which she is able to project onto the screen. She's truly super."
Available for download now at http://www.heroineburgh.com/custom-videos/ .
And to repeat what we've noted above – if you don't receive our download link immediately, don't fret: you will receive it within a few hours, and you're also welcome to use our website contact form.
If you have an idea for a custom involving one of our original characters (we also have many alternative costumes, including some standard superheroine ones like the one you see in this custom), let's begin the discussion on our website's contact form.
Thanks the generous and creative Brad328 (he's already sponsored a Part 2 for Superia, which will be shot in December and will come out in January) and all of our loyal fans!
Now, here are some stills from Custom 11!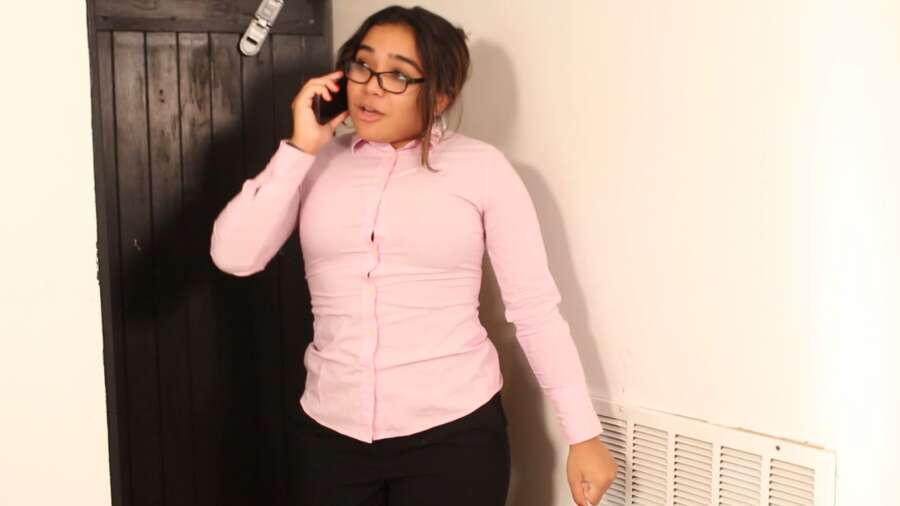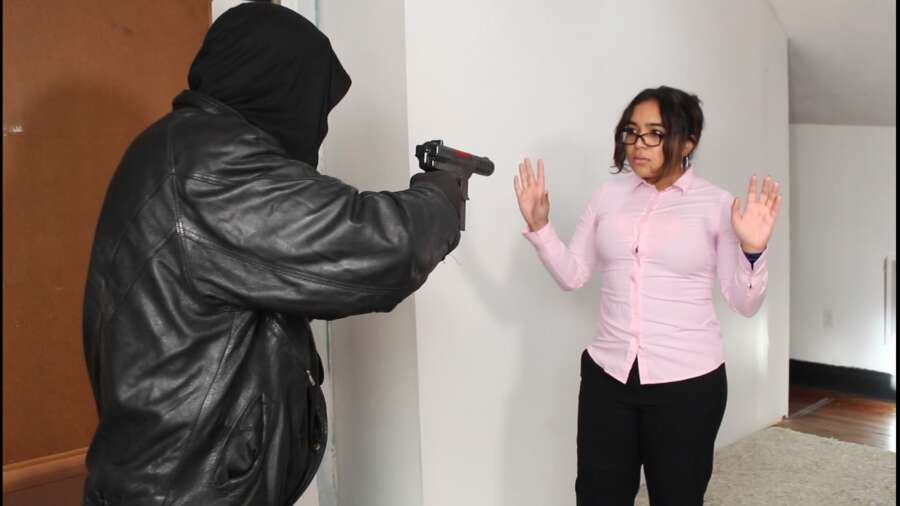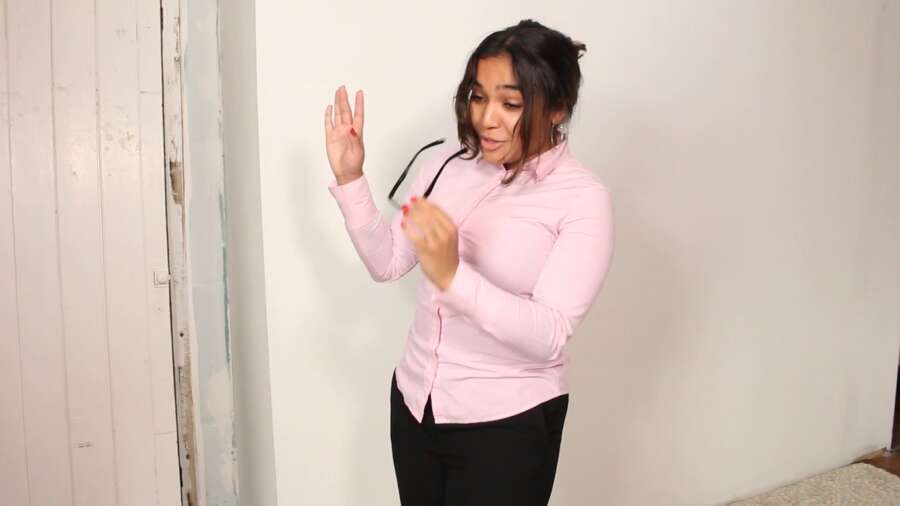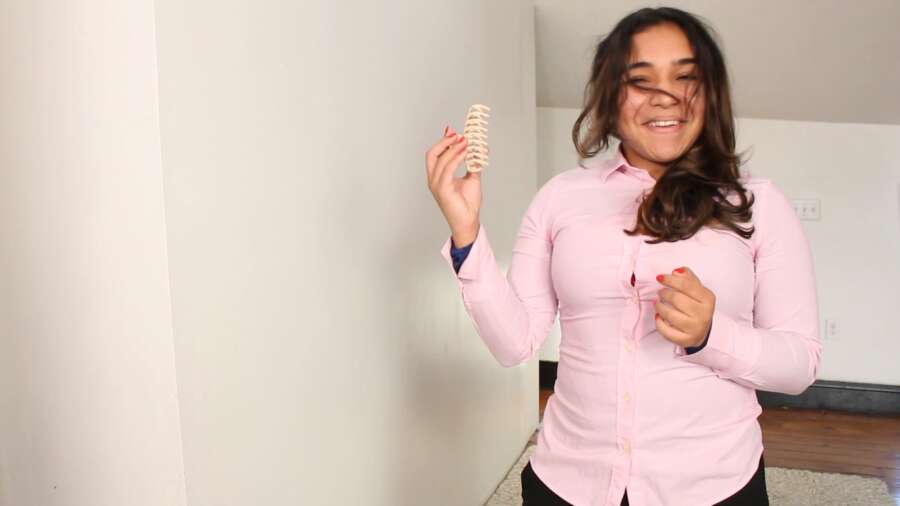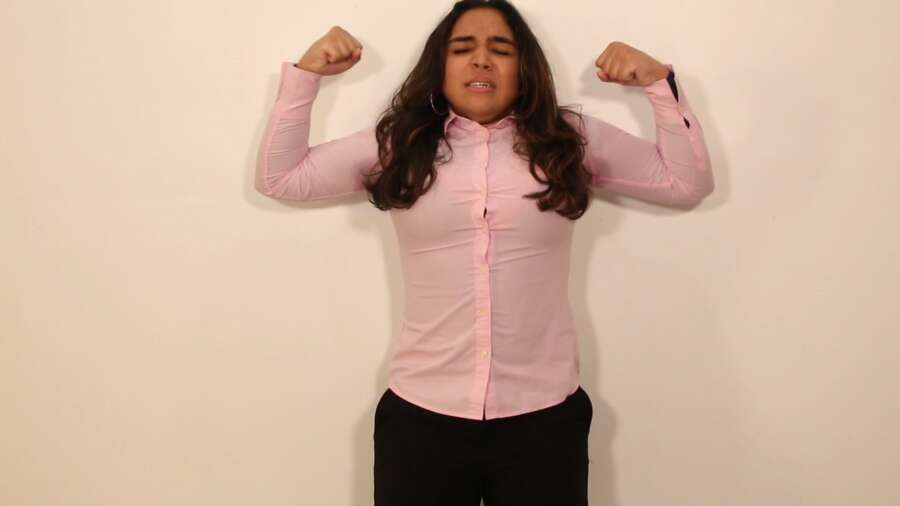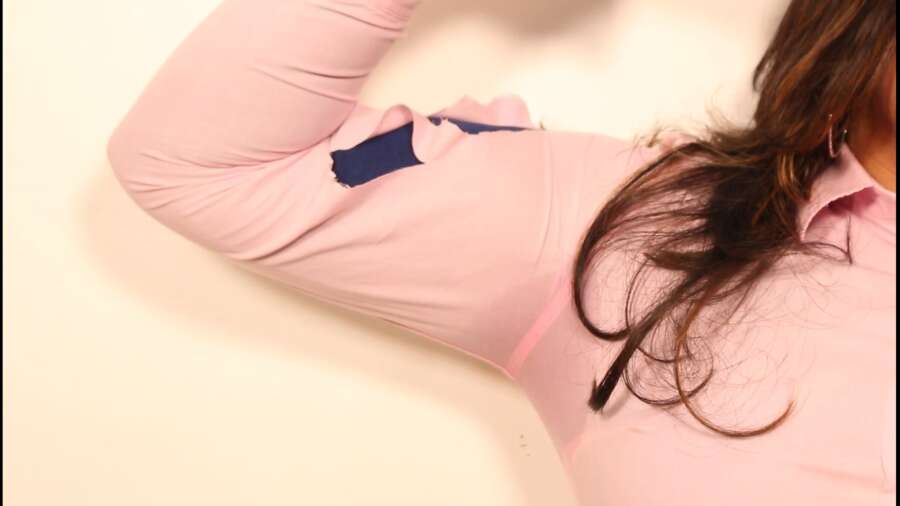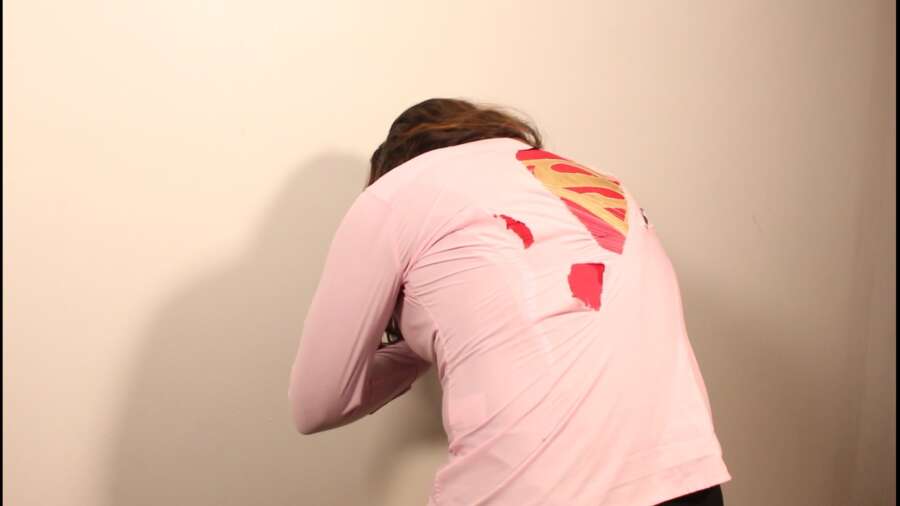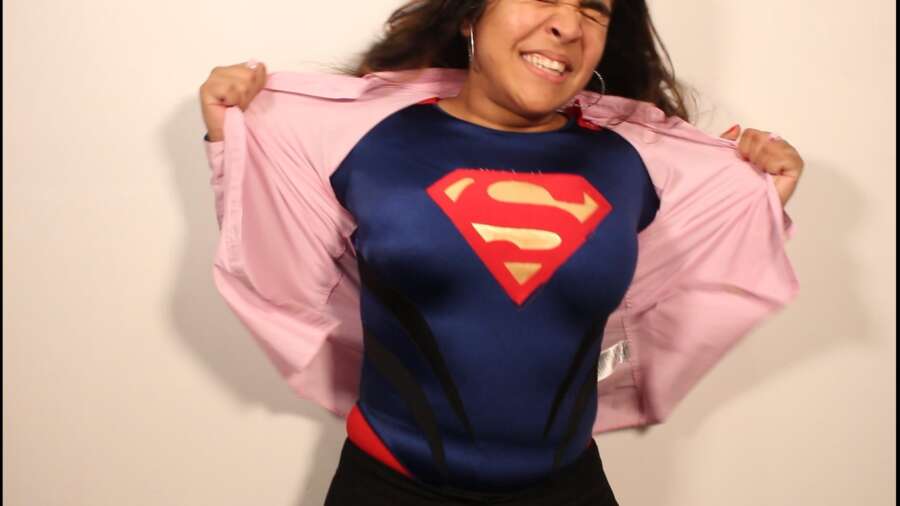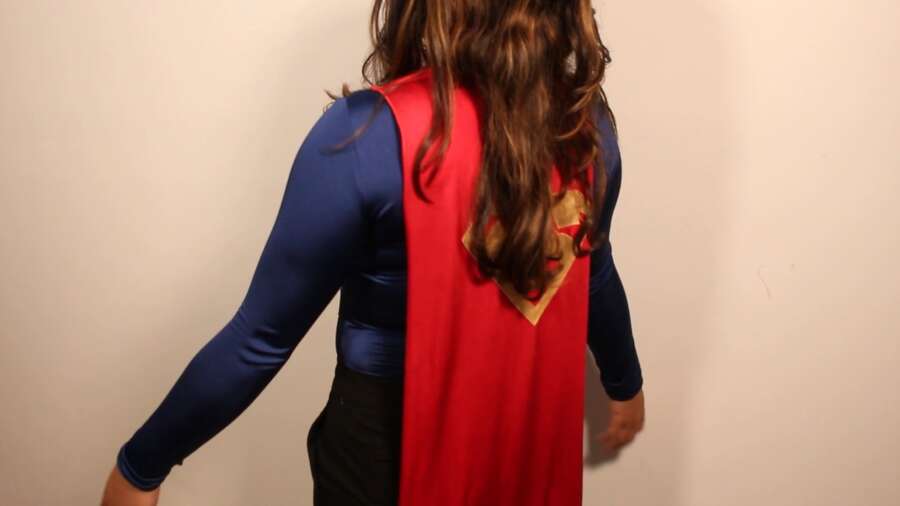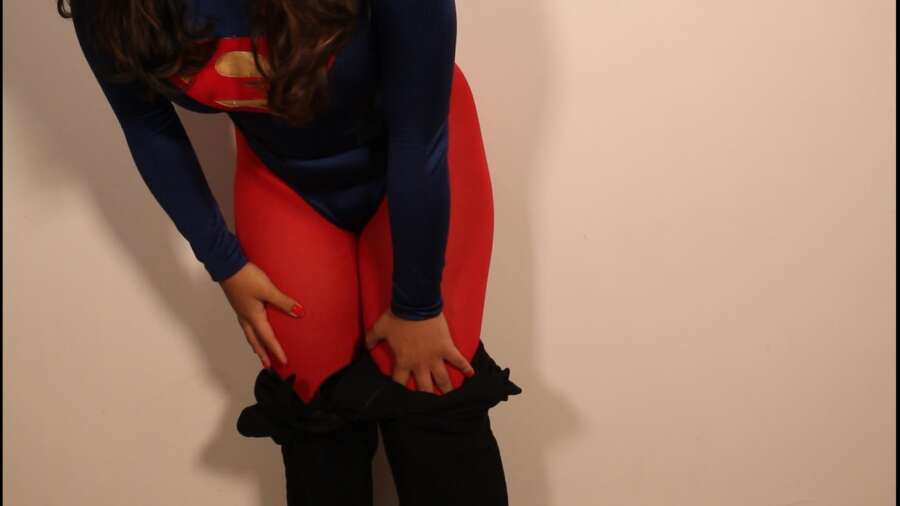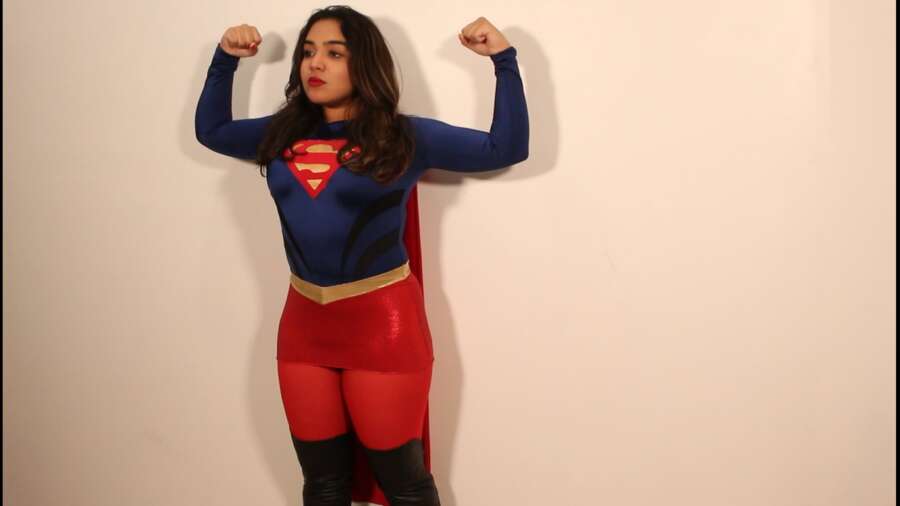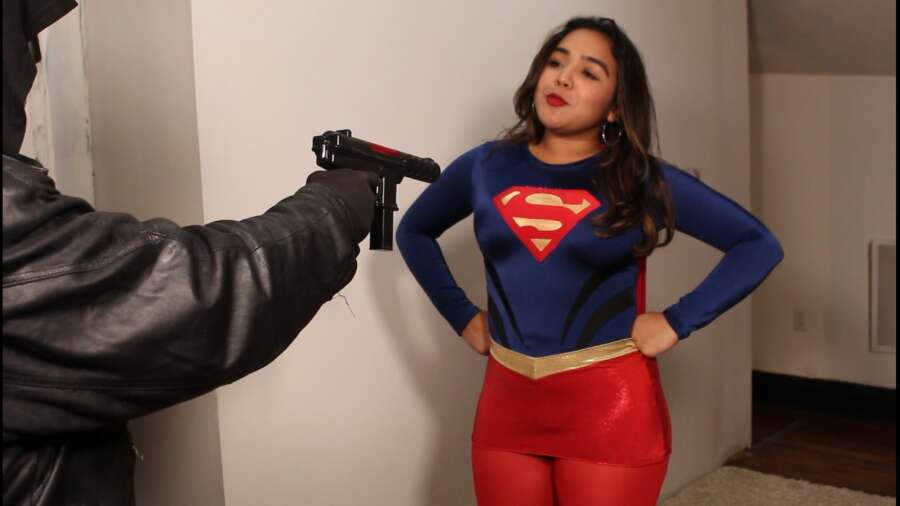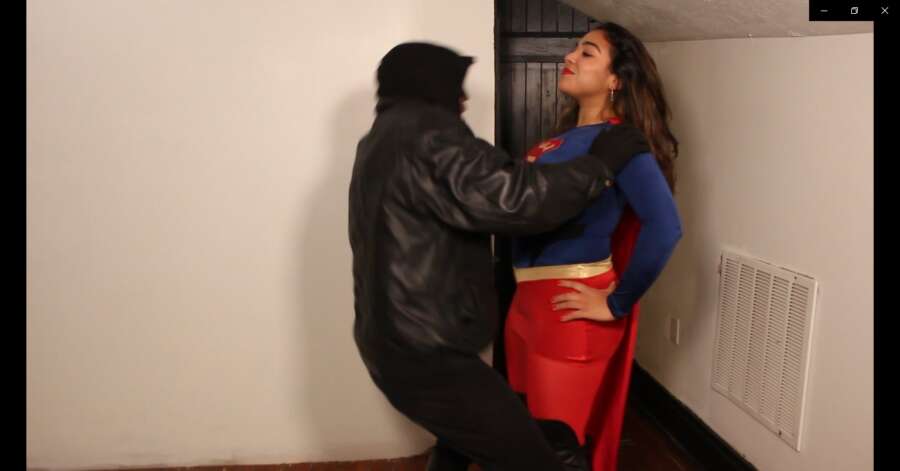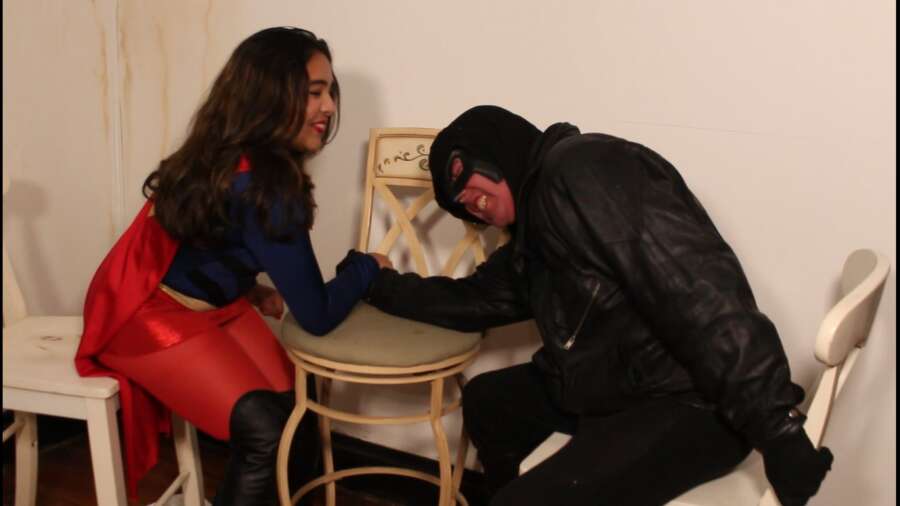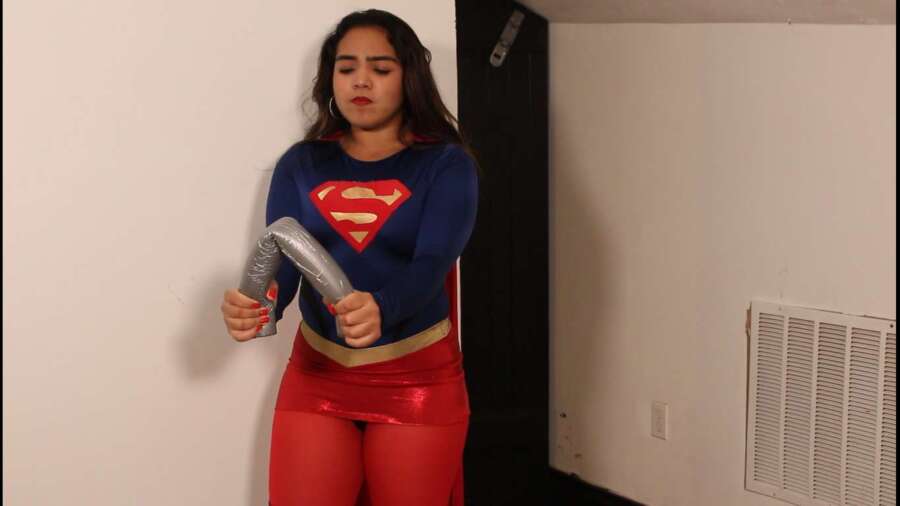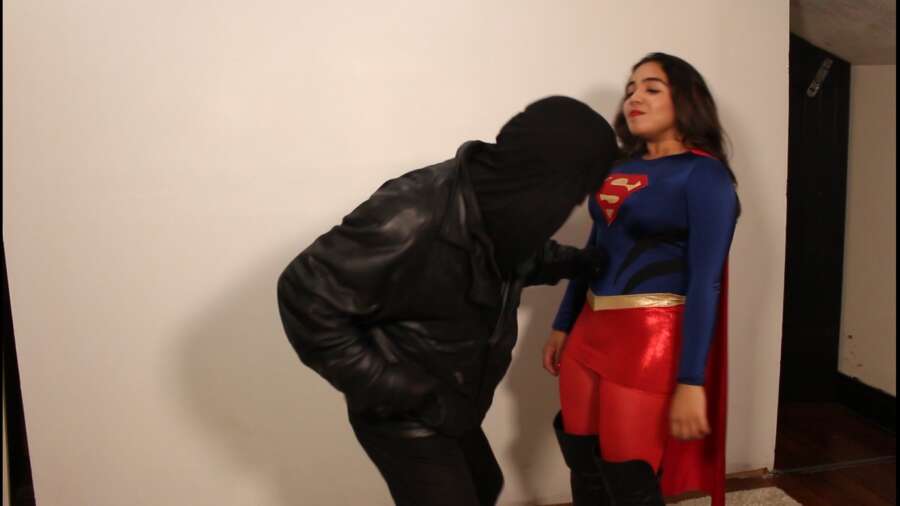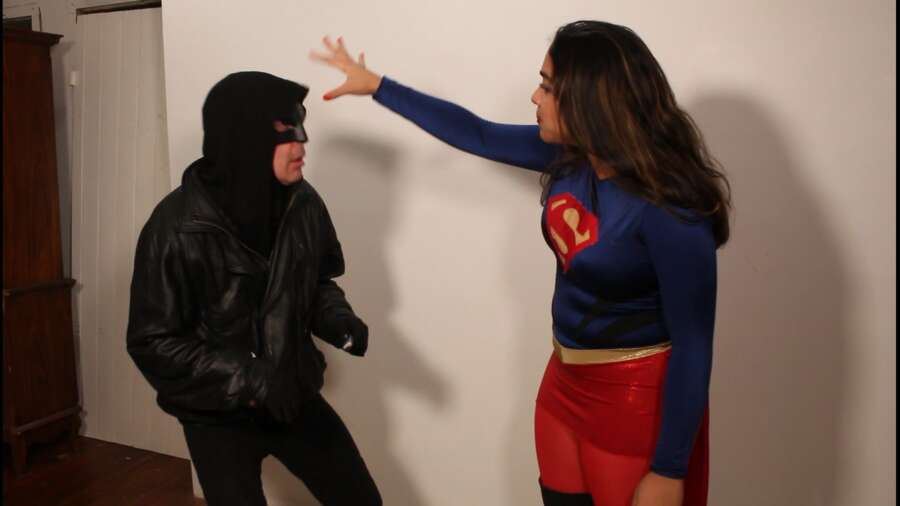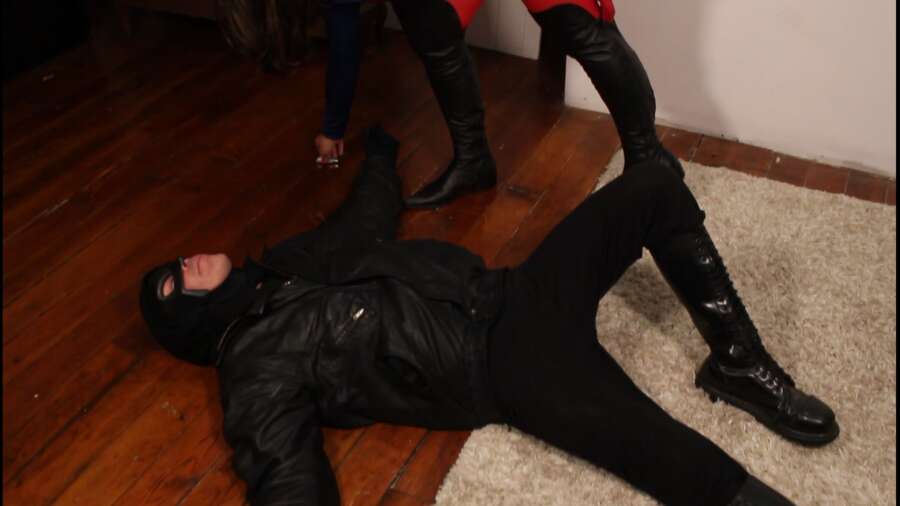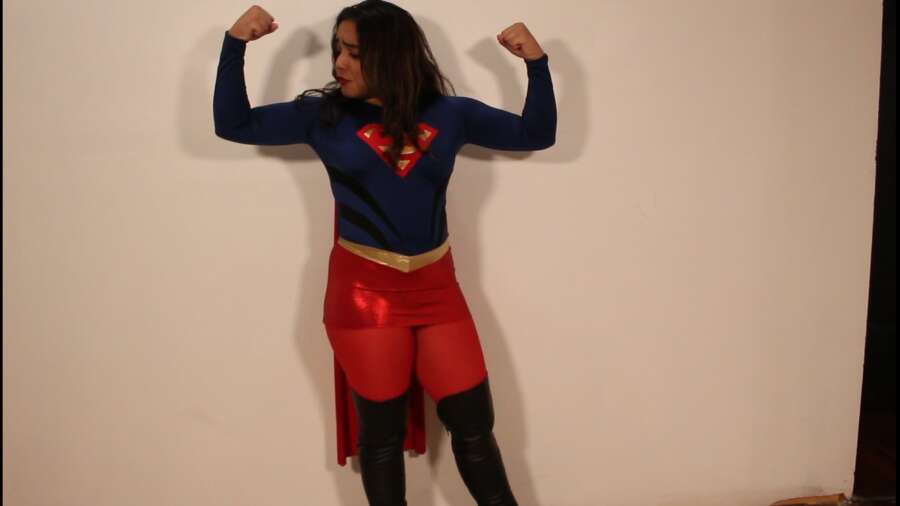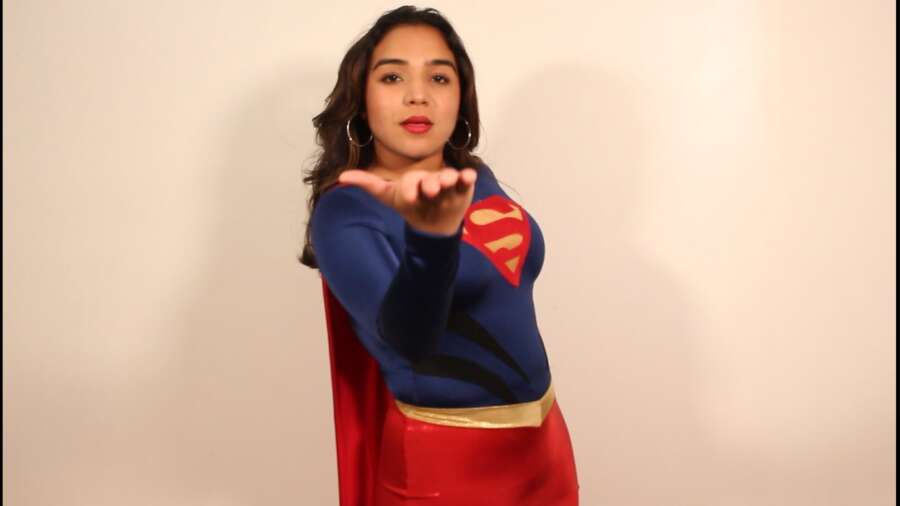 So that's Heroineburgh Custom 11. If you missed the link to purchase, here it is again: http://www.heroineburgh.com/custom-videos/
Next, we're going to give you an update on how things have going since August, and what's coming up in the future.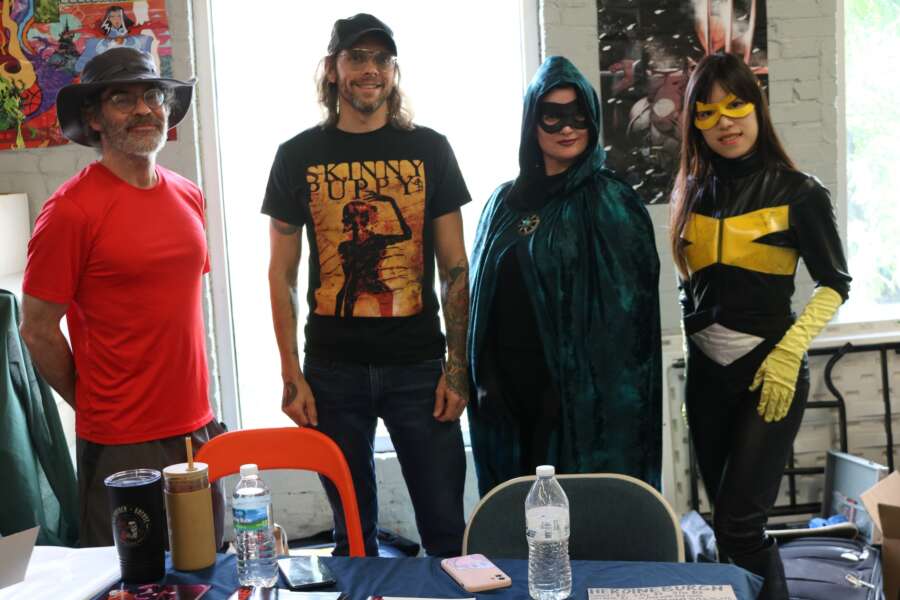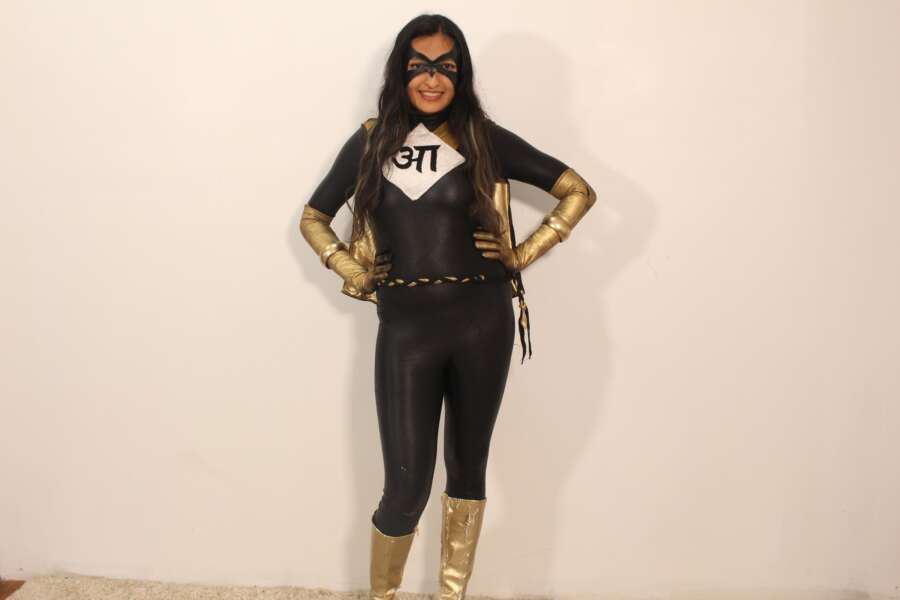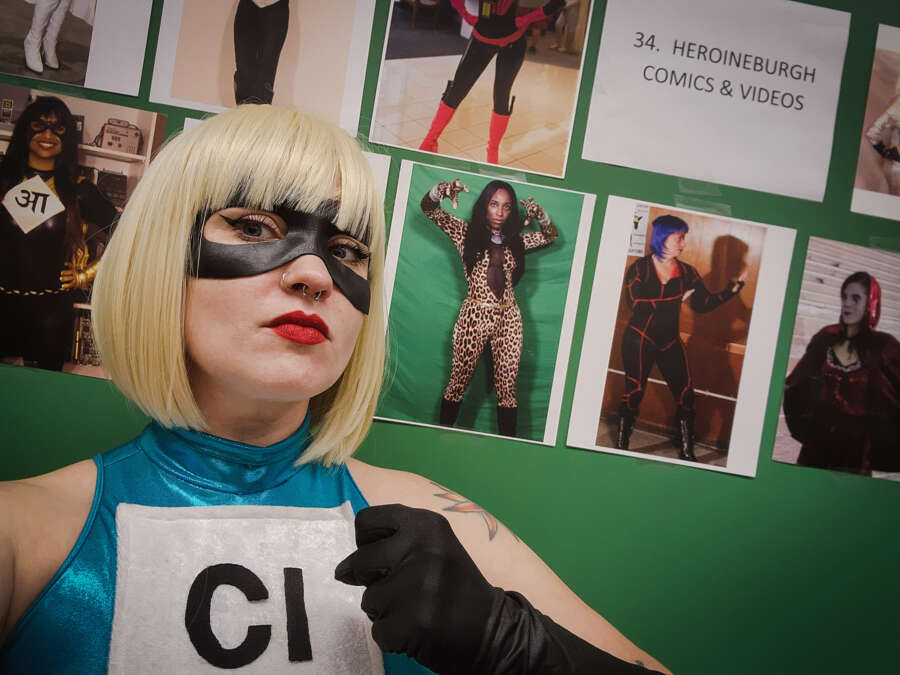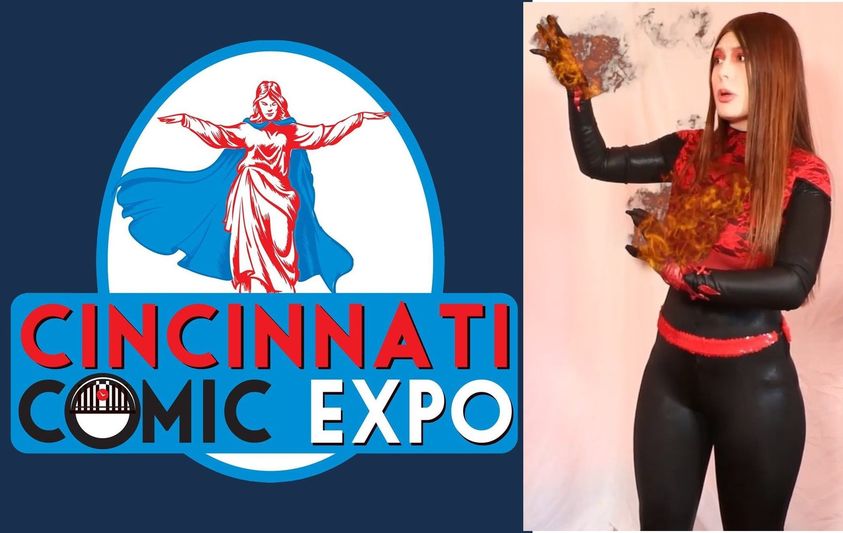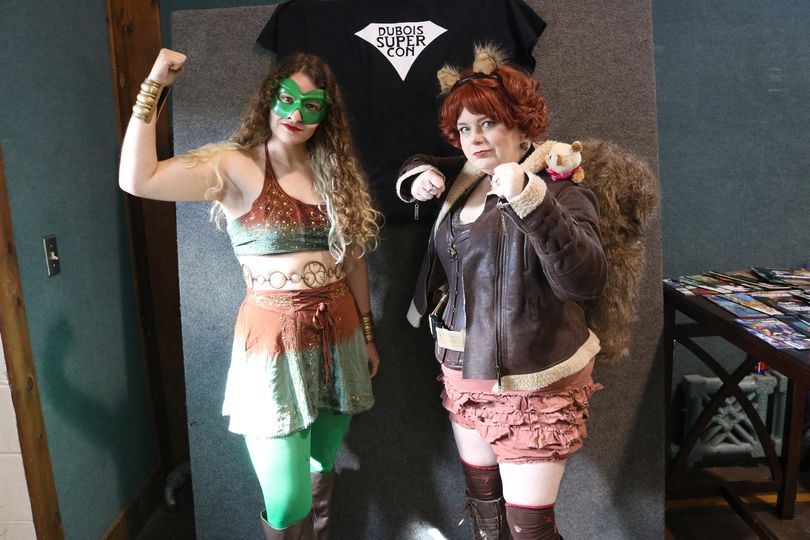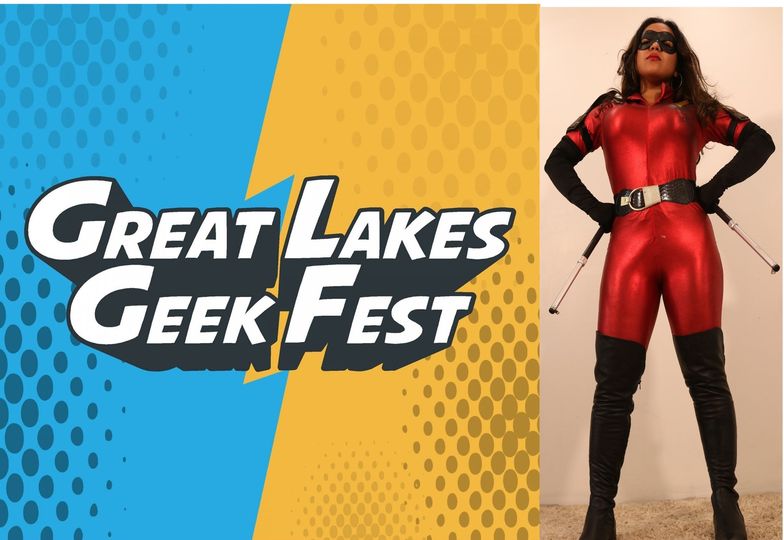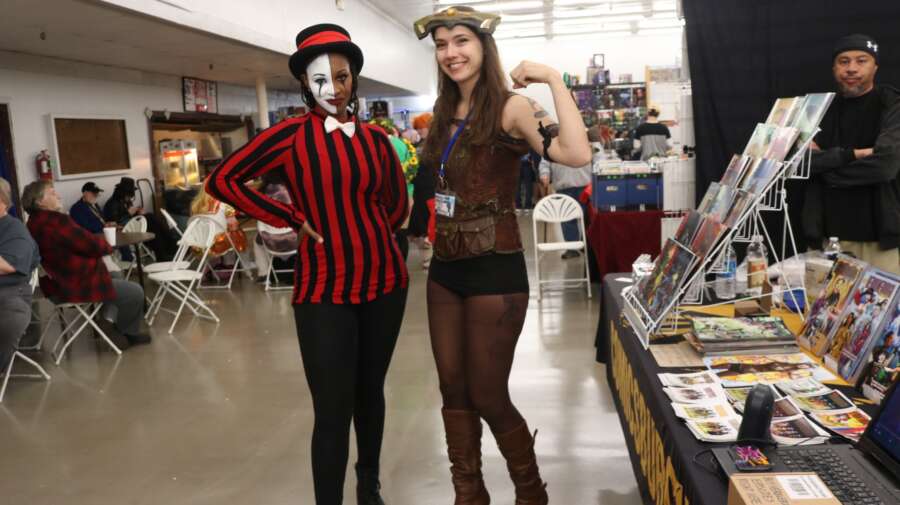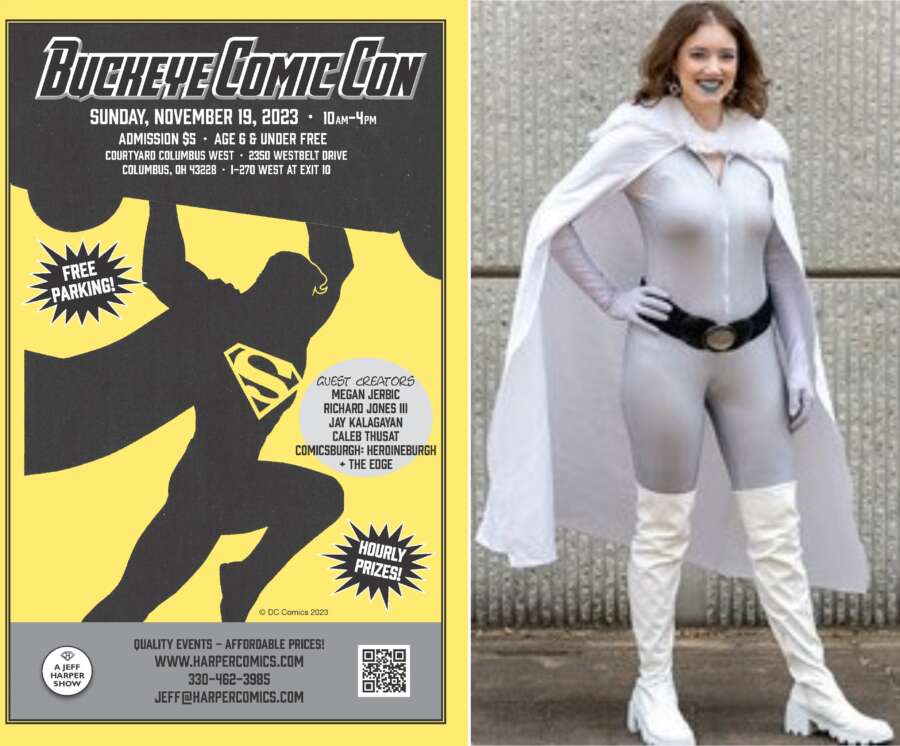 Also, here is a handful of updates on Heroineburgh Comics Issue 4, still in production.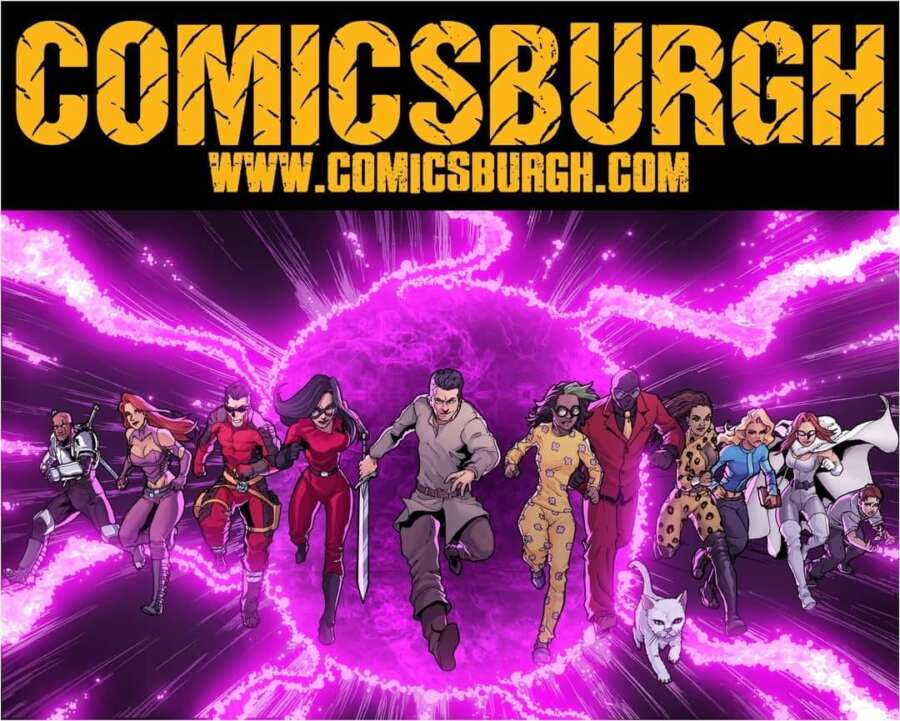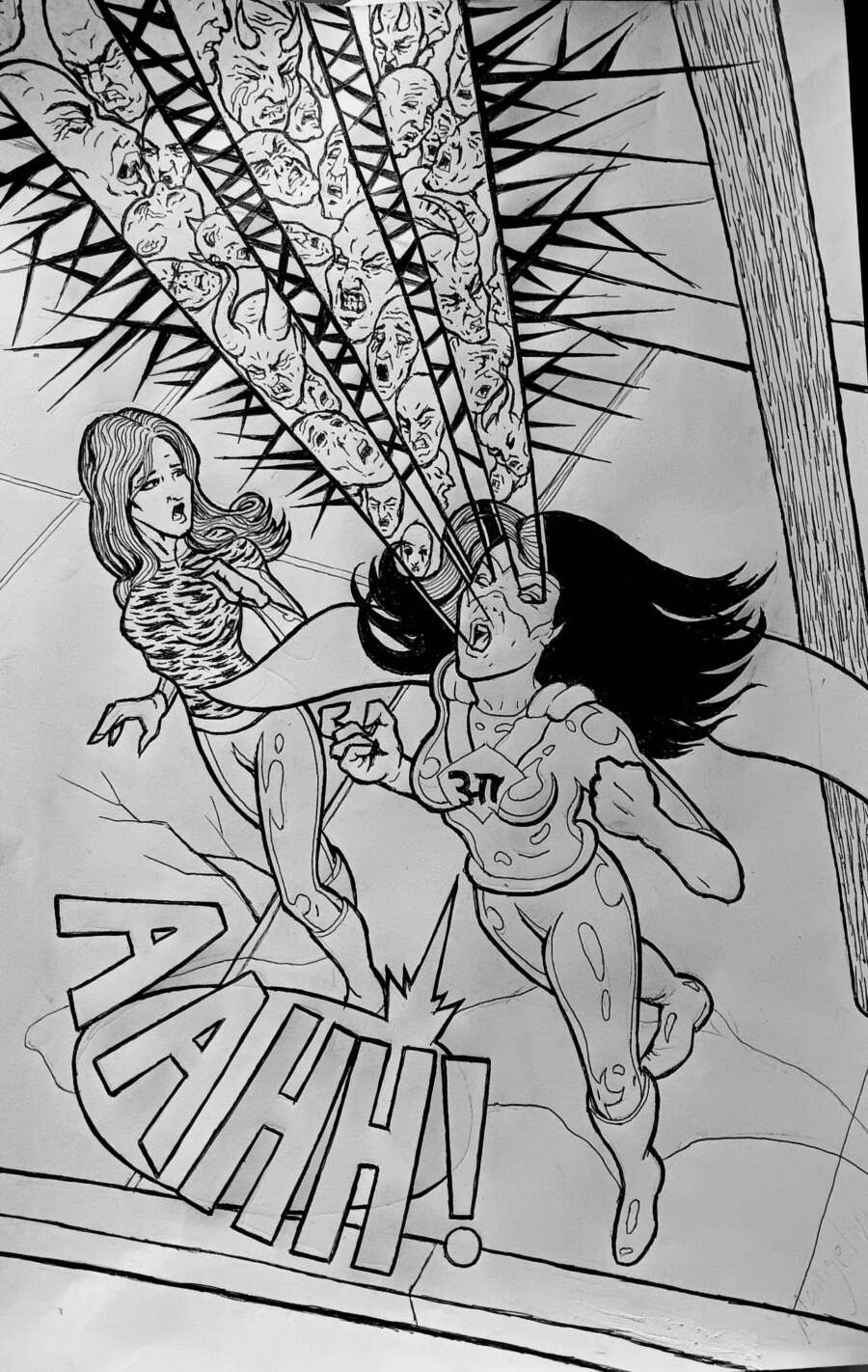 One last mention: Heroineburgh and the Comicsburgh team will be hanging out at our hometown LCS, New Dimension Comics in the Homestead Waterfront, from Noon to 6 pm this coming Wed Nov 22 for Local Comic Shop Day, along with Marvel artist Pat Olliffe who appears from 5 to 8 pm. If you're a HM fan who lives in Pittsburgh, come and see our comics there. Happy Thanksgiving from Heroineburgh!