"Iron Invincibility" from Next Global Crisis
'Iron Invincibility' starring Deceptress
The Deceptress (in full catsuit costume) is called out by a strange sounding man for a fight. Always keen to display her dominance over male pretenders, Erica arrives ready for battle and is confronted by the Iron Drone, controlled by the Ex-Mayor of Lockdown City. He reveals his plan to crush all heroines, and she is next. The fight begins and Erica shows her strength and begins to enjoy herself. But the Ex-Mayor leaves nothing to chance and calls on Nemesis for help, the Dark God is a kindred spirit in his desire for heroine destruction. Now being double-teamed, Erica is crushed, and the villains revel in her helplessness, delivering damaging moves to take her out of action. She has no hope of victory, but can she survive?
---
Member Gift: Comet Girl's Countdown
To go alongside 'Iron Invincibility', any member who purchases within 48 hours of receiving this email will also get a 'Countdown' unseen video, the one with a female double team of Katia and Harbinger taking Comet Girl apart. Remember, I have to delete it in 48 hours. Members also get access to a 'Behind the Scenes' photo set from the main video.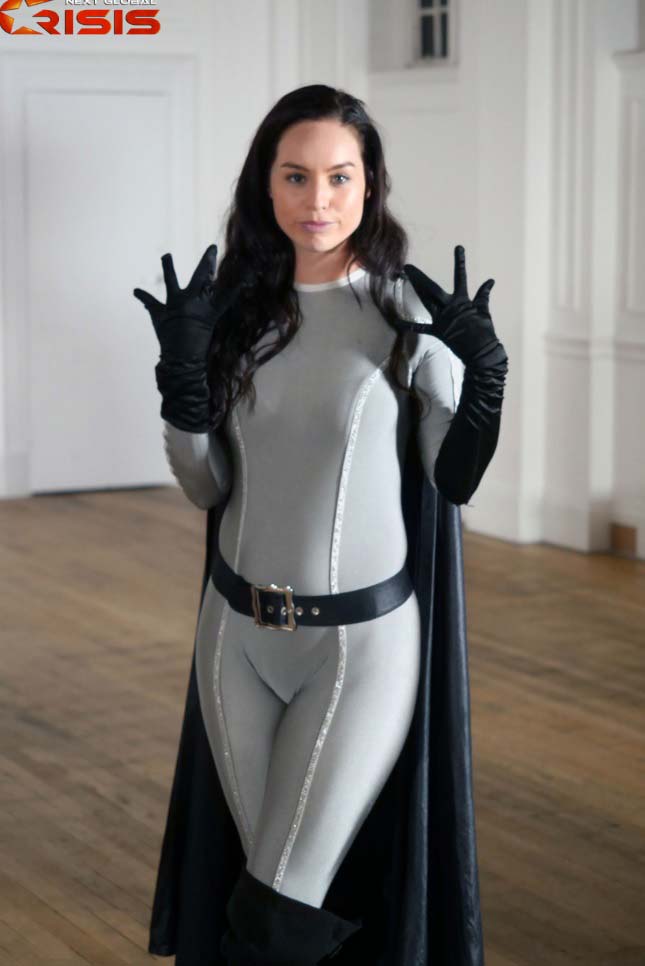 Visit Next Global Crisis for more info