UPDATED: "Jasna Zoric 3: Payback" from Damien Wagner
UPDATE: Jasna Zoric 3 is now available exclusively on Vimeo.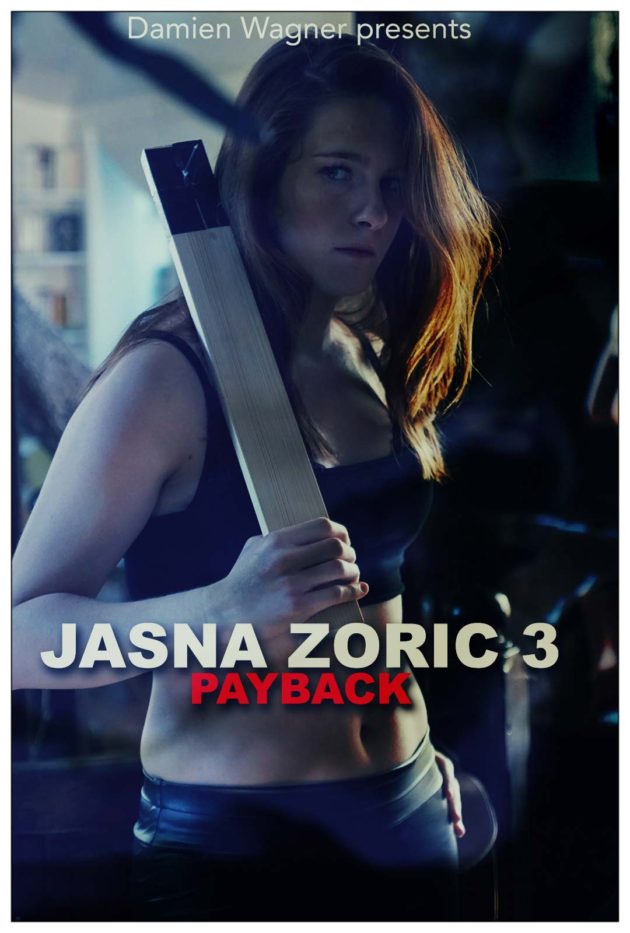 ---
Original Post:
Jasna Zoric is back. She has been betrayed, now she seeks for revenge… She wants Borel, the Boss of the secret spy and professional killing organisation: the KDA. Borel is a beautiful young woman, living in Paris, and on her way to Moscow… But Jasna Zoric is after her, and now it is time for revenge…
This violent and bloody movie includes a bunch of belly punches, fights to death between Chloé and Bénédicte (Jasna Zoric and Borel), two very sexy french young women. It includes bondage, tortures, strangulations (to death), and much more.
28 minutes. HD. HQ (High Quality).
How to get this movie?
https://www.patreon.com/damienwagner
Simply become a Gold Member PATRON on Patreon.com (25$)! And you'll get the movie right away; you'll be able to watch it online and download it. You'll also have access to the HQ version (4,4 Go), a very good quality master of the film, for those you like very good quality pictures!
Becoming a Gold Member Patron you'll also have free access to 2 other awesome full movies: Abdomonde Redux and Acherontia 2 – Black and white version… And of course you'll get access to tones of bonus videos (Behind the Scenes, previews) and pics.
Join today! You won't regret it.
Each month, if you're still are a Gold Member (25$/month), I'll send you my new movie as soon as it is ready, before everybody else, and before it is released on my usual stores (next month : Phoenix Girl part 2)
https://www.heroinemovies.com/studio/damien-wagner
https://vimeo.com/damienwagner/vod_pages
Damien Wagner.