"Kevin is Back: A nightmare for Wonder Jessica" from FemaleKicks.com
Clip includes punches, kicks, bearhug, knockouts, white handkerchief scenes and one low blow from different angels.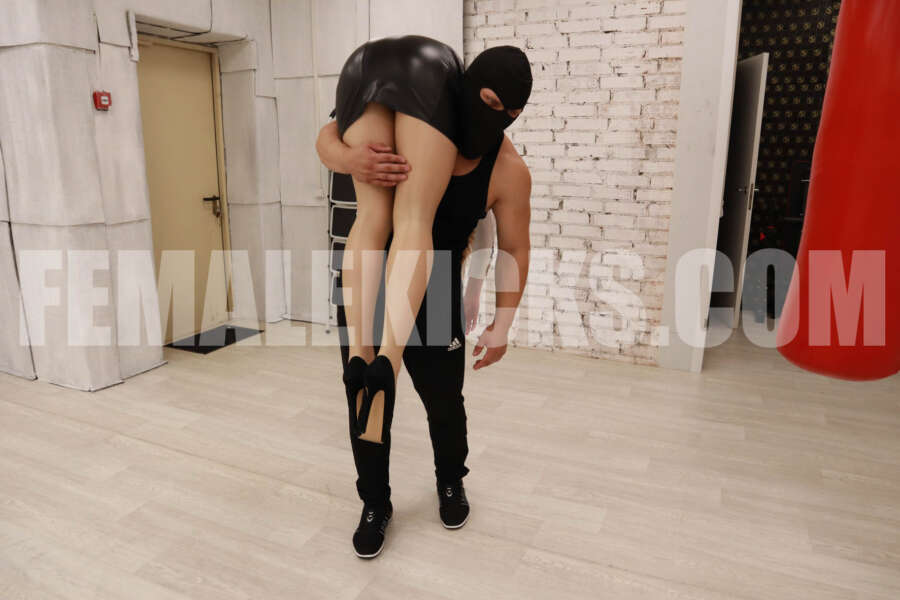 Full HD (1920-1080)
Product length: 14 minutes 
Language: Russian with English subtitles
Story line:
Jessica awoke in an enigmatic chamber, her memory shrouded in darkness. Bound by unseen forces, a throbbing ache in her head hinted at a sinister poisoning. With a surge of determination, she deftly untangled herself from the constricting bonds, undergoing a remarkable transformation into the formidable Wonder Jessica. Convinced that retribution would be hers, fate had a different plan.
Purchase this video at FemaleKicks.com