KickAssFemmes – Coming Soon!
Well, this is the one I've been waiting for. This Friday, KickAssFemmes launches with HypnoFemmes One, and I'm telling you guys, it is everything people with more perilous tastes have been asking for from KickAssKandy.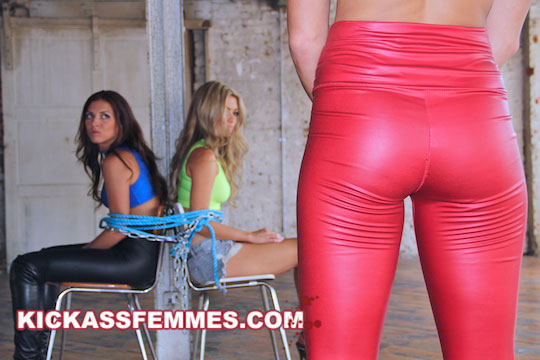 Actually, I think this may be the site that brings lovers of girl-power and lovers of peril together for once. Because there is a ton of each in this film. It's just that the girl power comes at the expense of other girls.
We'll have a full and very detailed review posted on Friday morning, but I will tell you a few things now:
1. The great humor and fight choreography from Kickasskandy is firmly in place here.
2. The film runs just a bit short of twelve minutes and for about eleven of those minutes there is a beautiful girl(s) getting absolutely beatdown.
3. We have covered so many films with so many beautiful women my next statement may be a little controversial but consider it to be an "eye of the beholder" situation. I have never seen a film with four more beautiful women in this genre. Never. The pure sex appeal is insane.
Here's more information from Kandyman:
History is about to be made….on Friday 21st March we are launching the ultimate FF, girl on girl ass kicking action site KICKASSFEMMES.COM. We'll be launching a new film every two weeks with the occassional photoset in between. Like KAK, we're completely open and interactive with the forum there for discussion on everything and anything. We are totally open to custom movies as we love the ideas and creativity that evolve from collaborations.
THIS IS A TOTAL FF SITE AND OUR BIGGEST LAUNCH SINCE WE STARTED KICKASSKANDY.COM 6 YEARS AGO!
THERE ARE NOW THINGS TO LOOK FORWARD TO LIKE OUR FIRST FILM 'HYPNOFEMMES ONE'
THIS…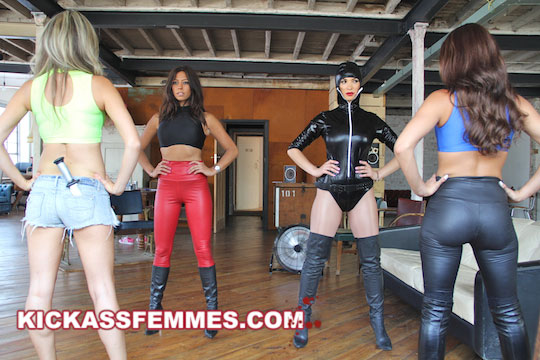 THIS…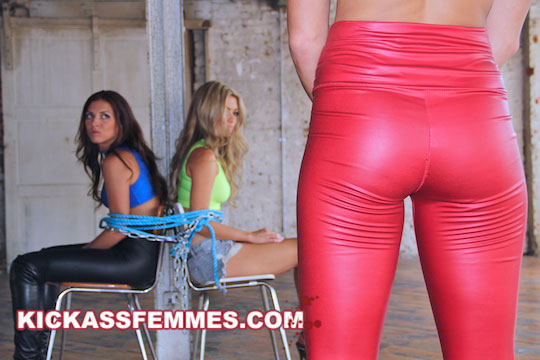 AND THIS…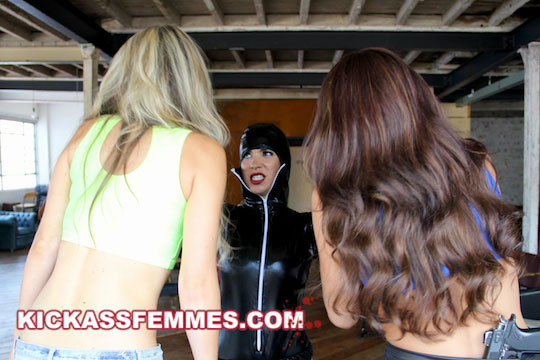 AND THE TRAILER FOR IT:
AND THEN LATER DOWN THE LINE….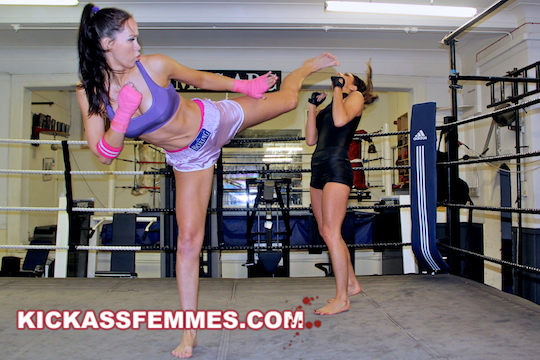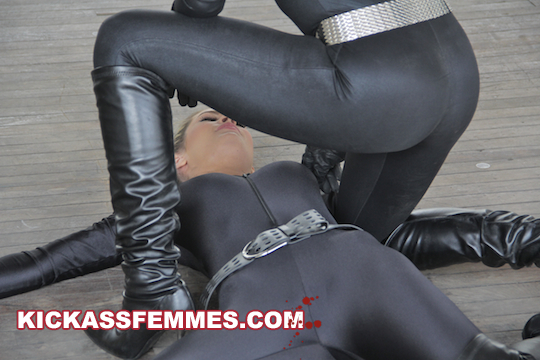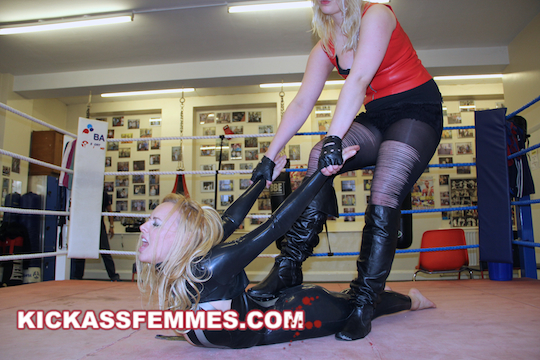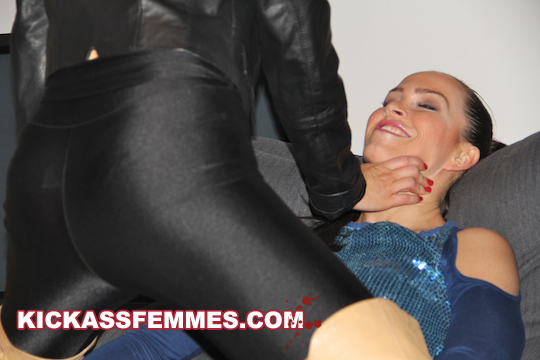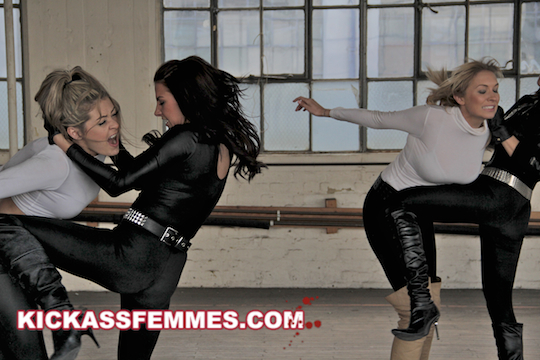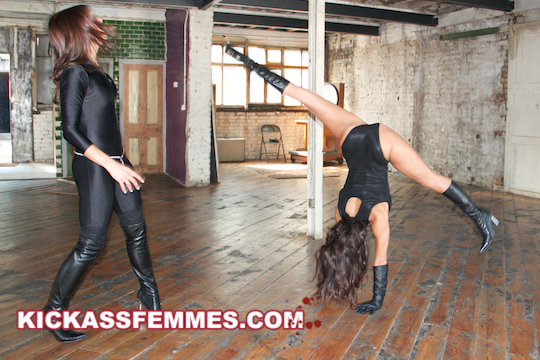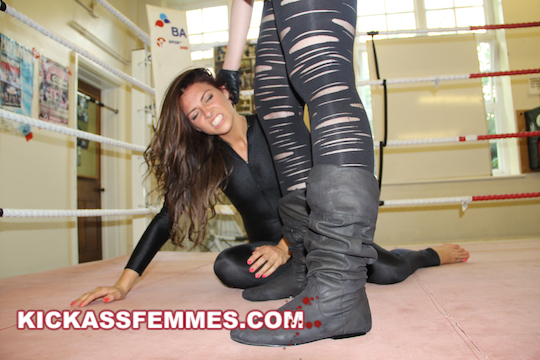 THE NEW ERA WILL SOON BE UPON US!