LABOR DAY WEEKEND SALE – 50% OFF ON LEE CARL FILMS
Hello, everybody! This weekend, all of my existing films will be 50% off for the holiday weekend. Sale will start on Saturday and end at midnight on Monday night! I know it's been a while since our last release, so I've attached a few photos teasing my next two releases. I hope you find them enticing!
First up will be "Venomous", releasing next month.
Following that will be a follow up to "Fallen Angel"!
After these two films are released, our next project will be a Batgirl custom featuring a new actress! Though I might manage to squeeze in a Halloween themed release before then…we'll see 😉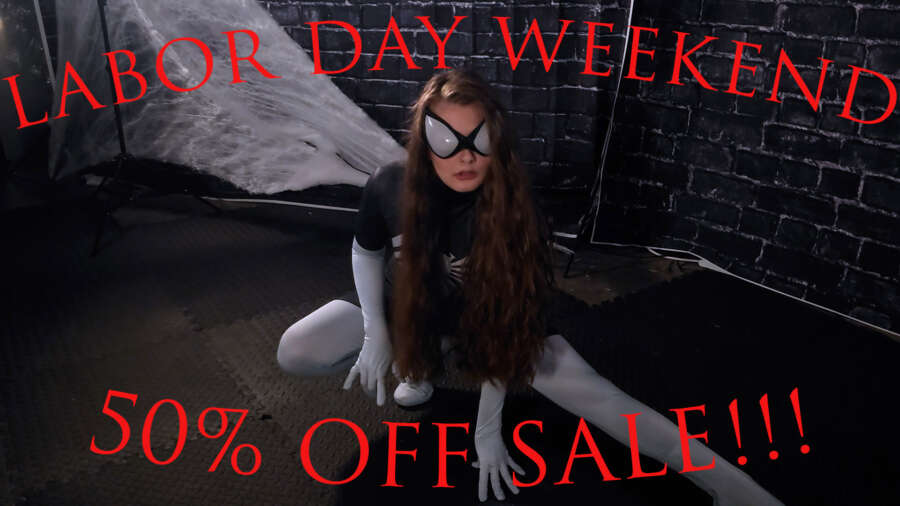 Purchase current releases at SHG-Media and LeeCarlProductions.com
Email: leecarlproductions@gmail.com
Twitter: LeeCarlProducti
IG: lee_carl_films