Lee Carl Productions Memorial Day Sale!!!
All titles will be 50% off for the Holiday weekend. Also included is the first teaser photo for our upcoming StarGirl inspired video featuring Fiona Sprouts, which will be releasing next month! Keep an eye out on my socials, next month, as I'll be posting shots from our upcoming June shoot, which, if all goes as planned, will feature a certain SYMBIOTE wearing villain.
We've got the rest of the year's titles planned, and I can't wait to share with you guys. In the meantime, I hope you enjoy the sale!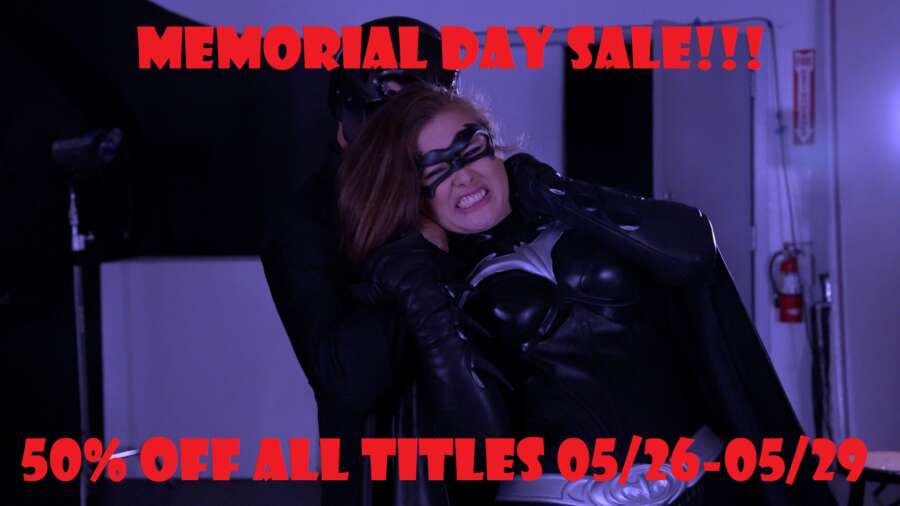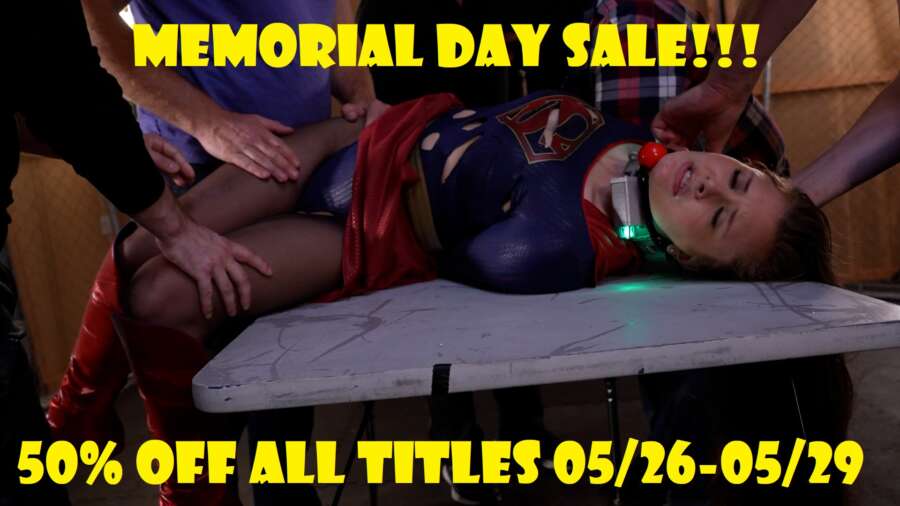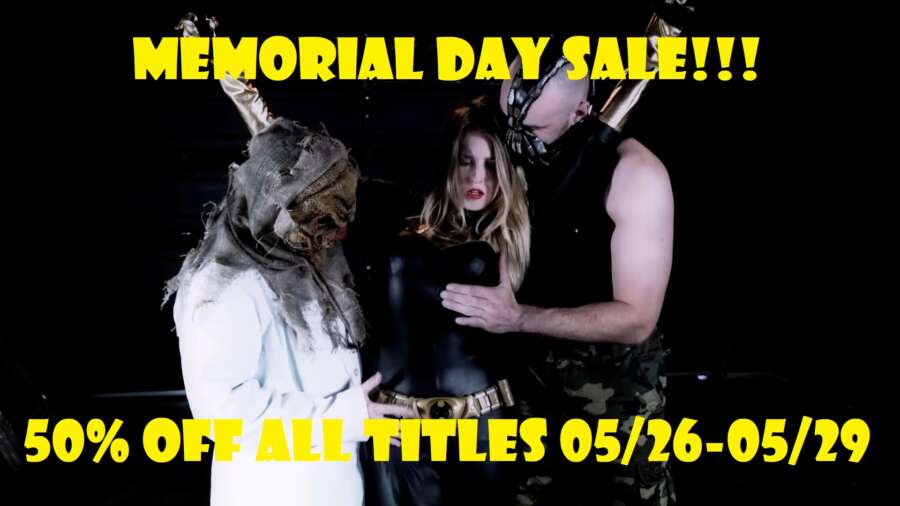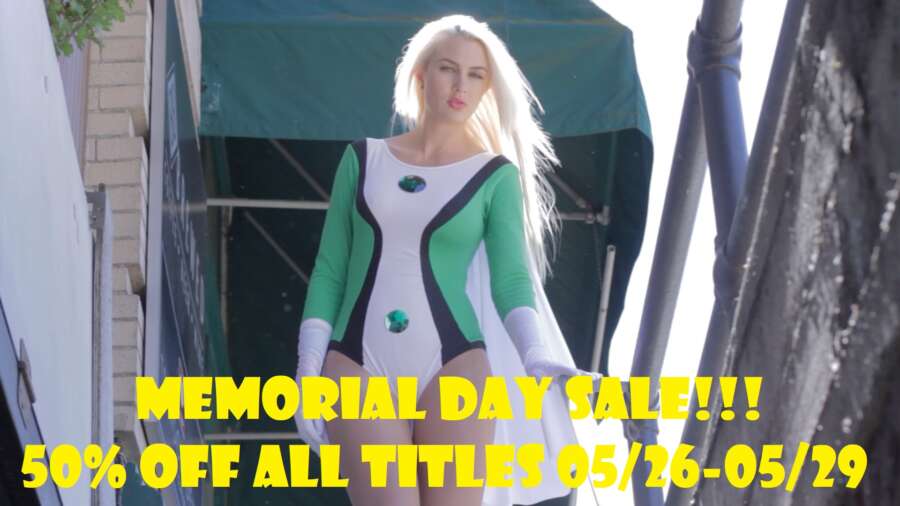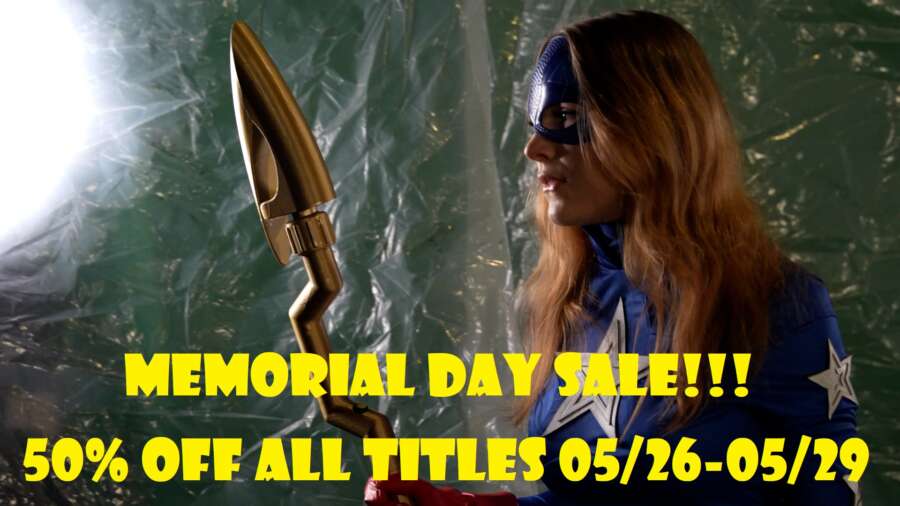 Store: https://shg-media.com/DisplayStore.aspx?SellerID=lee
Email: leecarlproductions@gmail.com
IG: lee_carl_films
Twitter: @LeeCarlProducti