"Majesty v Nemesis" from NGC Championship
The new Majesty comes to the ring and is almost boastful about her amazing power. Her disgraced sister is by no means her equal and she expects the toughest opponent available.
The Announcer is delighted by this and calls for Nemesis. To make matters more challenging, it is made into a submissions battle. The Announcer is determined to shatter Majesty's confidence. Nemesis does what he does best and obliterates Majesty, as he did her sister before her. It doesn't take long before the heroine is running scared and doing the unthinkable… submitting. However, one time is never enough for the Dark God.
---
Member Gift: Lucy Zillion v Wonderstrike
To go alongside 'Majesty v Nemesis' any member who purchases within 48 hours of receiving the member email will also get unseen video from 'Lucy Zillion v Wonderstrike'. A competitive and painful battle between these two beauties PLUS access to a solo Majesty photo set of 80 pics.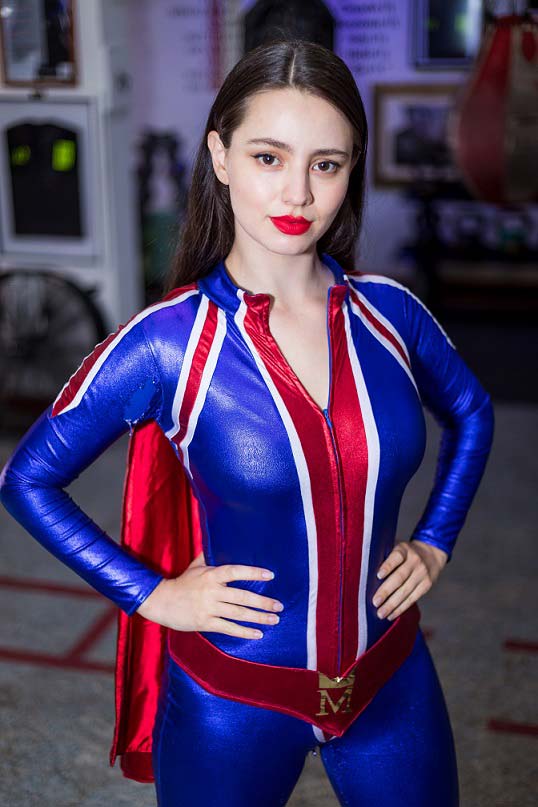 Visit NGC Championship for more info