"Mind Controlled Supergirl" from Anastasia Pierce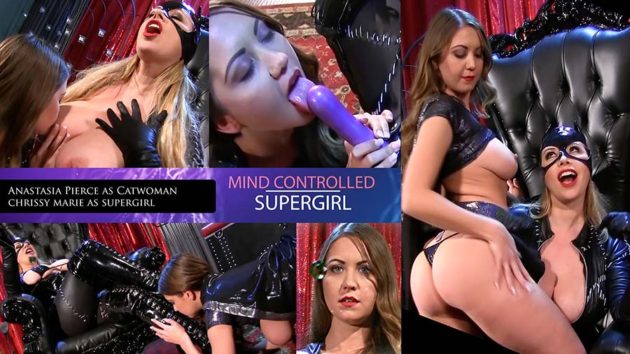 MIND CONTROLLED SUPERGIRL, Catwoman vs Supergirl
HD 1920 – https://clips4sale.com/5196/20764641/cid746da60019dd8524d50d0852c9
HD 1440 – https://clips4sale.com/5196/20764659/cid746da60019dd8524d50d0852c9
HD1280 – https://clips4sale.com/5196/20764679/cid746da60019dd8524d50d0852c9
I wish you all a wonderful Holiday season and a very happy New Year! Here is my last Super Heroine adventure for 2018.
I close this wonderful year with a follow up episode (which you can watch on it's own of Predator the Alien Queen).
This new episode is once again starring the beautiful Chrissy Marie. In her sexy and revealing evil Supergirl Costume.
Our Heroine this time will completely be under Catwoman's control and will get fully humiliated by the Villainess for her entertainment and pleasure!
I hope it will be your pleasure as well…