"Miss Freedom in 7th Hell – Part 1" from Next Global Crisis
Nemesis despises many things, but it seems Miss Freedom is at the top of his list. So much so that he is prepared to travel back in time just to receive the enjoyment of defeating her again before she knew him.
A bomb is planted to get her attention, but once it is dealt with the Dark God shows his 'face'. Unknown to her in this time-frame, Miss Freedom is unimpressed by him and wants to teach him a lesson for his simple act of terror. She learns quickly that this is hopeless. Nemesis wants to break her spirit and show her just how weak she is compared to him. He does this with KO's, many, many KO's. Can Miss Freedom discover a way to stop him? Unlikely.
---
Member Gift: Christmas Future
To go alongside 'Miss Freedom in 7th Hell Part 1', any member who purchases within 48 hours of receiving the SATURDAY member email will also get a 'Christmas Future' video, sharing sneak peeks of upcoming releases in 2021. I think you'll really like it. Remember, I have to delete it in 48 hours. Also… Members will get access to the 2nd part of the Miss Freedom v Malicia photo fight! 84 pics. All of this is coming your way on Saturday the 26th.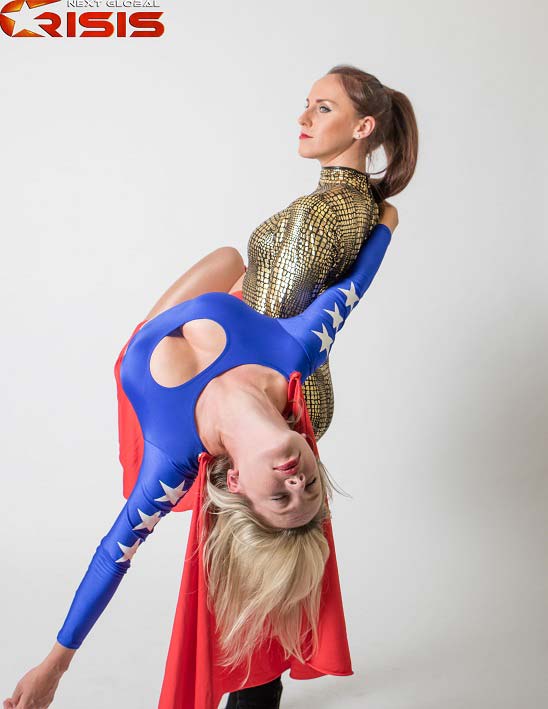 Visit Next Global Crisis for more info