New Horror Maledom By ToughfightsProject
Today's long-awaited review of the new format and maledom style!!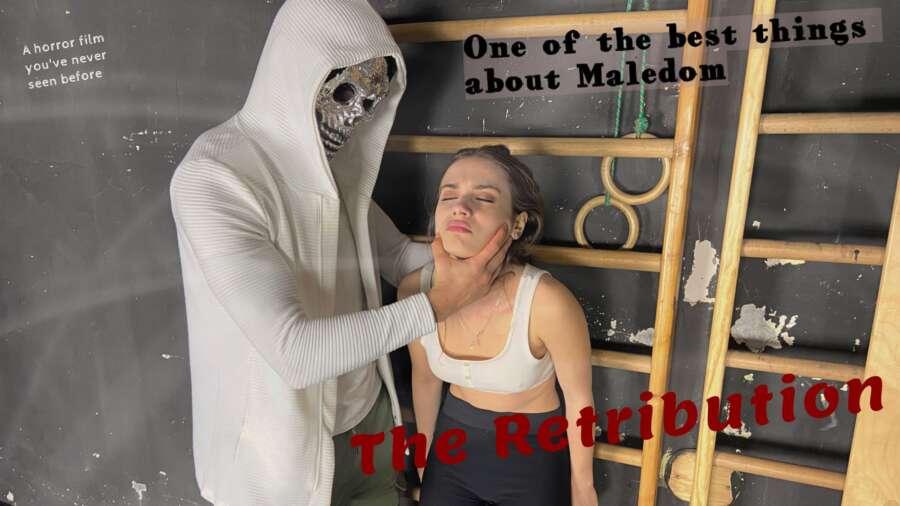 The style of this movie will be more in the style of darkness.The atmosphere is very interesting.
torture of the belly!
using a bat!
claws in the belly
head shots
spitting water
squeezing the body!
a very pretty bold girl.
torture of suffocation
some wrestling tricks
Trailer!
It is very nice to see when very beautiful girls suffer damage and spit and moan.You will get video 17:15 min 1080HD 60FPS video http://toughfights.com/product/the-retribution
I definitely want to recommend this video to you.Maybe you will see the genre of male domination in a different way.Evelina's play is fascinating.Follow this link to other maledom videos from toughfights !
https://toughfights.com/product-category/maledom
Some pictures from the movie!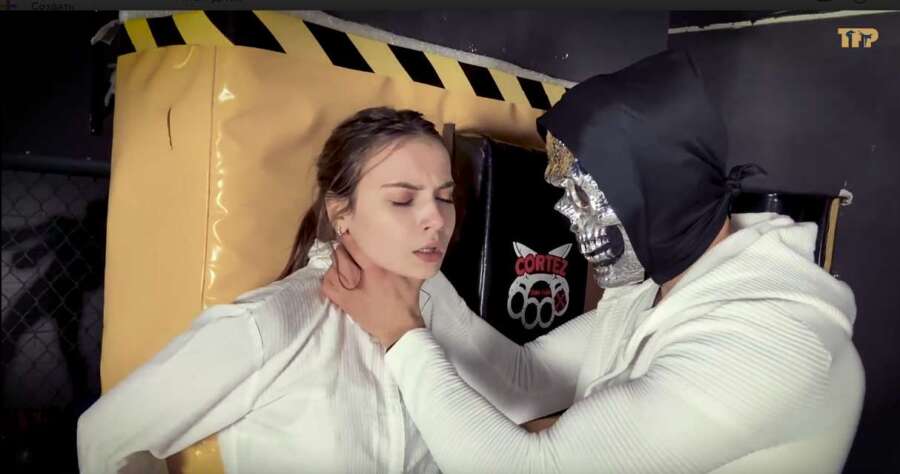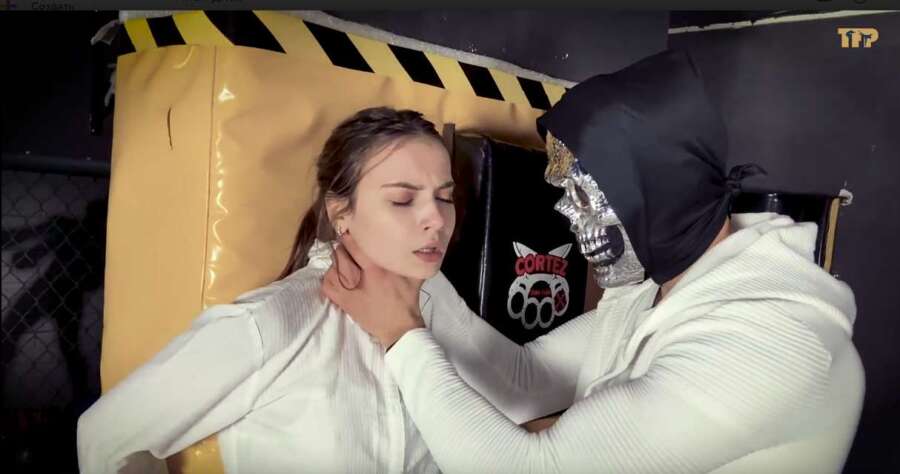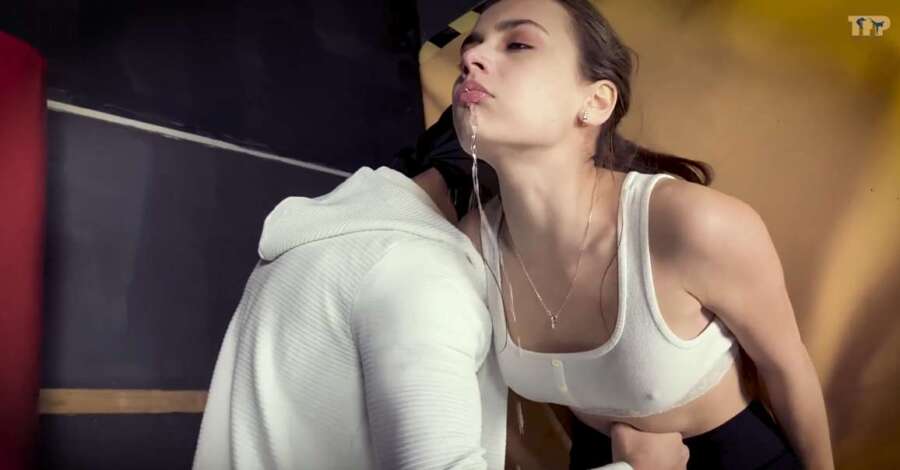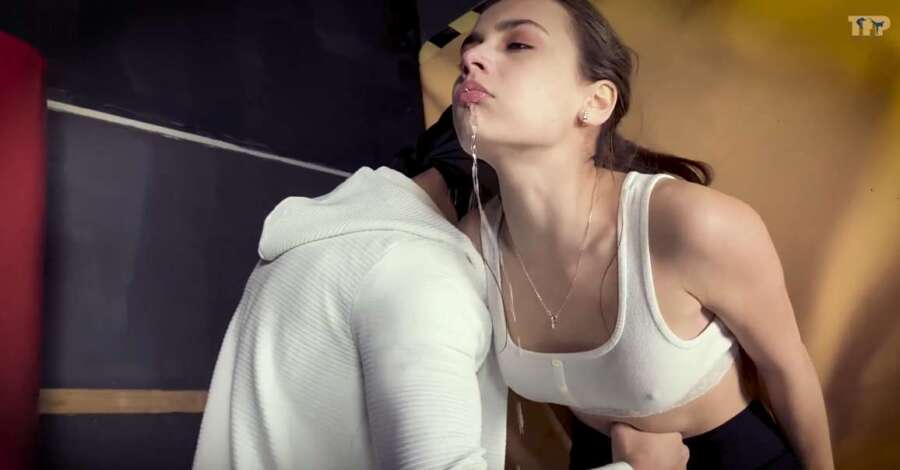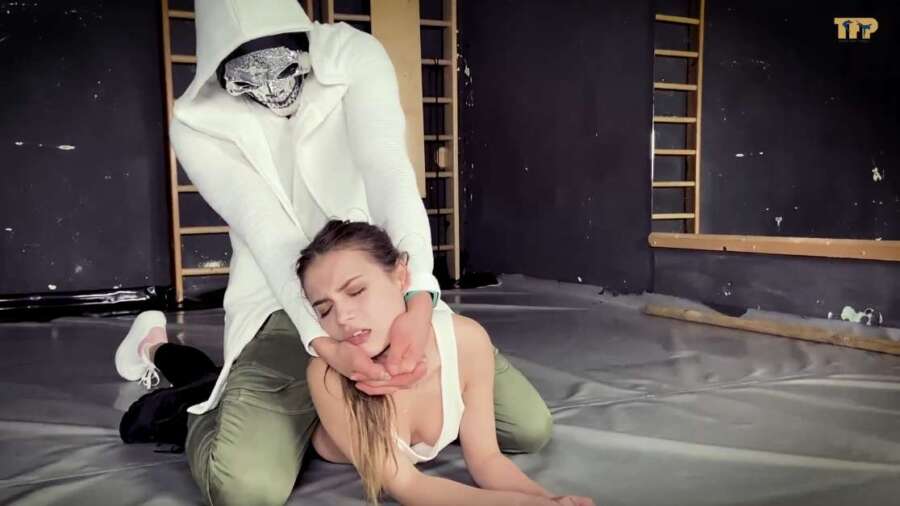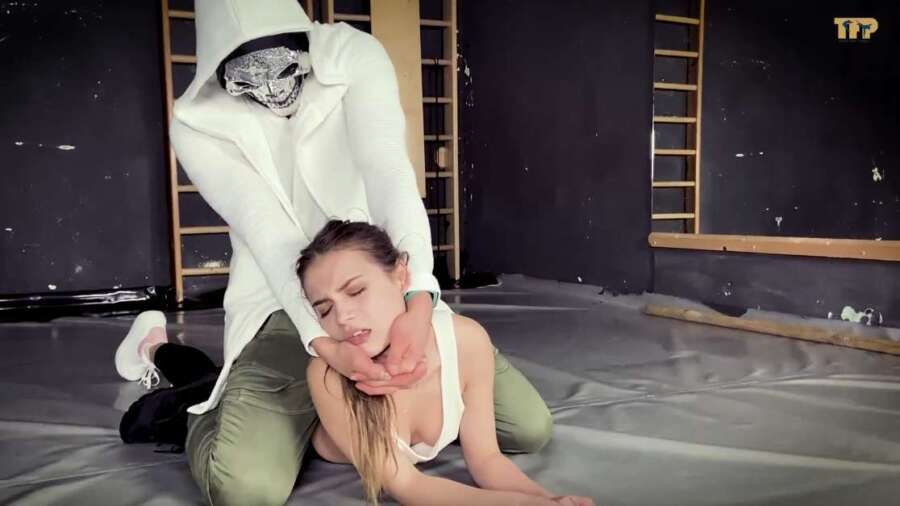 And let's not forget the editing and sound effects.Especially I like the sharp use of slow motion.I am waiting for your reviews and comments from those who have reviewed it! I am sure you have not watched anything similar to this style.With certainty I can say that this is one of the best films of this genre in which I created.
Producer Jackson By ToughfightsProject
Best Regards