New Photo Set – Featuring Azure & Sapphire!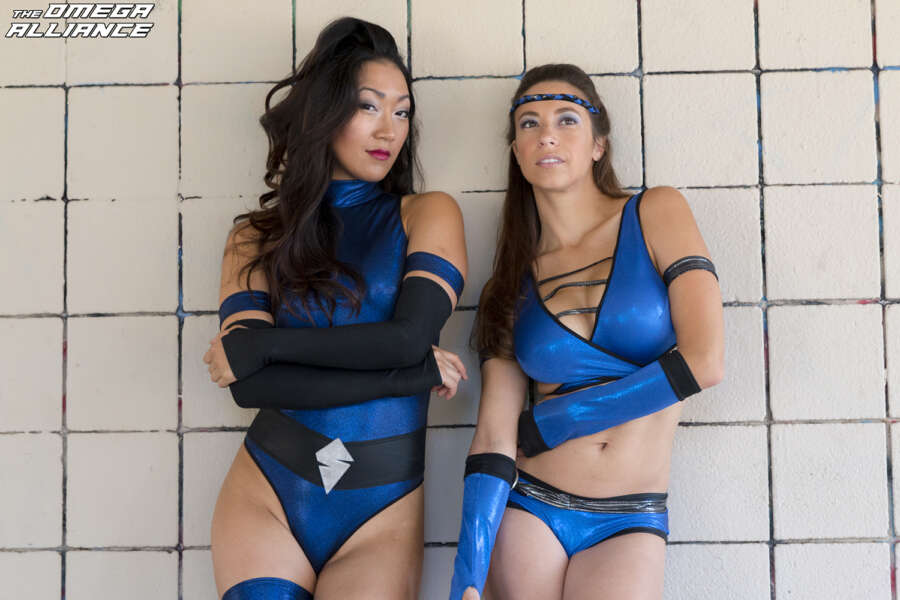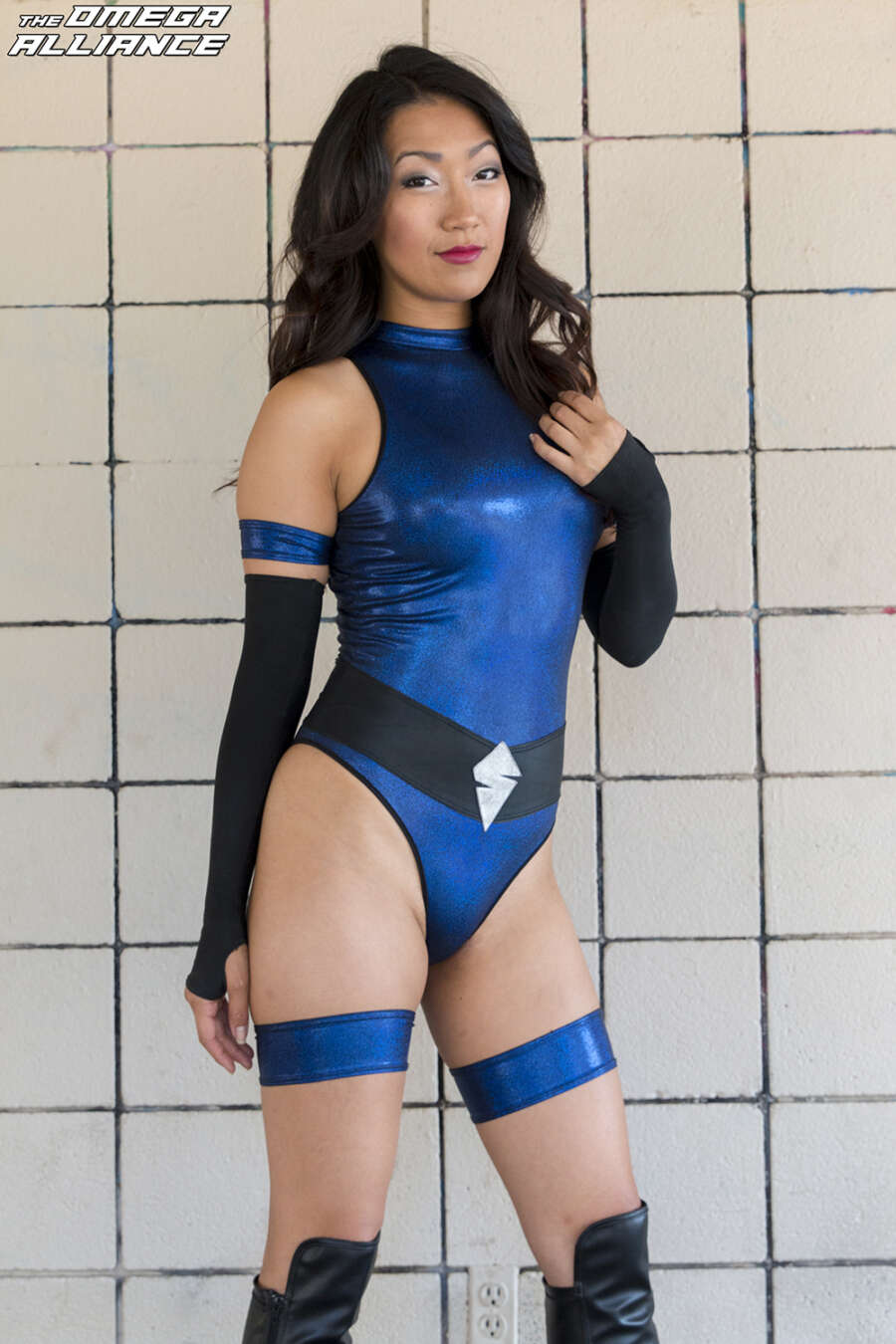 By popular request, here's a new… old, photo set featuring Kristina Hess as Azure, and Kristin Ige as Sapphire!
Omega Alliance heroines Azure and Sapphire don their costumes for what is initially a nice photoshoot… until tempers flare, and the two start brawling! Making matters worse, a villain arrives to destroy both heroines…
$10 | 200 Images | 2500×3750 | 1.09GB
To purchase this set, click here.
*****
PRODUCER'S NOTE: Thanks to those who emailed me who wanted to see these images! This shoot happened back in August of 2016, when I wasn't as good a photographer, I looked just as bad… and decided to interject myself into this shoot. It was still tons of fun, and I wish Kristina and Kristin hadn't gotten out of shooting, or I'd still be shooting with them today.