New Videos from Superheroine World and ProStyle Fantasies!
Hey everyone, we just dropped three new videos starring Angela Sommers, Crystal Clark, and Goldie Blair, so check out the trailers! As always, I'm offering a special discount to anyone who wants to get all three vids: $50 for all three (over an HOUR of action). Just email me first for details! slayerparisproductions (((at))) yahoo (((dot))) com
---
"Starfire, Slave" (25 minutes)

Starfire learns that her evil little sister Blackfire has been impersonating her, and goes to set her straight. Little does Starfire know that Blackfire has a witchy ally! After a brief fight (in which Starfire is dominant), the superheroine finds herself at the mercy of both villainesses, who beat and punch and kick Starfire in her face and stomach and crotch! Starfire manages to gain the upper hand eventually, and punishes her sister for her impudence—only to find herself once again at the bad girls' mercy! Blackfire uses an aphrodisiac on Starfire, turning her into a helpless, panting slut. The villainesses sexually humiliate Starfire, naturally…but what's this? Blackfire's ally just blew the aphrodisiac into Blackfire's face….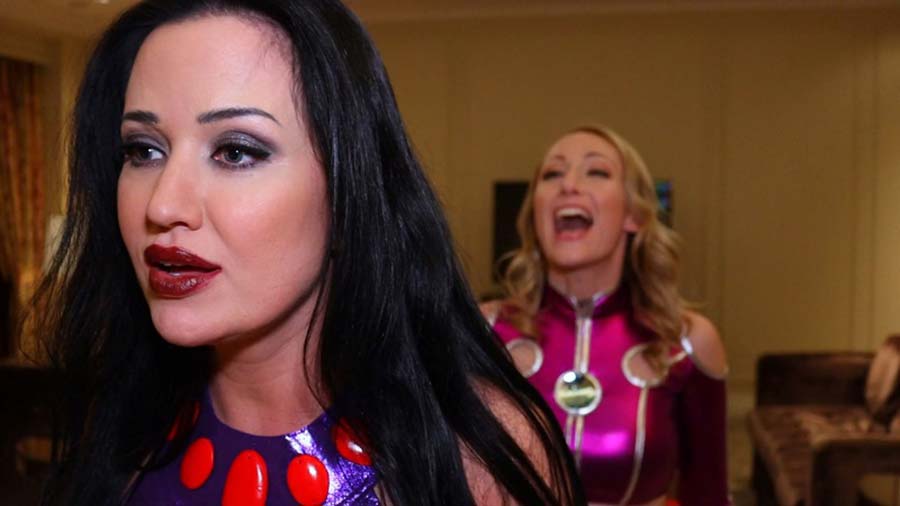 Fighting, face and belly punches, low blows, forced orgasms, aphrodisiac, spanking, wedgie, strapon fucking (softcore), 2-on-1, and more!
$25
Purchase this video at Superheroine World
---
"Raquel III, part 2" (26 minutes)

FINALLY, it's the long-awaited sequel to Raquel III part 1, starring Angela Sommers! Raquel Angelina has been caught in a downward spiral since losing her title, and is even kicked out of the boxing federation! Desperate, Raquel joins a foxy boxing league, certain of being able to win there. However, in her first fight, she finds that the ref is 100% in the corner of her opponent, and the two gang up on her! Soon Raquel is having flashbacks to her humiliating defeat at the hands of Misty "Clubber" Stone, and becomes a helpless rag doll! The foxy boxers laughingly dominate her with blows to her face and belly and crotch and ass. They smack her around, fondle her, force her face between the ref's gigantic breasts, and even pound on her after she's passed out. It's total domination and humiliation for the former champ!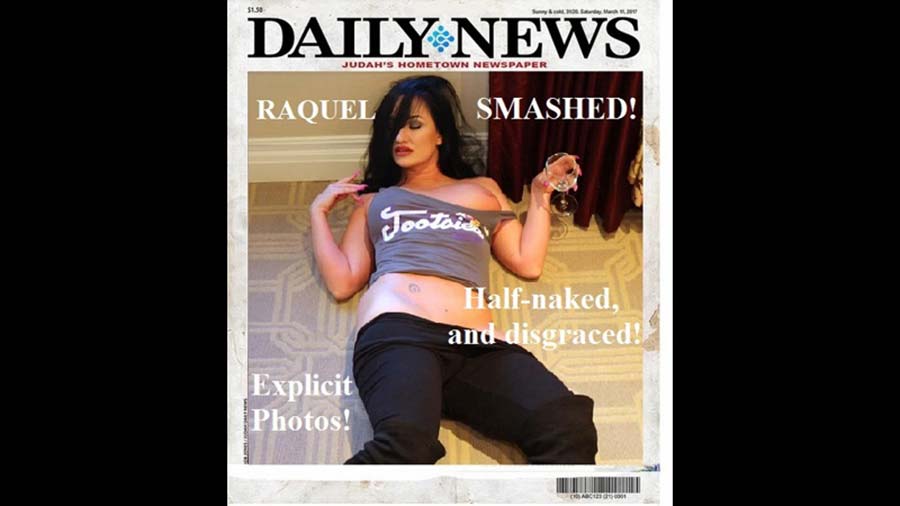 Boxing, low blows, booty blows, breast blows, face and belly punches, fondling, breast smother, and more!
$25
Purchase this video at Pro Style Fantasies
---
"Instant Regret!" (20 minutes)

Angela confronts Crystal for sleeping with her husband, and instantly regrets it! Crystal destroys Angela with belly and breast punches, nipples tweaks, spankings, low blows, and much more! Angela pleadingly begs for her forgiveness, but to no avail! Crystal is bent on humiliating Angela, and even finger fucks her and then fucks her with a dildo (softcore), before whipping her ass and breasts with a belt! Angela is left utterly destroyed!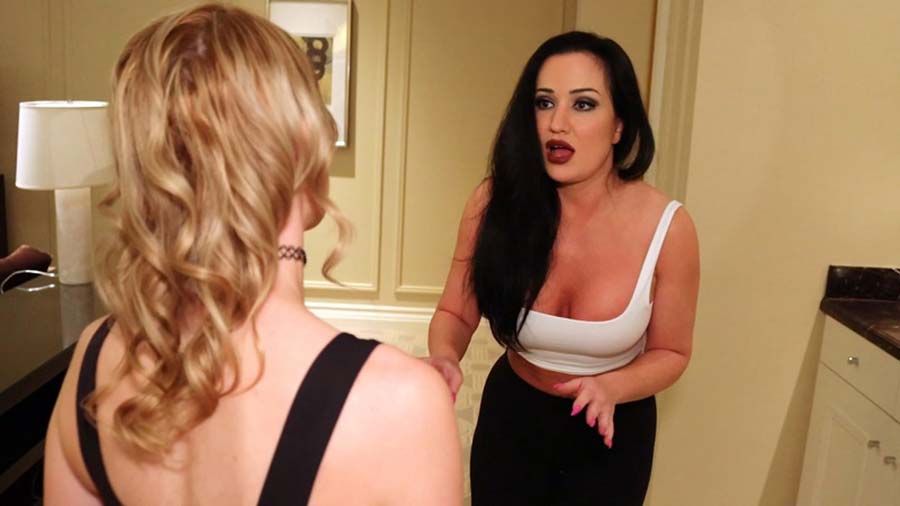 Face and breast punches, low blows, nipple torture, spankings, forced breast kissing, finger fucking and dildo fucking (softcore), whipping with a belt, and more!
$20
Purchase this video at Pro Style Fantasies
OR get all three vids for just $50! Just email me first at slayerparisproductions (((at))) yahoo (((dot))) com !!