Next Global Crisis – 8th Birthday Sale
In 2009 I started Next Global Crisis with the help of an editor. We shot our first video in June of that year and by late July were releasing it to you. We wanted to tell a grand story about a group of superheroines and the problems that they faced trying to stay one step ahead of villainy. With our season 4 finale just weeks away, we have told that story, and now it is time to do things a bit differently. But first, please celebrate with us by enjoying mega discounts on our videos… for a short time.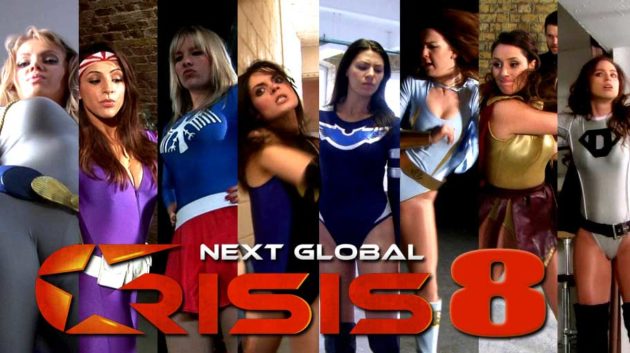 A 'Better Than Half-Price' deal on all videos older than 1 year BUT only 8 copies of each are available. Once we've sold 8 of any product the discount will be over for that product. All titles on the website that still have a discount will have the word 'Offer' next to them on the dropdown menu.
Additions to this years discounts are the finale to Season 3, and the two openers to Season 4. We've also got Bluebird Play Dead at discount for the first time and several season 3 specials. Hurry!
Visit Next Global Crisis for more