LAST DAY OF SALE : Uninvited 2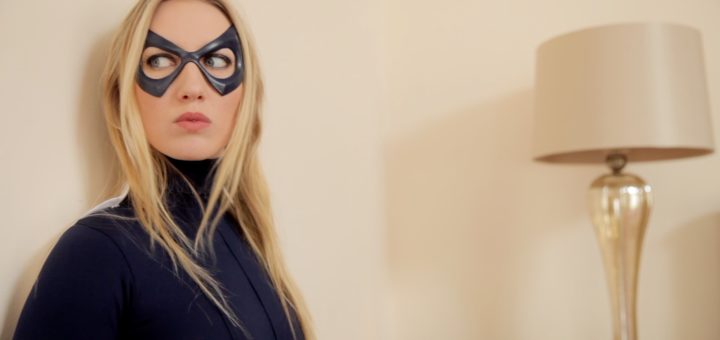 The sequel to Uninvited is available and features Riley Reyes. Check out more info below.
New 4 Minute Teaser of film.
https://youtu.be/HMuJoT86lzk
Uninvited 2

Price: $50 (Price will increase in several weeks)
Length: 50 Minutes
Size: 1.6Gbs
Starring: Riley Reyes

Synopsis

The Blue Avenger after a long 24 shift is followed home by Brutal Jack, a man obsessed with defeating her. As she sleeps in her home he slips in during broad daylight. He has a plan and she will never see it coming.
Purchase this video at SHL
Image Gallery