"O VS GLADE: Retaliation Part 1" from Steve Noir
Another release from the backlog, this a 2-part sequel to the 2-part O VS GLADE: Submission video I released late last year.

O VS GLADE: Retaliation Part 1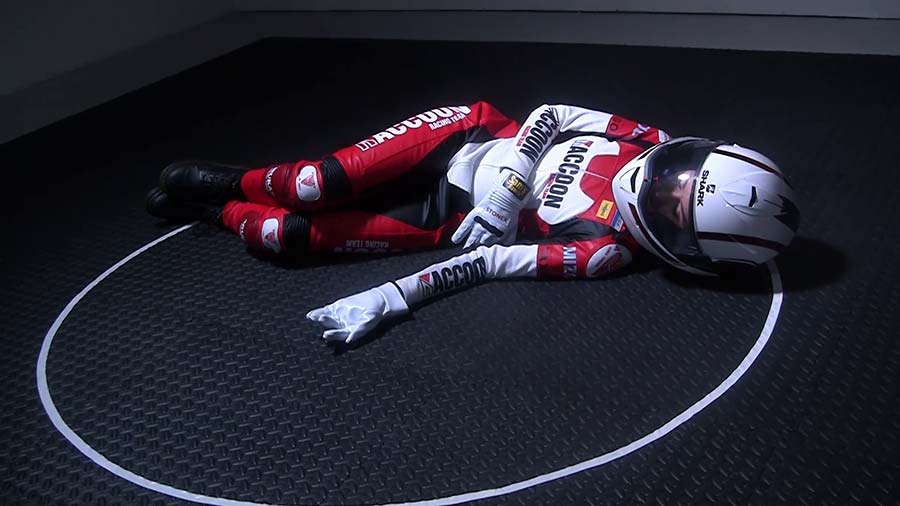 The seductive and cruel "O" (SELENE) had used all her talents to outwit and then humiliate the proud Panopticon enforcer GLADE (JOSIE) when, in a restricted area, Glade had caught O alone, in a place she shouldn't be.

Glade has tracked and stalked O ever since, seeking revenge.

And now O wakes from a drugged slumber in Glade's private training area, with no idea where she is, and no idea how she got there.

This video features heavy stripping and groping domination, both struggling and limp, full nudity, heavy ragdoll content, heavy mouth domination, a forced orgasm, a detailed close-up body examination, and a punch KO.

26 min $25.99

I will preview Part 2 here next week.
Purchase this video at SHG-Media
---
ALSO announcing a Call Out for MCKENZIE CUSTOM shoots for August!


For more from steve noir visit: SHG-Media • Feargirl.com • GirlsVSCthulhu.com • stevenoir.com • Heroine Movies