"Office Rescue" from Next Global Crisis
'Office Rescue' starring Celestia
Celestia receives a distress call of some kind from Miss Freedom who is trapped in the Roman Organization. She immediately sets out to rescue her friend from the corporate clutches of the rogue John Roman. Undercover in a luxuriant gold dress, Celestia poses as a party planner, but the party is going to be at John's pleasure.
He sees through her disguise and begins plying her body with weakening darts, forcing her to transform. However, things get no better when she does as he takes her down with blasters and ties her up. The hapless Celestia can only complain as the villain toys with her, even placing her in a 'Heroine Heater' to bring her sweaty body to its knees. The party that follows has Celestia tied to the bar for guests to enjoy and taunt. Even Miss Freedom will make an appearance. Experience Celestia's disastrous mission for yourself…
---

Member Gift: Training Room 18
To go alongside 'Office Rescue', any member who purchases within 48 hours of receiving the member email will also get 'Training Room 18' unseen video, going way back to season 1 and starring Nina Hellfire, Magenta, and Jade Vendetta. ALSO… You will get access to a 68 photo set of Celestia in her gold dress disguise!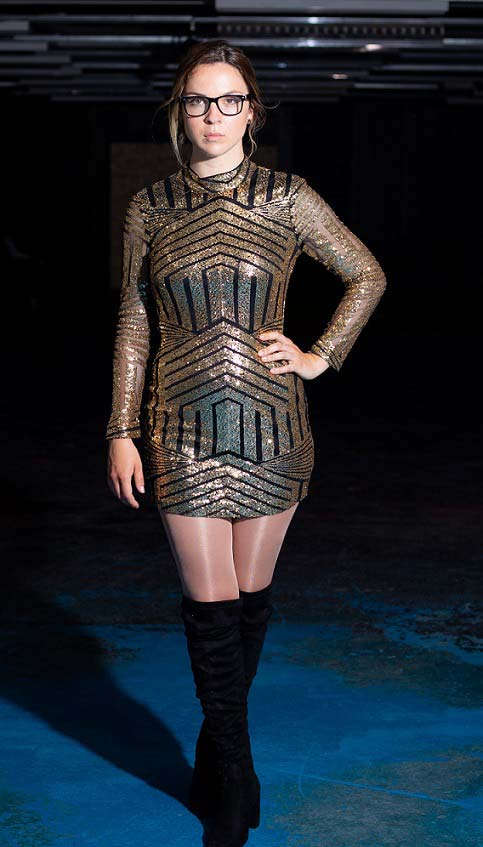 Visit Next Global Crisis for more info