"On Guard" Starring Deceptress from NGC
Elite Force are under attack and Deceptress is alone to guard the vault. Their most precious item being a giant Redstone. The space pirate Requiem is behind the attack and after the stone, but Deceptress has a plan; to split herself 1000 times across the multiverse.
An enraged Requiem is then forced to search for the real Deceptress in parallel universes for a long time. Each clone she encounters is severely weakened and Requiem is more than happy to kill them, but as their numbers dwindle, their strength increases. The Deceptress hopes that by the time Requiem finally reaches her and the stone she'll be too exhausted to fight. Will our heroines' plan work? Or could she and the stone get captured and be turned into dinner?
---
Member Gift: Virtue & Vice
To go alongside 'On Guard' starring Deceptress, any member who purchases within 48 hours of receiving the member email will also get unseen video from 'Virtue and Vice v Commander Curse' from the Championship. Remember, I have to delete it in 48 hours. Members also get access to a big 119 Deceptress photo set, in both the black captive costume and her wonderful usual costume too.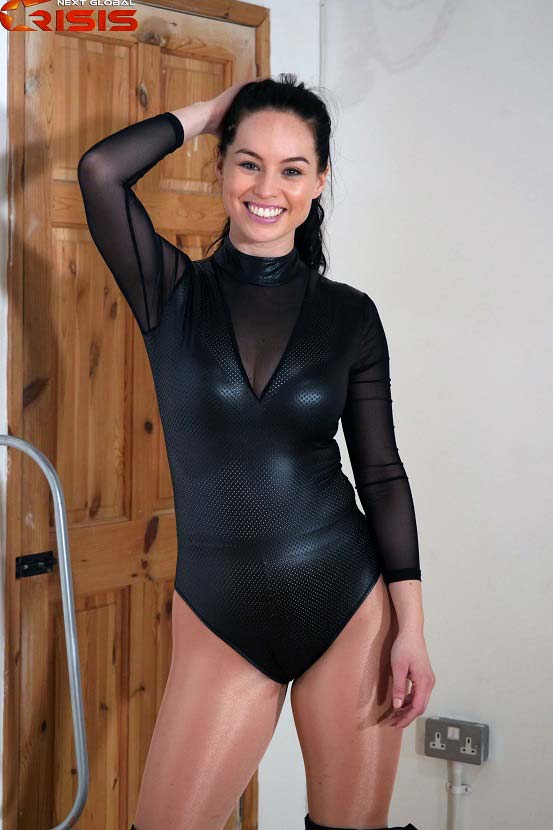 Visit Next Global Crisis for more info