"Paris Kennedy Mega Pack 3" from Punished Heroines
Over 2 hours of Paris Kennedy with scenes never released on the original site, SHG, or clips4sale.
Agent Alexis, SuperiorGirl double teamed, Wonderous Girl vs the Undead Knight, and Wonderous Girl Deadend!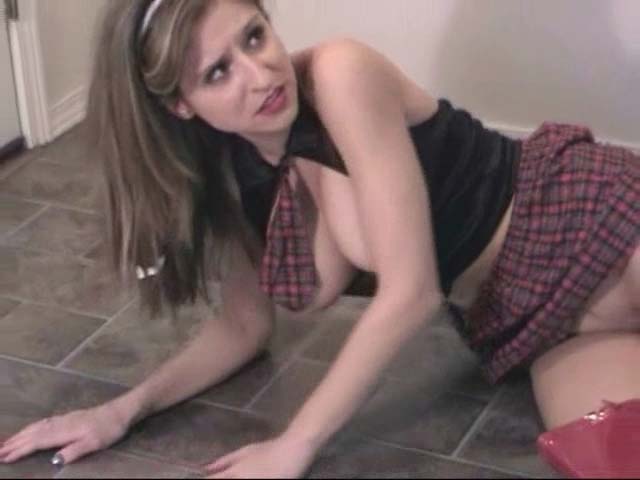 These movies contain beatdowns, sim sex, groping, forced orgasms, nudity, kissing, MvF, FvF, bear hugs, choking, KO's, and death endings.
Visit SHG-Media for more info