[Pre-Order] Episode 6: Aftermath FHD from The Superheroine Project
Starring: Amber Moore, Emelia Jones, Rosa Salvatore, Monique Brady, Danielle Mcdonald
Plot: After the failed rescue, the superheroine team regroup, Kara (Amber) and Tweedledee (Rosa) went back to the headquarter to investigate further. There, they were ambushed by Pink Pixie (Emelia).
Pink Pixie was no match for Kara, however, just as Kara and Tweedledee getting somewhere with Pink Pixie, Pink Pixie was saved by a henchwoman dressed in Caracal uniform. Kara fight and defeated the henchwoman, Kara unmasked the Henchwoman, it turns out it is Dragonfly (Monique) and Dragonfly is able to use her power of time shifting to defeat both Kara and Tweedledee. On order, Dragonfly carry Kara back to the Collector (Danielle).
Once they arrived at the Collector hideout, the Collector uses Kera as her leverage to force Kara to remove her mask. Just as Dragonfly, Pink Pixie and The Collector enjoying humiliating the superhero, Tweedledee bust in and save Kara, in the process, Kara and Tweedledee force to shoot Dragonfly.
Can Dragonfly survive the wound? Will she finally come back to the superhero team? Stay tune.
Quality: 1080P/4K
Price: AUD$20
Release: 27 Dec 2018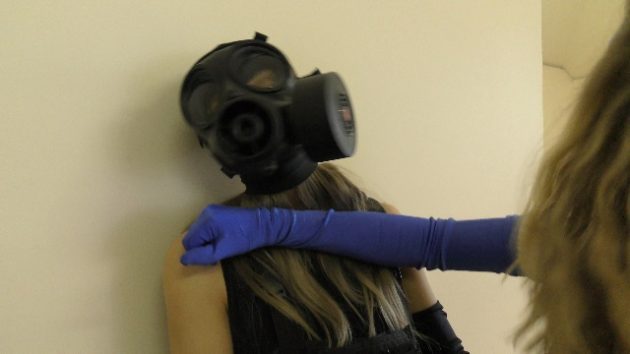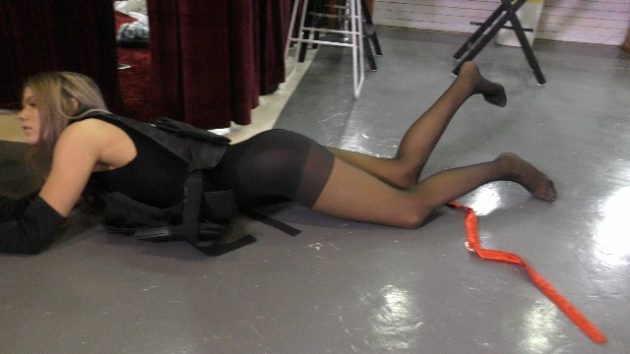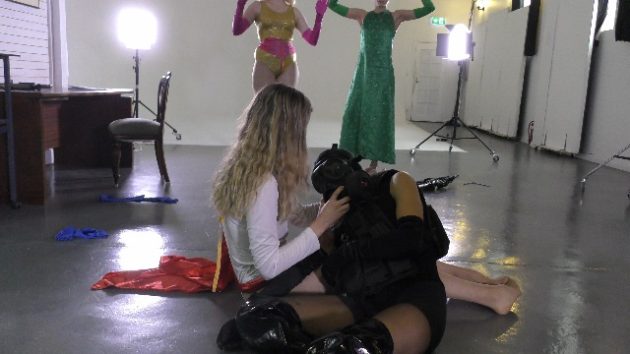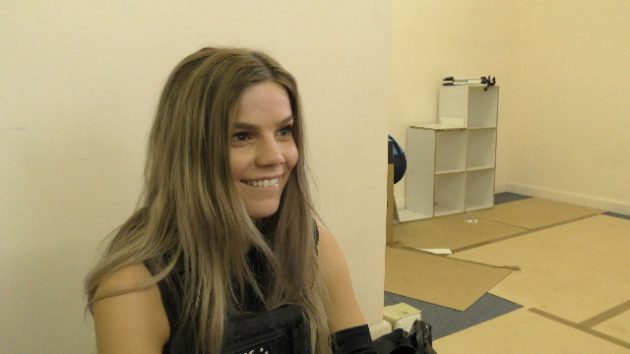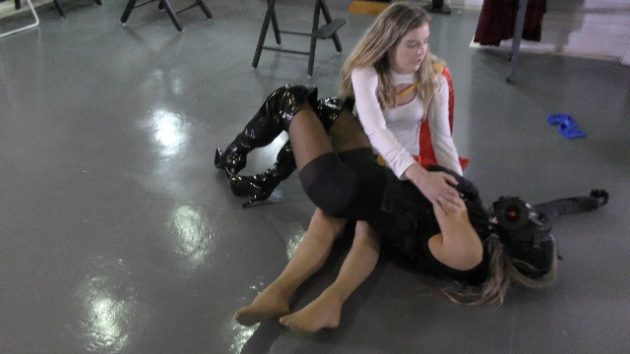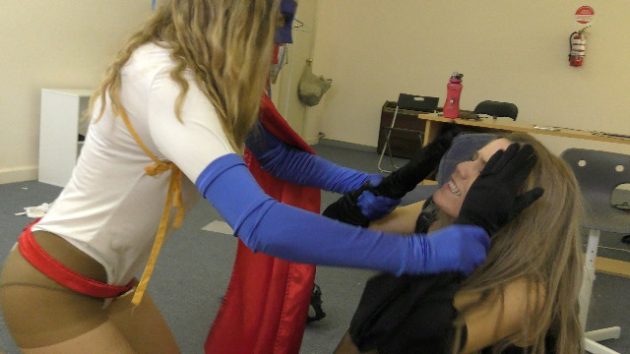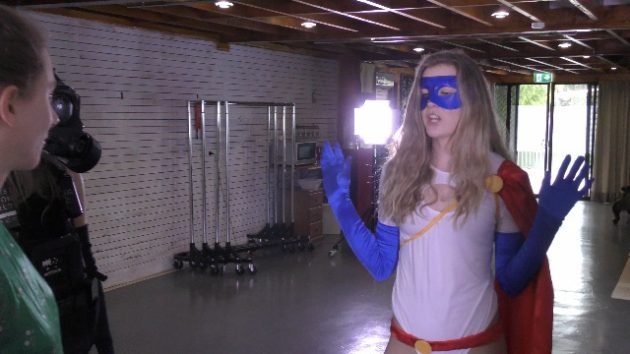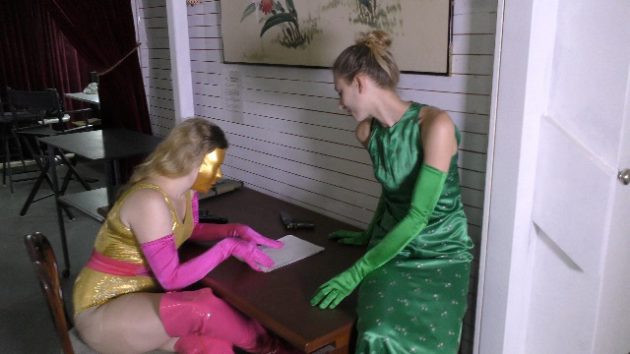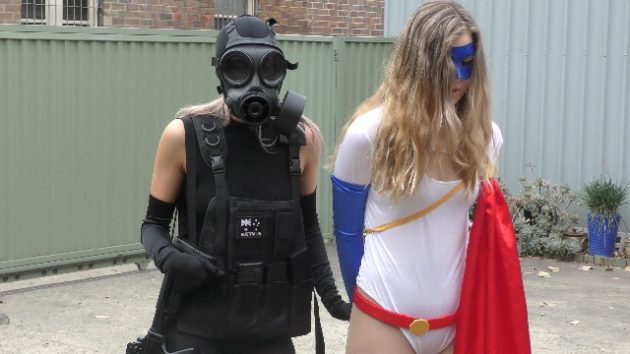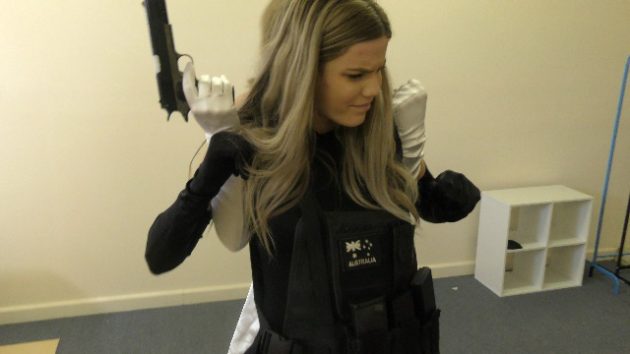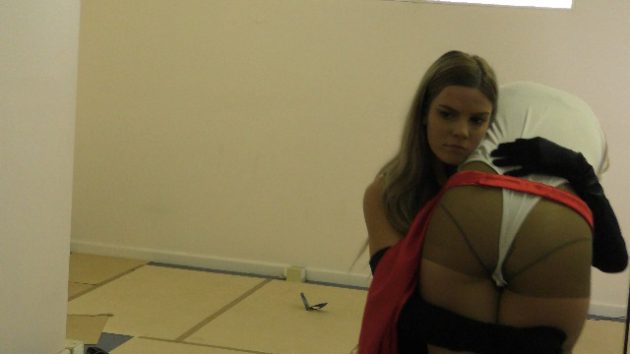 Pre-Order Now and get a free gift 🙂
Pre-Order 4K – https://the-superhero-project.myshopify.com/products/pre-order-episode-6-aftermath-4k
Pre-Order FHD – https://the-superhero-project.myshopify.com/products/pre-order-episode-6-aftermath-fhd