"Raising The Bar – Part 2" from Action Cosplay
'Raising The Bar – Part 2' starring Marvelette
Marvelette's harsh lesson at the hands of Nemesis continues as she finds herself chained up and bodily controlled by the Dark God's mysterious power. Her attempts to fight back prove futile and again she finds herself on her back and at his mercy. If only she had even more strength, surely then she could overcome him? Nemesis grants her wish, endowing her with the might of Miracle Maiden. Marvelette feels confident and tries again to overpower Nemesis. Once more she is squashed and humiliated. Perhaps brute strength isn't all it is cracked up to be? Perhaps victory means sacrifice against a more powerful foe? Will Marvelette learn these tough lessons?
---
Member Gift: Supreme Girl & Miracle Maiden
If you purchase 'Raising The Bar – Part 2' within 48 hours of receiving the member email, you'll also get 3 minutes of unseen takes from 'Who Are You?', starring Supreme Girl and Miracle Maiden. Chloroform KO's abound in this extravaganza. We're also putting out a 'Miracle-Marvelette' 70 Photo Set on ActionCosplay.com.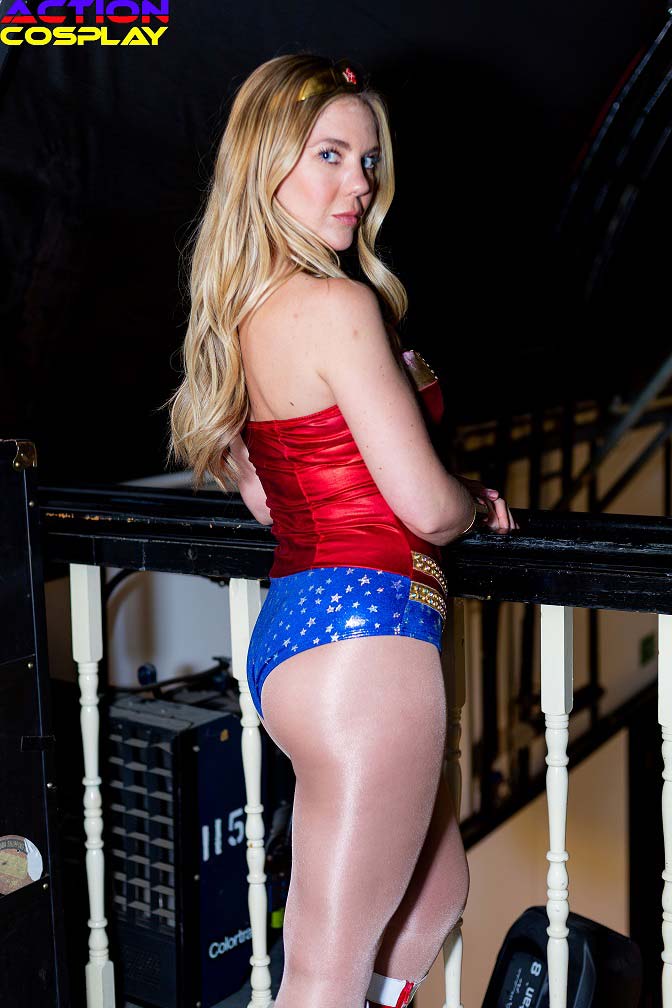 Visit Action Cosplay for more info