UPDATED! "Shattered Steel" and "Cheetah's Wonder Pussy" from TBFE
"Shattered Steel" Featuring Kayla
Three disgruntled cons, all put away by SG, have an unsettled score they'd like Reaper to settle. After receiving payment to destroy the arrogant heroine, Reaper breaks into a storage facility setting off the alarm. As expected, SG appears cocky as ever. Reaper's home planet destroyed SG's, so he's well equipped to deal with whatever she delivers. And she doesn't hold back, dealing numerous hits in quick succession. Unfortunately, it's not enough to phase Reaper. After patiently receiving the best SG can muster, he tires of the game and delivers a batch of vicious blows that would kill any normal human. Following a relentless beat down, SG tries desperately not to pass out. But Reaper doesn't stop. Released from AOH restraints, SG crumples to the ground, barely conscious as Reaper takes her virginity and then fucks her in the ass to add insult to virgin injury. Left with all her limbs and her back broken, SG isn't able to move. The three cons arrive to check on Reaper's handy work. Her motionless body lies on the ground, barely conscious or aware. The opportunity to take advantage of the bitch that put them inside is enticing, and all three cons have their way, releasing on and inside her repeatedly. It's not a proud moment for the shattered heroine. Find out how it ends.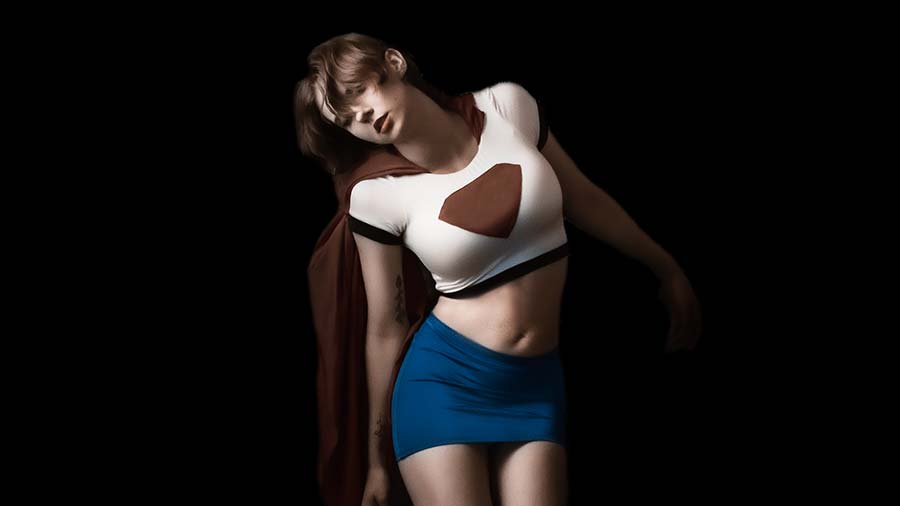 Contains: male/female combat, face punches, belly punches, kicks, knees, upper-cuts, back-hands, slaps, low blows, back breaker, bear hug, AOH beating, wrist restraints rope, heroine thrown, carotid punch, all 4 limbs and back broken, heroine lifted faced away and bent til broken, costume removed to full nudity, 1 on 1 forced fucking in pussy and ass, forced BJ with cum shot on tits, 3 on 1 forced fucking / BJ / Groping in various positions – internal cum shots, bruising, blood, humiliating poses captured in photos to be posted later.
Purchase this video at The Battle for Earth
---
"Cheetah's Wonder Pussy" featuring Coco
WW tracks Cheetah to her secret lair but upon arrival, Cheetah is nowhere to be found. WW comes across a prism which captures her powers and transfers them to Cheetah, wiping her memory in the process. She comes to and Cheetah presents herself. They engage in battle and WW very quickly realizes she is in fact powerless. Worse though is Cheetah now has the heroine's power and uses it against her. It's downhill quickly for WW as Cheetah live streams the poor heroine's downfall live to Paradise Island. Find out just how far Cheetah goes and just how much WW can handle.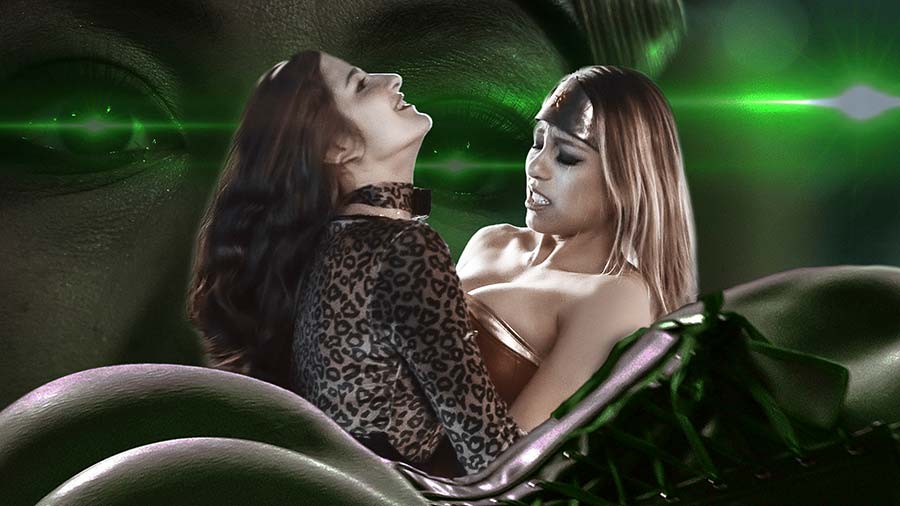 Contains: Female/Female combat, bear hug no lift, clawing, choking, punch catch and squeeze, wall slam, sleeper hold, lead pipe hits, wrestling stretches, crawling, lasso removal, power suit removal, heroine caught in power transfer from heroine to villainess using crystal, villainess riding heroine using bottoms as a bit, spanking, double tongue whip, live stream to Paradise Island, constricting chains, lasso choker, fall into boxes, forced BJ on strap-on multiple positions, red hood, red mesh body suit used to electrocute, locked elbow restraints, bracers banged creating painful sound, red ball gag, scenario using infinite motion bird, cup of water and melting ice dildo resulting in either painful shock to body suit or missiles shot to Paradis Island, power and intelligence sucking poisonous powder caked on heroine's face, pigtails, leashed and led, live auction of heroine to highest bidder, voodoo doll scenario forcing heroine to do and feel whatever is done to doll, forced fucking with strap-on streamed live during auction
Purchase this video at The Battle for Earth