"Shiva's Deal" from Next Global Crisis
'Shiva's Deal' starring Deceptress
The Deceptress has gone undercover as a hostess at a seedy club where new power-broker Shiva Derecha is looking to charm space-pirate Requiem into leaving the planet. Before a deal can be struck however, Deceptress uncovers herself and attempts to arrest both villains at once.
Unfortunately they aren't going to come quietly, and it seems Erica has under-estimated their strength. Pretty soon she is struggling so much she transforms into her heroine costume, but even then struggles to turn the tide. Has the Deceptress brought about her own downfall? Or can she at least make one arrest?
---
Member Gift: Catsuit Comet Girl
To go alongside 'Shiva's Deal' any member who purchases within 48 hours of receiving the member email will also get unseen video from 'Copycat Trap', this is the second part of unseen footage from a photo shoot of Comet Girl that any fan simply cannot miss. You have 48 hours to acquire the video or it will be gone. Members also get access to the Deceptress photo set from the main video, including the little bronze dress and her heroine catsuit.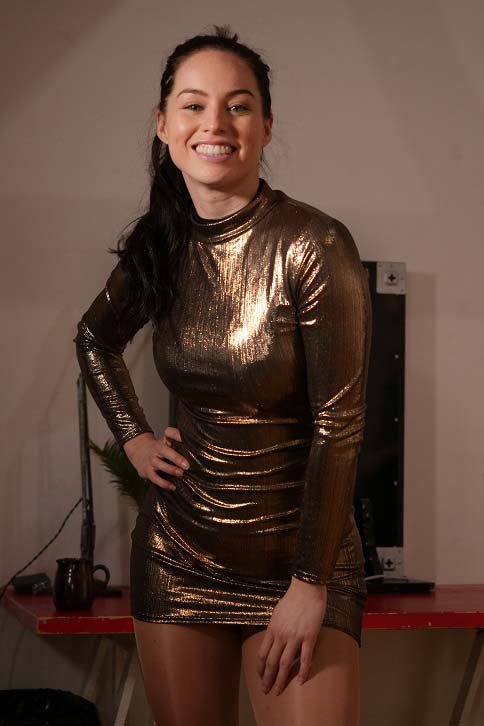 Visit Next Global Crisis for more info