Should Producers Offer "Phone Friendly" Videos?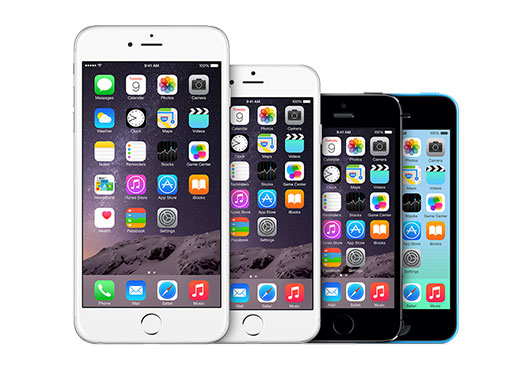 Recently, I've had discussions with a couple of customers and producers about making videos that are easily downloadable and viewable on mobile devices (iPhones and iPads and so forth). This seems to be a relatively new development in our genre, and it brings a few questions to mind:
• Do you often watch these videos on your phone or mobile device?

• Would you prefer downloading them directly to your phone?

• Should producers always make "phone friendly" versions of their videos for this purpose?
What do you think? Feel free to discuss this topic below, and thanks to Alex Bettinger for suggesting this as a topic for discussion.