"Solargirl: The Invader" – Ultraheroix.com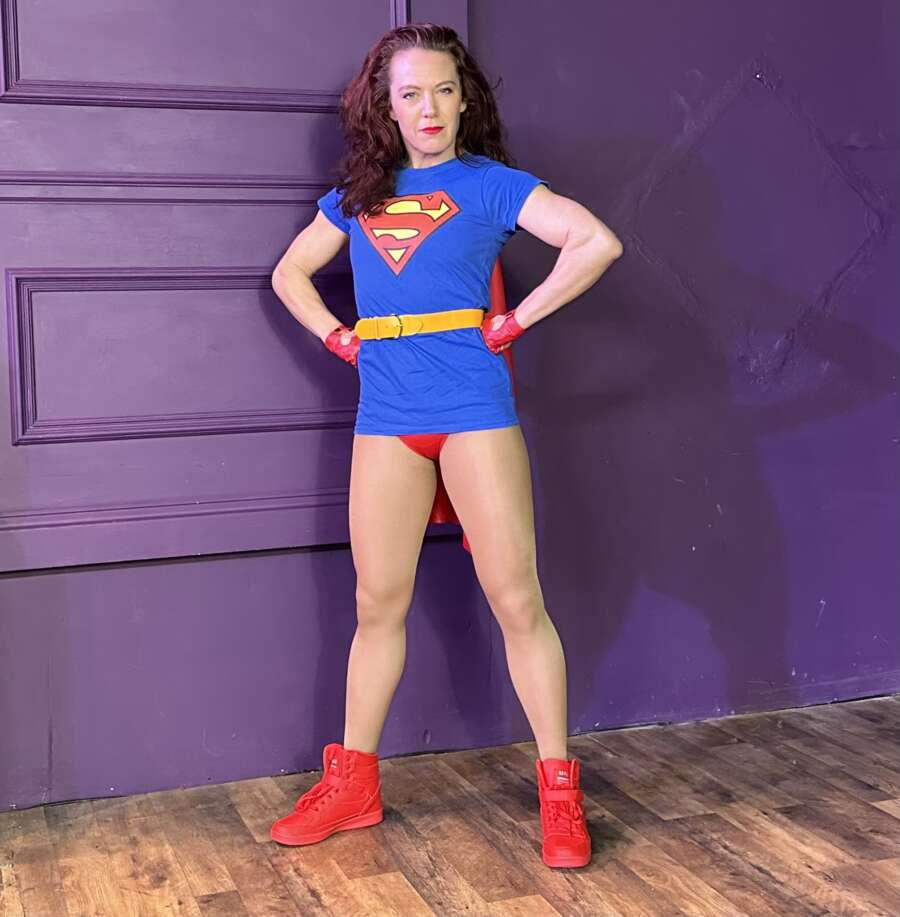 Hi Everyone! We are back to start the Summer super strong! VeVe Lane returns to play a new super heroine called "Solargirl"!
In this adventure: A mysterious UFO appears over the city and its occupant lands to scout there. Solargirl investigates and learns the Invader true intentions and they battle. Despite her powers, her foe overwhelms her. Our heroine must endure physical combat, bearhugs, torture rack, force blasts , submission moves and knockouts in order to save the Earth.
There are:
Punch knockouts, Bearhugs, camel and cobra clutches, Hanging upside down, knockout via force blasts, thrown around the room. Displays of Super strength, super breathe, heat vision and flight.
Check it out now at https://Ultraheroix.com !