"Spy Orchid vs Kim Wu. Luna wins" from Lady2fight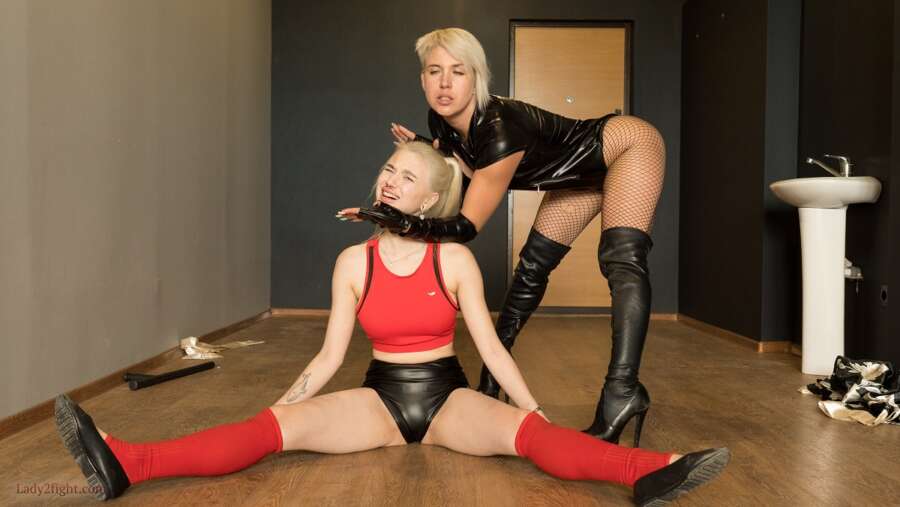 Sexy futuristic spy Orchid (Luna) is after her next target, the martial arts expert Kim Wu (Sonya), and she will stop at nothing to find and eliminate her. Kim might be young but she is already a master in combat and Orchid will have her hands full with this loud mouth martial arts prodigy.
Custom clip request.
Product length: 15 minutes
Spy Orchid vs Kim Wu. Sonya wins
Purchase this video at Lady2Fight