"Stellar Girl" Starring Coco from Fierce Fems
Stellar Girl is now available. Click here to purchase this video now!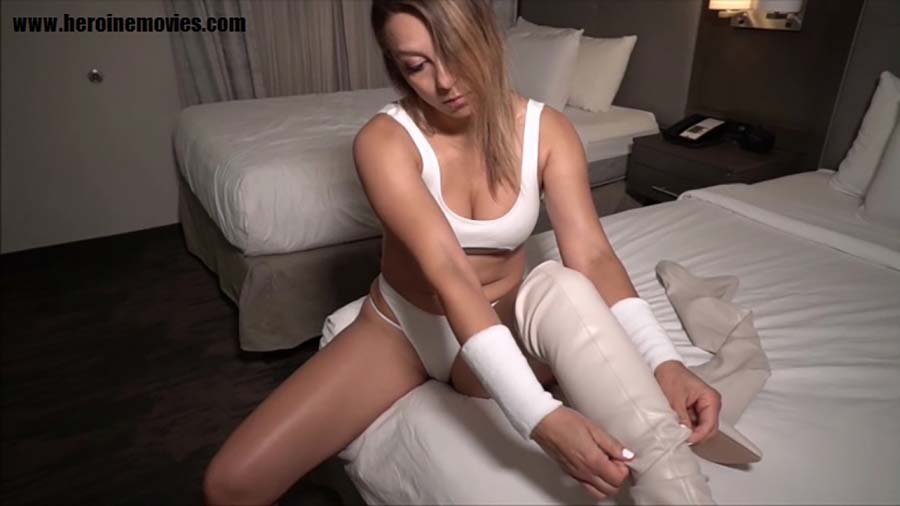 This video is Custom. Coco stars as Stellar Girl a super heroine hired by the Amazonian Sisterhood to stop Professor Cyber. She is eager to please the Sisters and is nervous to take on the challenge. She prepares her body with a special lotion formulated to give her superpowers. Just as she is preparing for the villain she is attacked by the super villain with his famous Taser. The evil foe dominates Stellar Girl, knocking her out multiple times and fondling her limp body. Stellar Girl is completely overwhelmed and has no choice to submit to the unscrupulous Professor. This video contains KO's, taser, fondling, male vs female fighting, lap dance.
Running time: 34 minutes

Bonus footage is now available at www.fiercefems.com…Bonus footage contains extended nude scene showing Coco lathering every inch of her body with lotion. Also includes debooting and simulated sex scene.
Click here to purchase Stellar Girl now!
–
Check out more videos at Heroine Movies