Super 2 (Ashley Lane) Update / Final Day of Sale / U9/10/11
Supergirl 2 Update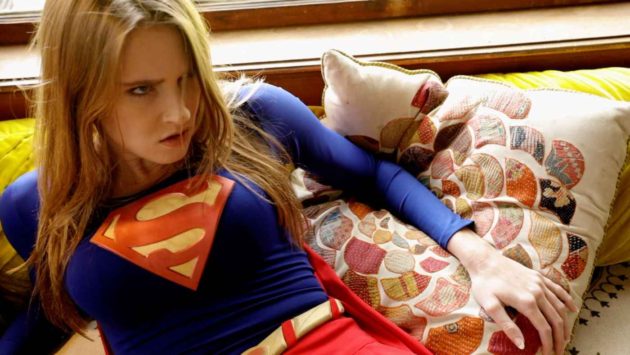 Filming/Shoot Date got rescheduled to Early September. Last minute issues with the location and talent scheduling (5 Actors will be in the film) made me concerned that we wouldn't be able to deliver a high quality product. This doesn't change the delivery date of the final product, as I was not intending to release the film until late late.
Despite that setback I have a secret film that was shot in late July that hopefully some of you will love. I am excited to unveil that later this year.
(Previous links about Supergirl 2)
https://www.heroinemovies.com/supergirl-ii-preorder-ashley-lane/
https://www.heroinemovies.com/supergirl-2-is-officially-funded-sale-ends-friday/
Last Day of Sale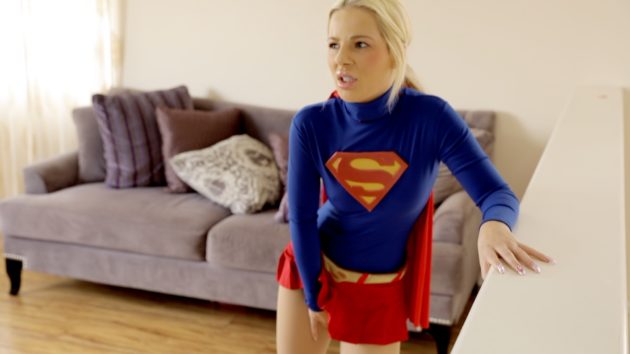 Uninvited 7 so far seems to have a positive response. The last day of sale will be tomorrow and then I am pushing it up in cost. So please do pull the trigger now as I don't want to receive to many email about missing out. I hope you guys enjoyed the new actress, if you want to see her again in the future please be vocal about it. Do note the actress will probably look different in the near future as she will be getting some work done on her nose in a month from now. I think she looks killer in the costume personally, so I won't mind working with her again.
(Previous Link about Uninvited 7)
https://www.heroinemovies.com/uninvited-7-supergirls-sister-release-next-week/
Discussion
I am so grateful early this year then you all allowed me the budget to make U678 back to back. I don't know how many of you were interested in doing something similar again for this upcoming year of 2020 but here are some ideas I have.
Uninvited 10
Revisit Ariella Ferrera's character in a new adventure.
Uninvited: Batgirl Edition
Uninvited: Wonder Woman Edition
Minimum production cost to shoot all three films would be $7500 dollars. That would mean I would need 75 of you willing to preorder all three copies for $100 bucks. So… how many of you would be interested in making something like that happen?
I would prefer to get financing for all three films at once as my day job does not allow me a lot of free time to schedule this kind of work. So ideally I would take a week off of work and shoot all three on a mini vacation from my day job.
So grateful for this last year in the genre. It has been wild and crazy for me, and if we can do it again next year, I am all in.