"Tales of Torture 3: Wonder Peyton" from Fierce Fems
Tales of Torture 3: Wonder Peyton is now available. Click here to purchase this video now!

Peyton Rhodes stars as Wonder Peyton, the latest member of the Amazonian Sisterhood captured by Professor Cyber. After an interrogation, he finds that she is the one that infiltrated his computer servers. He tortures the resilient heroine, punishing her for planting a computer Virus in his precious server. The feisty superheroine makes a valiant effort to escape but is defeated. She submits to the angry villain. Part 2 will be available soon at www.fiercefems.com.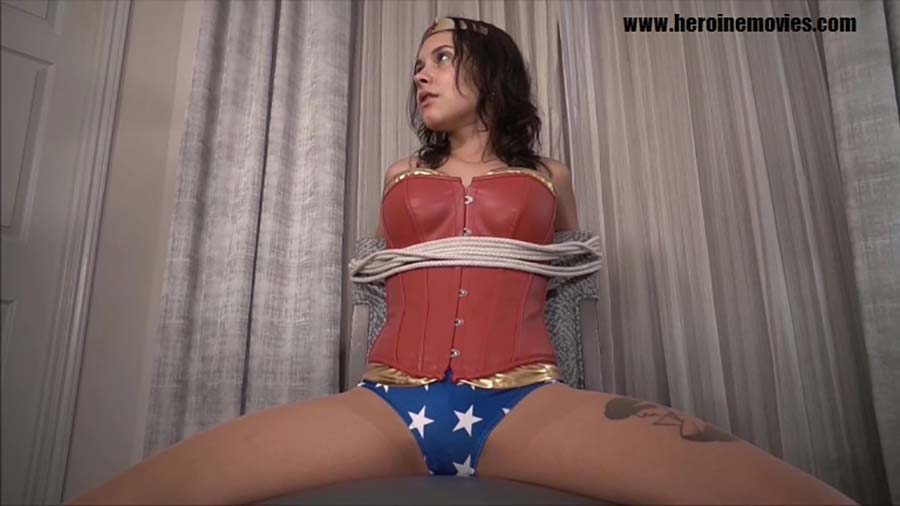 This video contains: Superheroine in peril, breast groping, pussy groping, chloro, belly punching, mixed wrestling, scissorholds, taser, whipping, debooting.
Price: $25.99
Duration: 35 minutes
Click here to purchase Tales of Torture 3: Wonder Peyton now!
–
Check out more videos at Heroine Movies